Good Ads Get

Results

Running PPC ads is easy – getting great results from those ads, however, is not so simple. Work with Frenik Marketing Group to get excellent results from your PPC ad campaigns, whether you use Google Ads or other platforms. We are excited to serve you.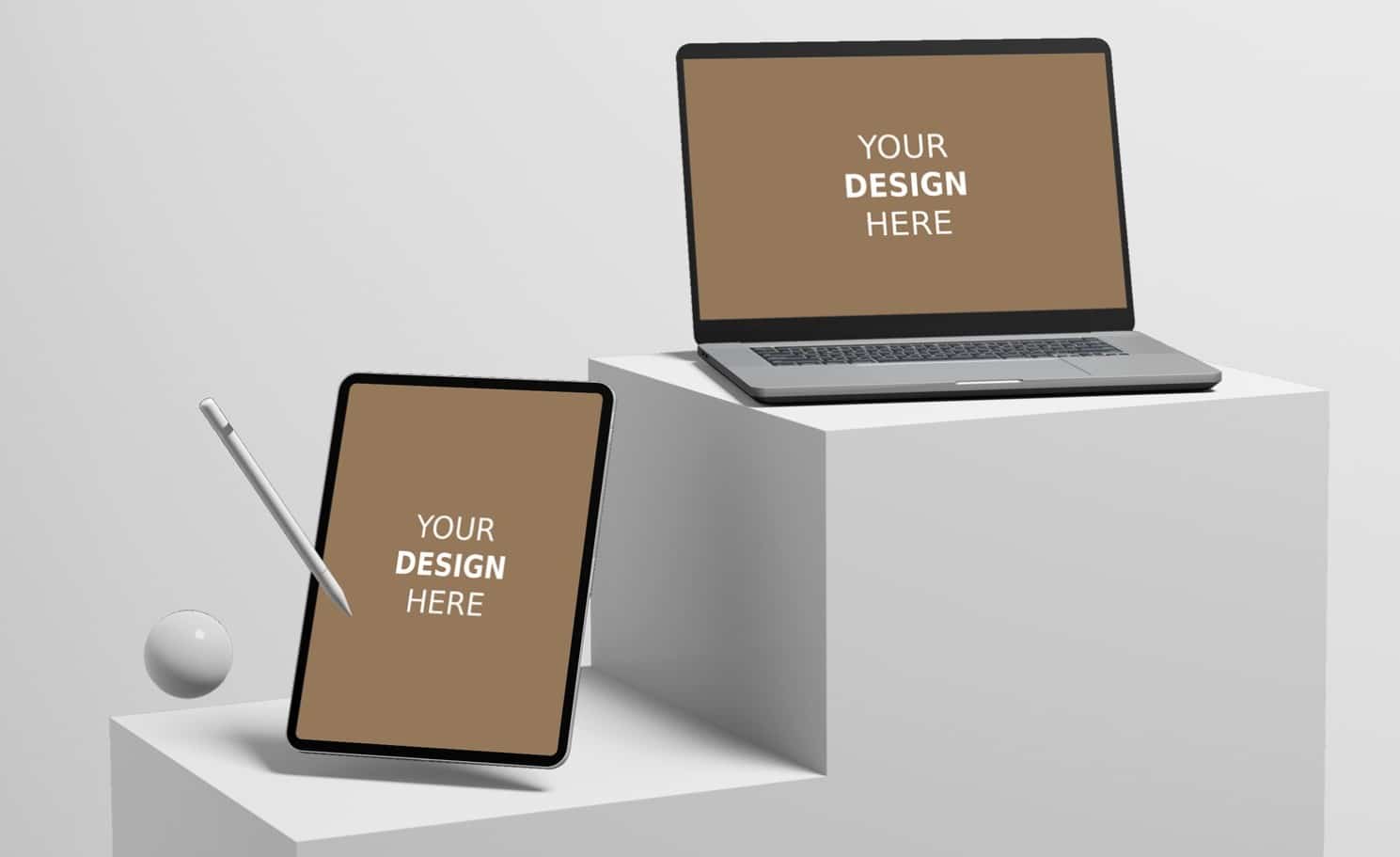 Our
Location
Atlanta Based
+

Nationwide Service.

Frenik Marketing Group is proud to serve clients from throughout the United States. We call Atlanta home, and this is a great place to base our operations and work with the many talented individuals who make up our team. We'd love to have the responsibility of helping your business with PPC ads and other digital marketing endeavors, so let's talk today.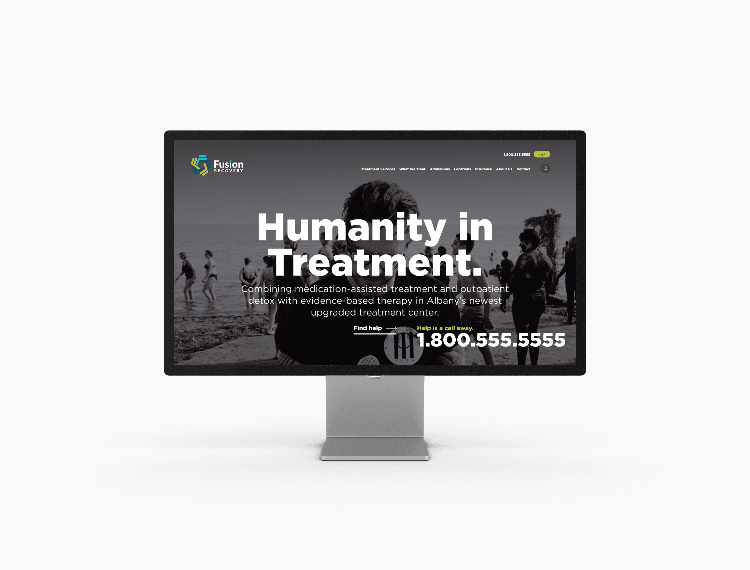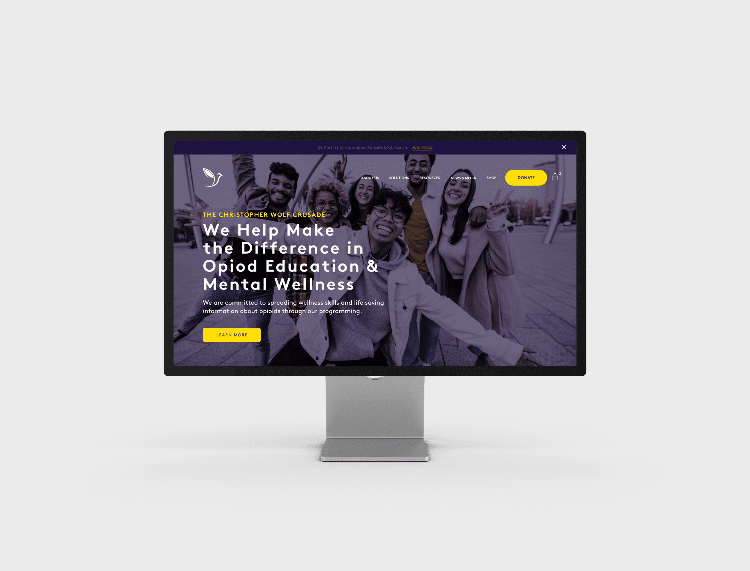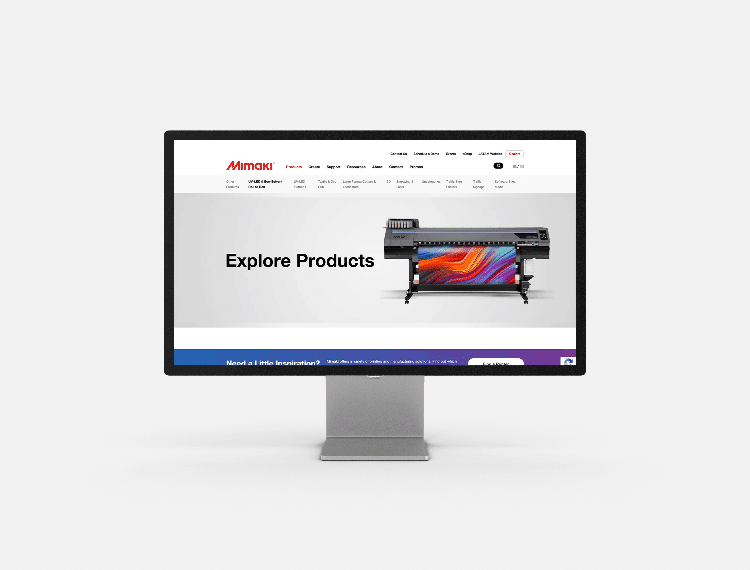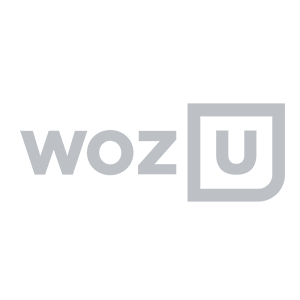 What
We Do
Building a good PPC campaign requires paying attention to several areas. From copy and keyword targeting to bidding and more, Frenik knows how to manage it all. Our expertise in this space will help your ads to be displayed more often than your competitors, leading to more clicks and conversions. Don't settle for subpar results any longer.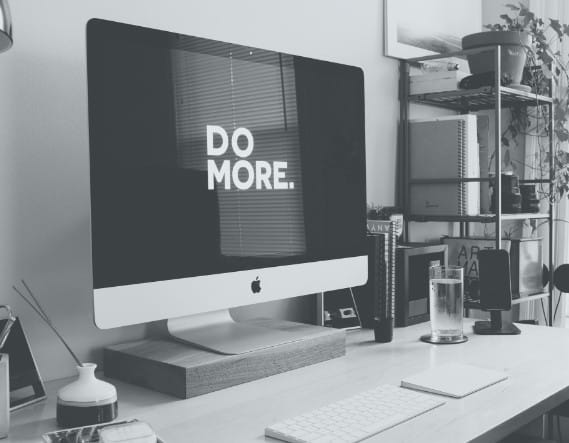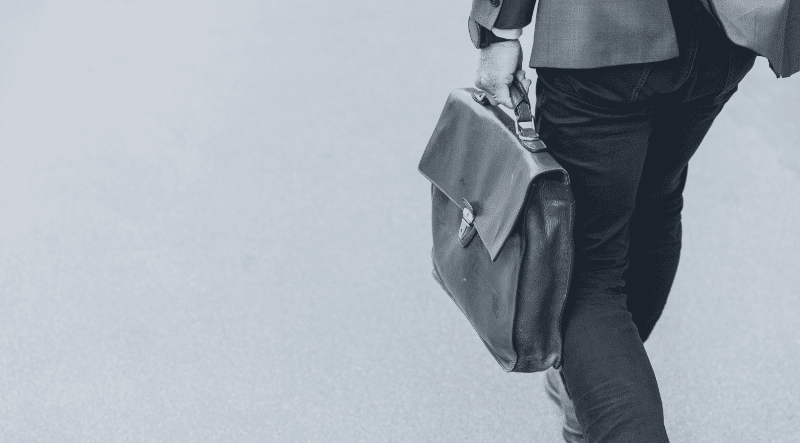 Paid Search That Serves Your Goals
Having clear objectives is critical for any PPC campaign. We'll work together with you as a PPC agency to understand what you want to achieve with your PPC investment, and the ads we create will be targeted to reach those objectives. With the end goal always in mind, your ad dollars will be spent wisely right from the start.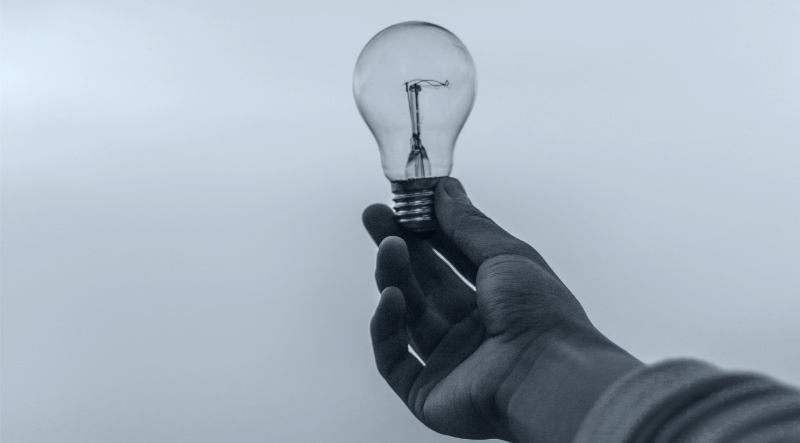 The Value of Google Ads
Google Ads has been a leader in the PPC space for many years, and it's no coincidence. With an advanced platform and a massive reach, you can serve just about any marketing objective by using Google Ads – especially when you partner with a trusted PPC company to make the most of this opportunity.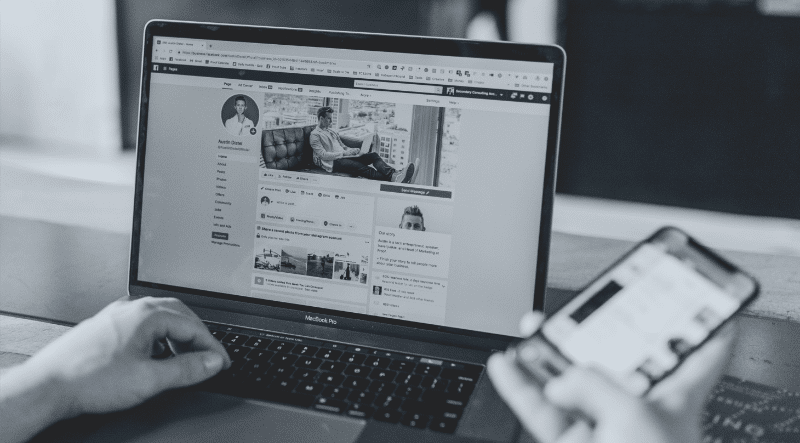 Covering All Of Your PPC Needs
There are a few different elements that need to come together in the world of PPC, and our PPC services cover all of those bases. From writing great ad copy to targeting the proper keywords and tracking the results, everything you need will come in one package when you bring Frenik on board as your chosen PPC management agency.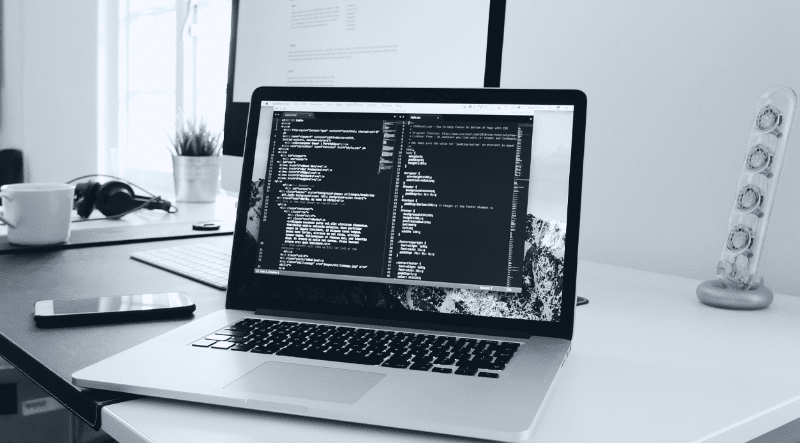 Building a Beautiful Site Matters
PPC advertising is great, but it won't be very effective if the clicks you purchase land on an outdated, hard-to-use site. Thanks to the in-house capability of Frenik to do high-end web design work for our clients, we can make sure the site you bring clicks to is something you will be proud to display.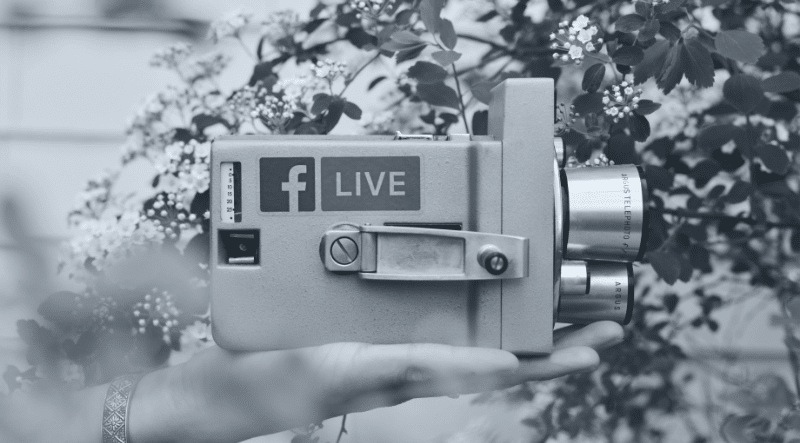 The World Beyond Google
Google Ads is a great platform, but it's not the only game in town when it comes to paying for clicks. When you use our PPC management services, we'll explore the other popular options around the web to see if any of those platforms would be a suitable fit for your needs. Specifically, we'll consider costs in various places, as well as the demographics available when running ads on different networks.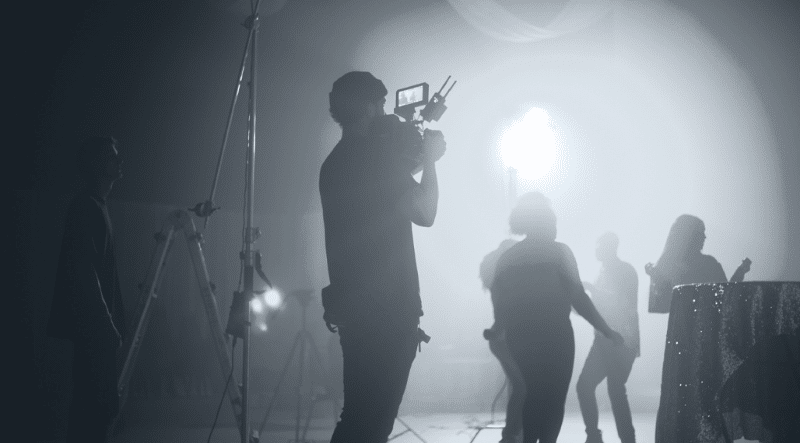 SEO Still Matters
Good paid search management isn't about giving up on organic SEO and focusing only on paid traffic. Rather, when we serve as your paid search agency, we'll work on building a cohesive plan that blends paid and organic traffic in a balanced mix to keep costs down while diversifying traffic sources. Frenik wants your site to be stable and productive for years to come, which means not relying entirely on only one mode of traffic acquisition.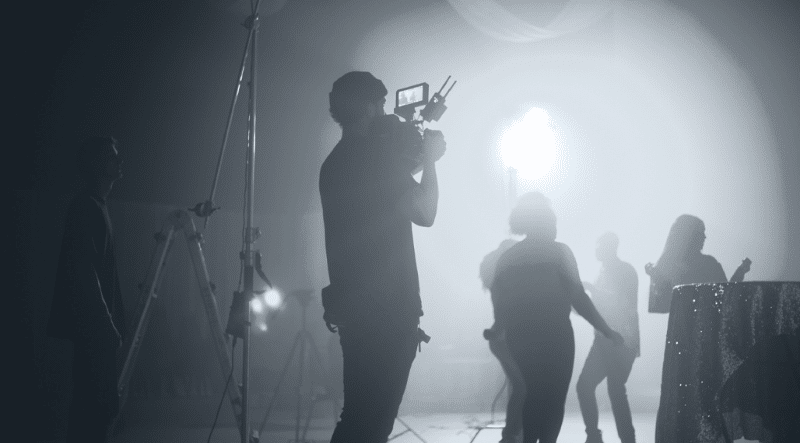 It's About Trust
Above all else, it's the trust you can have in Frenik as your PPC marketing agency that will leave you sure you've made the right choice. Our clients trust that we always work with their best interests in mind, making choices that will move them closer to organizational goals while running a manageable budget at the same time. Get in touch today to learn more.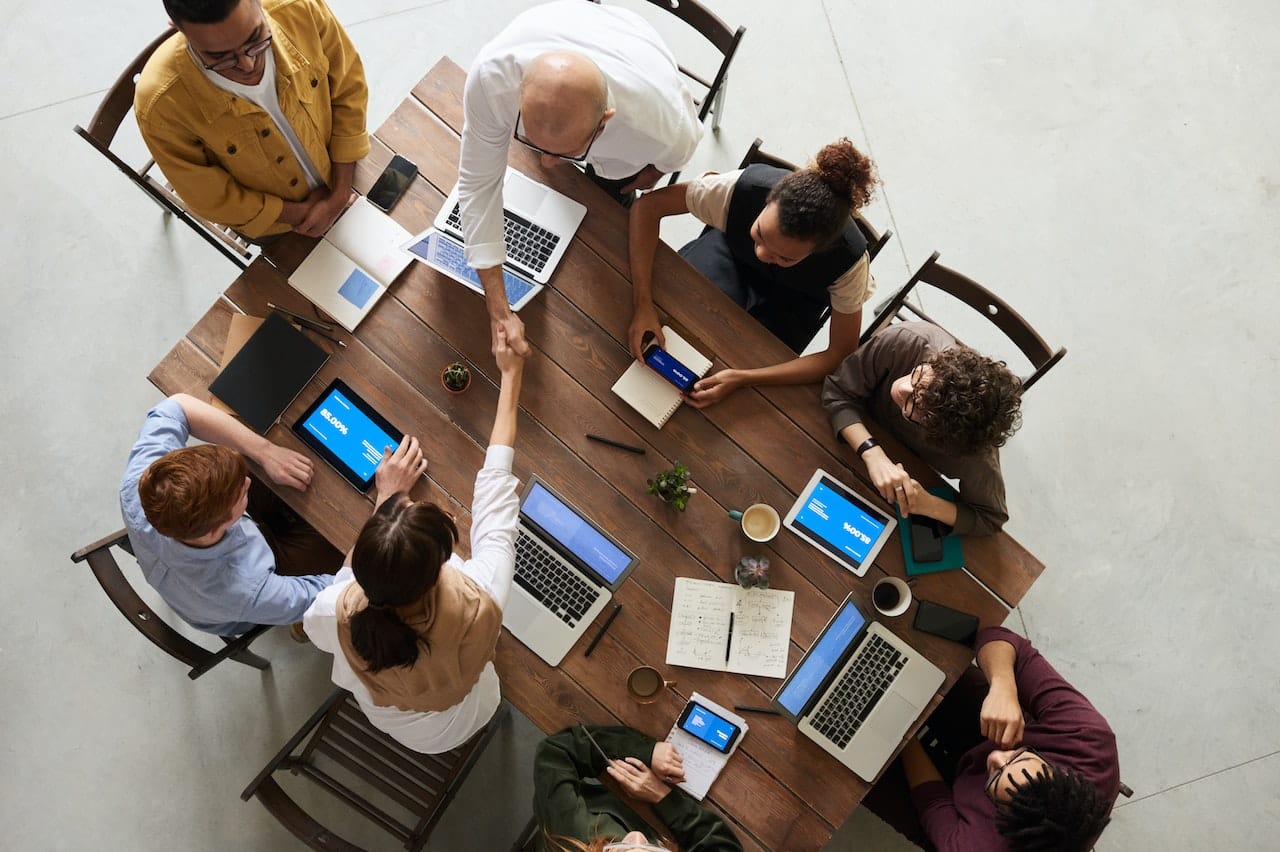 Experience Matters
It takes some time to learn the PPC landscape, and you can easily spend a lot of money testing the waters before you find a winning strategy. Skip that learning curve and turn to Frenik from the beginning to implement a strong PPC campaign from day one.
Constantly Testing
We never settle for good enough when running PPC ads for our clients. Even a successful ad campaign can be fine-tuned to perform even better, so our team will constantly be monitoring performance and looking for areas where costs can be reduced or more leads can be captured.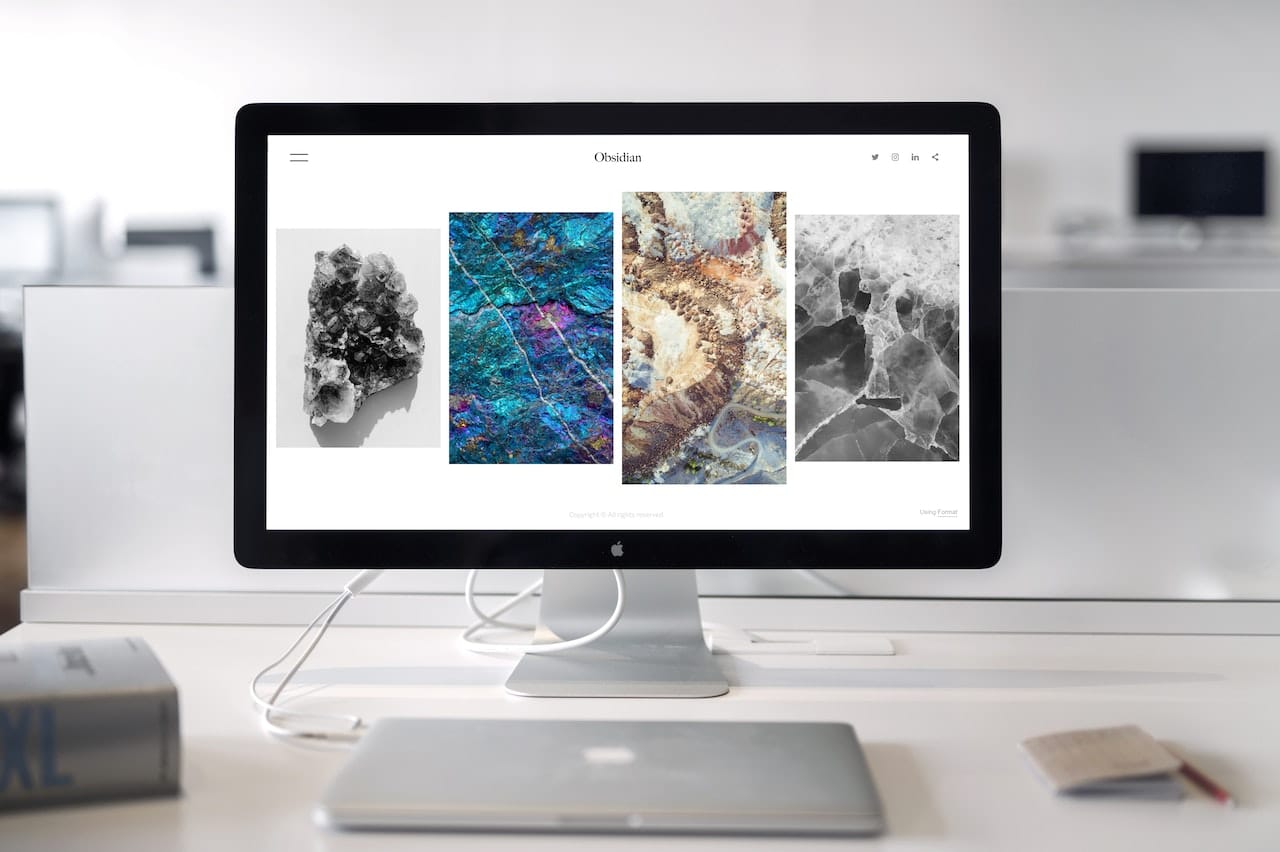 An Integrated Approach
Your business isn't going to reach its goals on PPC ads alone. The effective use of PPC advertising should be in concert with other tactics, as a blend of methods is more sustainable and affordable for the business. Work with Frenik today to build the right marketing mix to keep your company on track toward a bright future.