WE KNOW

SEO

Search engine optimization is a core function in any modern marketing department. Enlist the help of Frenik Marketing Group to make sure your SEO efforts are on track to provide lasting, sustainable traffic to your website. Let's talk today about the needs of your organization.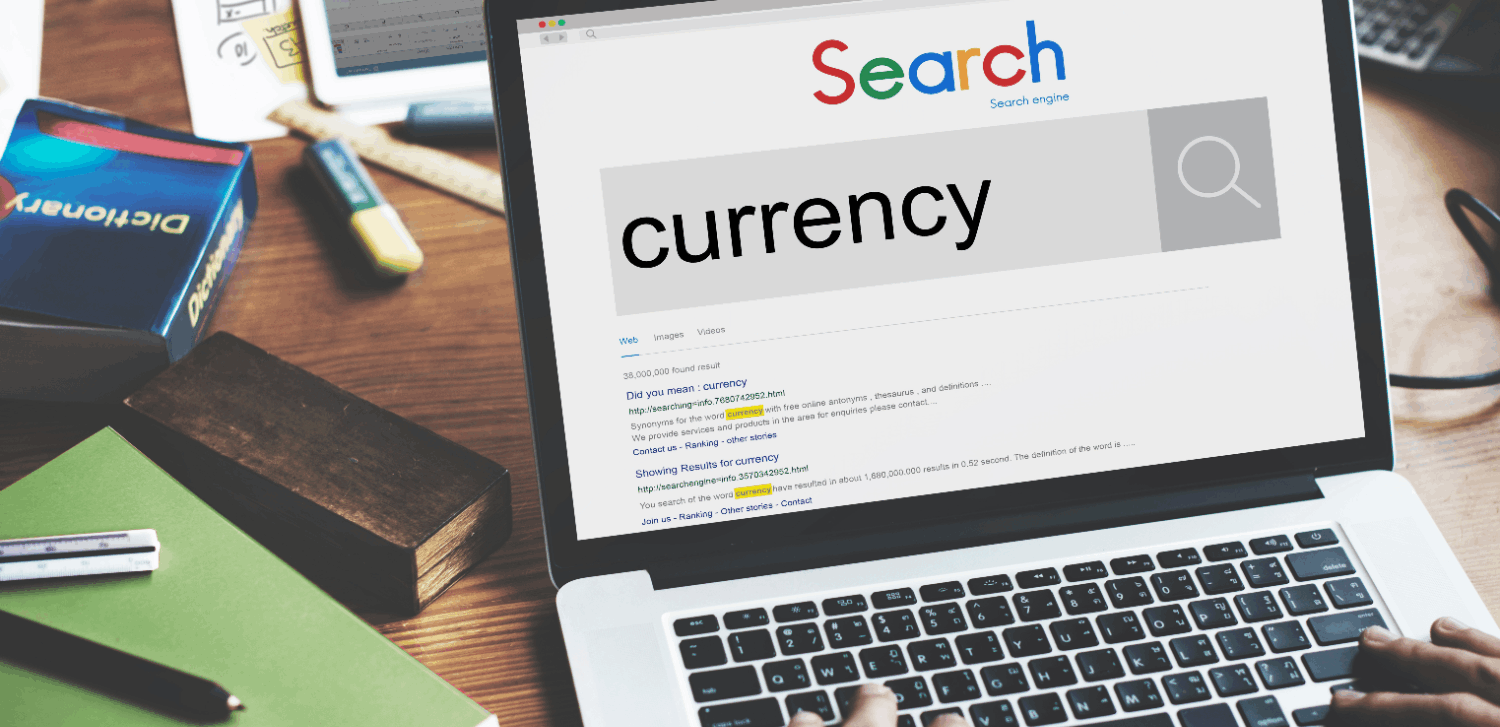 Our
Location
Atlanta Based
+

Nationwide Service.

Atlanta, Georgia is the home of Frenik Marketing Group, and we wouldn't want it to be any other way. From here, we can serve a national client base that operates in many different markets and niches. Whatever it is you are trying to sell or promote, feel free to reach out to us today to get started.
WHAT WE DO
Doing SEO correctly requires a strategic blend of fundamental practices and cutting-edge techniques. If you haven't been getting great results from doing your own SEO, or if your current agency is falling short, turn to Frenik for the solution.
1
Expert SEO Consultants
You won't be working with a faceless agency when you partner with Frenik as your chosen SEO company. We have designed our SEO agency to build personal relationships with our clients, building trust along the way. The expert you work with will understand SEO inside and out and will be able to drive positive action in your digital marketing efforts.
2
Why Value SEO?

The importance of using SEO services can be found in how this can form a foundation of ongoing, organic traffic for your website. Without using an SEO consultant, you might find that your business is wandering around with your digital plans, never taking decisive action in a single direction. With the help of an SEO expert like Frenik, you can do this right and count on a regular traffic stream over the long run.
3
Hitting the Fundamentals
There are plenty of fads to chase around in the SEO world, but we like to stick to the proven fundamentals that have delivered results for many past clients. As a local SEO agency, we've been able to grow organic traffic through quality content, building links, on-page SEO work, and more. Any worthwhile search engine optimization company should be able to manage these basics, and we are certainly up to the challenge here at Frenik.
4
Dominate Your Area
If your business has any geographical constraints – like you serve a certain area near you with a set of services – it's important to dial in your local SEO game plan. We are a local SEO company that has developed some proven strategies for ranking high on page one for some of the best terms in your niche.
5
Integrate Web Design
It's easy to overlook the important role that web design can play in SEO. We aren't just a search engine optimization agency, but a web design agency, as well, so we'll never make that mistake. The site we create for you will hit on all of the key basics like mobile friendliness, quick load times, etc. It would be a shame to negate a bunch of other good SEO work by failing on some of these vital design and technical points. We won't let that happen.
6
It's All About Relationships
Like all other forms of marketing, SEO needs to be tracked and measured to be effective. As part of our overall search engine optimization services, we'll report on how our efforts are leading to real results in terms of visitors to your site and conversions into sales. This will make it easy for you to see how the resources you invest in SEO are being translated into revenue for the business.
7
SEO for You
While there are some general principles for SEO tactics that will apply to nearly every business, you can't just copy and paste a strategy from one site to the next. Rest assured that everything Frenik does will be strategically aligned with the needs of your business and the goals that you have for the future.