How to Create
Animated Marketing Videos?
Animated marketing videos are a great way to communicate a message with your target audience. Far more engaging than just static images, but offering more creative options than real-life video, animated videos occupy a middle ground that is quite appealing for a marketer.
But do you know how to make these videos? If not, this article is here to help. There are a few different options available, so take some time to consider these approaches and settle on the one that makes sense for your needs and budget.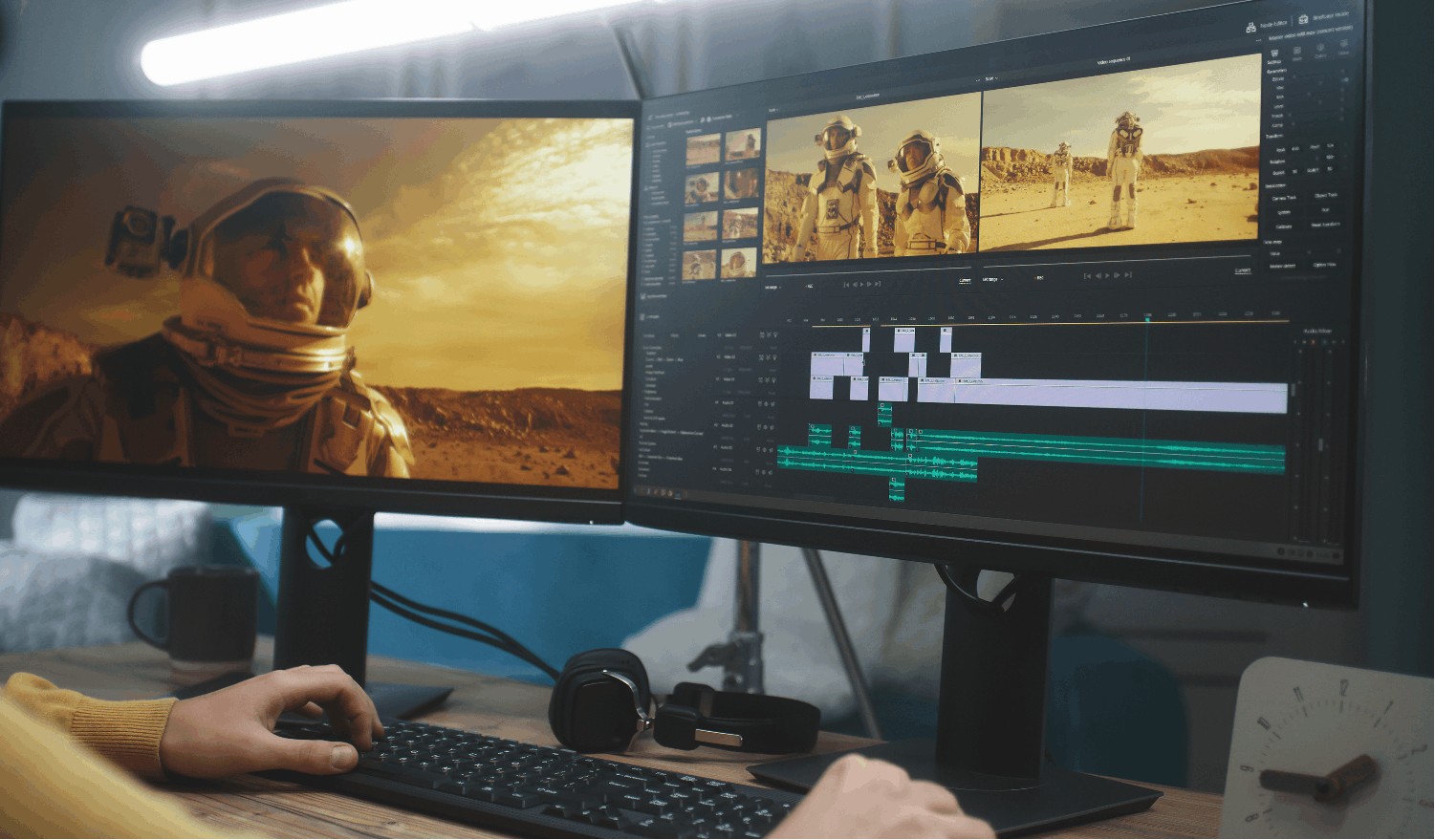 Two Viable Options
When aiming to use animated videos for your marketing efforts, you have two main options – you can create the video yourself, or you can hire a marketing agency to do the work for you.
Of course, the pros and cons of these two options are pretty straightforward. If you do it yourself, you will save money, but you might struggle to create something that serves your needs. When hiring a pro, you should get a great finished product, but you'll have to invest financial resources in the project.
While there are tools available today to help those with minimal experience create an animated video, there is still no replacement for professional skill and experience. Unless you simply don't have the budget available to outsource this work, it's going to be best to turn to the pros and get the kind of video that you'll be proud to use to promote your business.
Some Practical Tips
No matter how your video is created, it's important to have a good plan for how the finished product will serve your needs. Let's look at a few tips that should point you in the right direction–
Start from the end. To plan out a successful animated marketing video, you should start by thinking about what you want to accomplish when all is said and done. If this project goes perfectly, what is the video going to do for your business? Once that is clear, the rest of your decisions should become much easier.
Spend time on the script. Sure, the animation on the screen will be engaging for the viewer, but it will fall flat without a good script. You don't need a long script – shorter is often better – but you do need to create something that is engaging and delivers the necessary message to your audience.
Consider branding. The finished video should look like it belongs to your brand. In other words, you'll want to use colors that are true to your brand, and perhaps include your logo or other visual assets that you can leverage to give the video a custom, authentic look.
Perhaps the best option for creating animated marketing videos is simply to reach out to Frenik today so you can turn this project over to our creative and talented team. With our combination of technical skills and marketing know-how, we'll work together with you to develop something that is going to serve your business well in the marketplace. Let's get started!