HOW MUCH DOES

A WEB DESIGNER COST?
The cost of website design depends on a few key factors, which are important to consider when deciding how to build your website.
You can choose from using a free website builder, downloading a template from WordPress, or hiring a website design agency to create a custom-built website that suits your exact needs. While the first two are certainly cheaper options, hiring a professional website designer to create a website that meets your exact requirements ensures that your web page design will be up to your standards.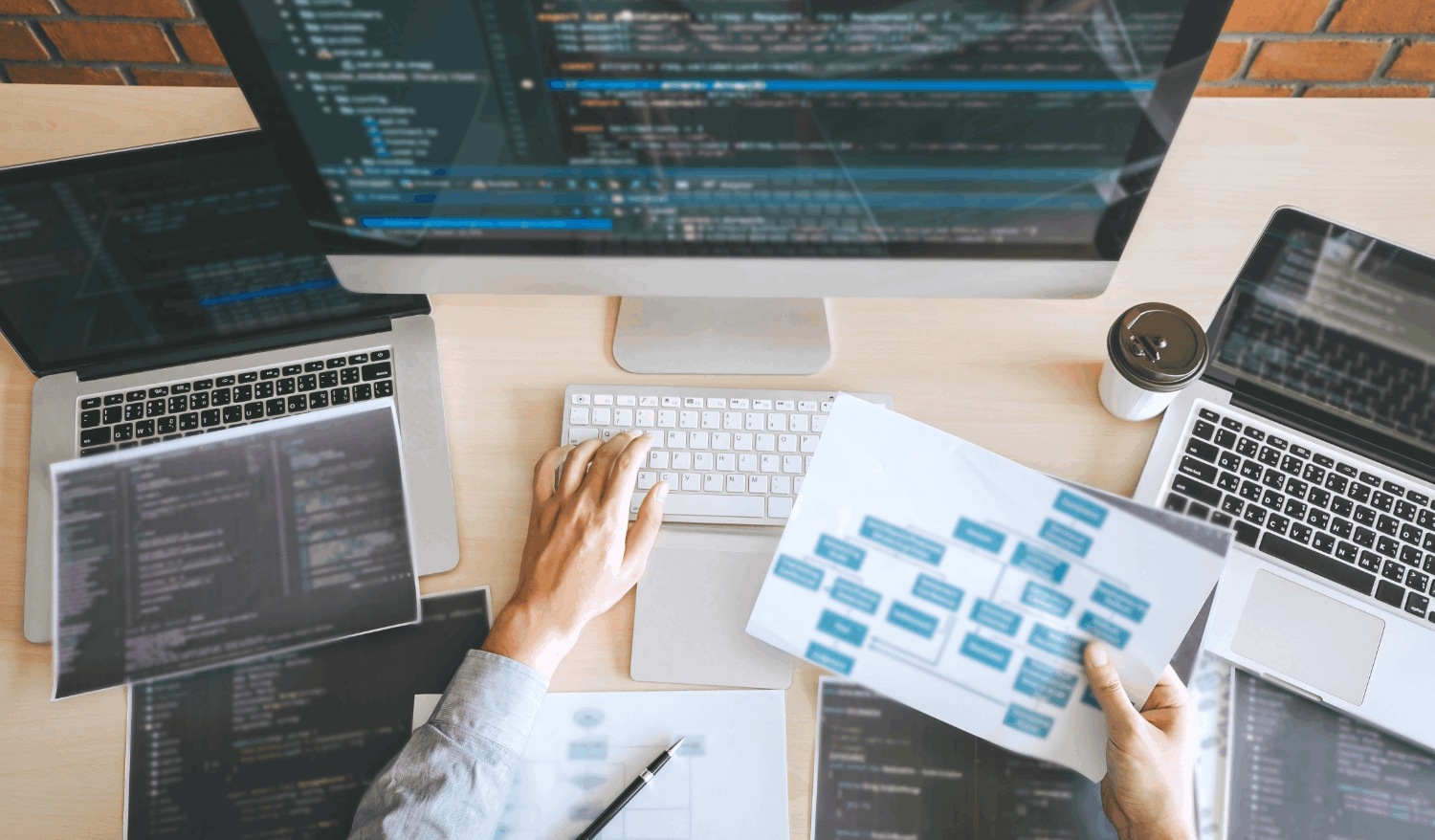 Know the market value
The average price between professional graphic design agencies will vary based on the size of the company, the expertise they offer, and the complexity of the site you are looking for.
For a high-quality custom website, you can expect to pay thousands of dollars to receive a product that doesn't disappoint. The average cost of professional web design is typically around $2,500 to $5,000 at minimum. Design pricing will increase depending on additional services provided, such as additional features to help your brand sell online.
Some Practical Tips
The price can also increase if you are looking for full-service web design. Full-service includes not only the creation of your website but also the content writing for each page on the site, the overall number of pages, logo creation, SEO content for better search engine results, responsive design for efficient user interfaces, and mobile use optimization. While more features will increase the price, they will also lead to a better overall website that drives more traffic and boosts sales.
In addition to the cost of the initial website creation, there are also recurring maintenance costs to keep the website running, though with a professional web design agency, these costs will typically be built into the initial pricing. If you try to build a website on our own, using either a free site builder or a template from WordPress, these recurring costs will not be bundled into the creation of your site. This means that yearly costs, such as the use of your custom domain, SSL certificate, and more will all add up to a hefty maintenance fee.
Hiring a professional design agency to create your website also gives you the added convenience of making any required site edits whenever the need arises. This will help your website run smoothly and efficiently, as the edits will be of the same professional quality of the initial site and they can be added without having to take your website down to schedule maintenance.
While the cost of professional web design may seem pricey, you are paying for a better product and your customers will be thankful for a simple user interface to interact with easily. If you want a custom-built website for your company that looks sleek, professional, and unique–all while highlighting the user experience and ensuring high-quality website content written by professional copywriters—then let Frenik Marketing Group's team of experts create the website of your dreams.