HOW TO CHOOSE

A WEB DEVELOPMENT COMPANY
When it comes to choosing a web development company, there are a few key factors to consider to ensure that you find the best fit for your business. Here are some tips for how to choose a web development company: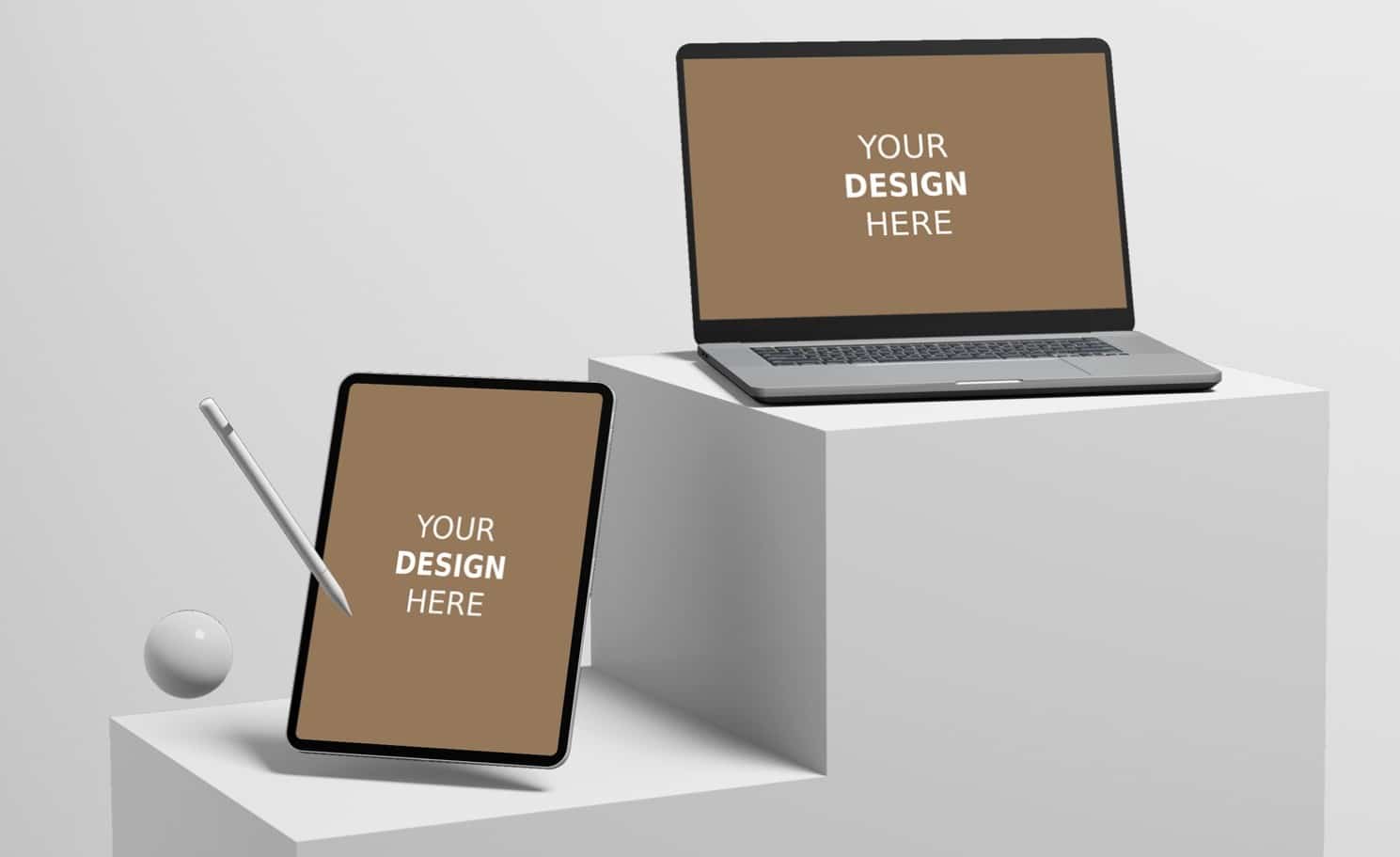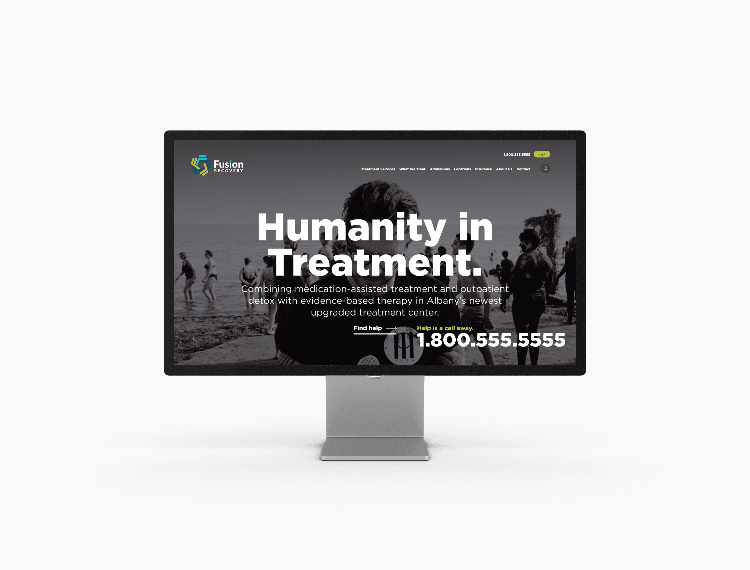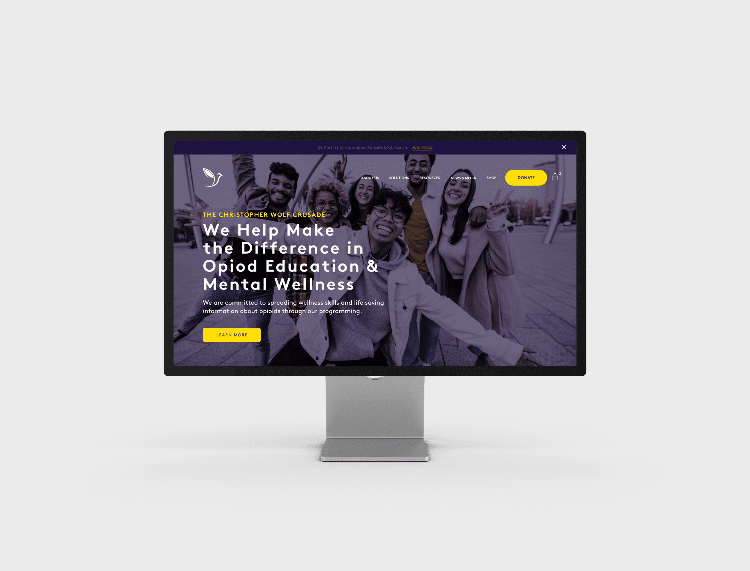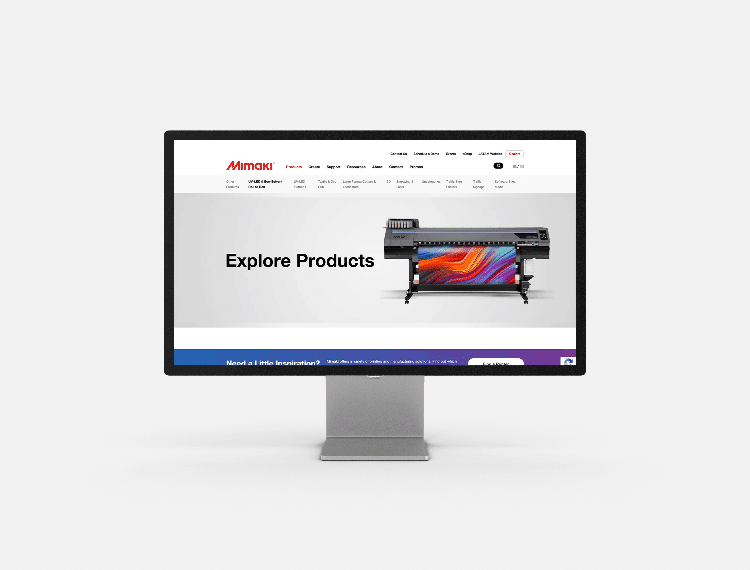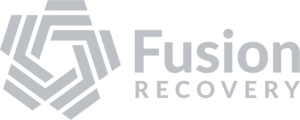 Determine your needs: Before you start looking for a web development company, it's important to have a clear idea of what you need. This will help you narrow down your search and find a company that can meet your specific requirements. Consider your budget, the scope of the project, and any specific features or functionality that you need.

Research potential companies: Once you have a clear idea of your needs, start researching potential web development companies. Look for companies that have experience in the type of project you are working on and that have a strong portfolio of completed projects.

Look for reviews and testimonials: Read reviews and testimonials from past clients to get an idea of the level of service and quality you can expect from a particular web development company. This will help you get a better understanding of their strengths and weaknesses and whether they are a good fit for your business.

Consider their technical skills: Web development requires a wide range of technical skills, including coding, design, and project management. Make sure that the company you choose has the necessary technical skills to complete your project successfully and give your brand the right online presence.

Consider their communication and collaboration skills: Good communication and collaboration are key to the success of any web development project. Look for a company that has a strong track record of working well with clients and that canis able to clearly communicate their process and progress.

Check for compatibility: It's important to find a web development company that you feel comfortable working with and that understands your business goals. Look for a company that shares your values and has a similar work style.

Consider their pricing and contracts: Price is an important factor to consider when choosing a web development company, but it's not the only factor. Be sure to also review the terms of their contracts and any hidden fees or charges.
Overall, choosing a web development company requires careful research and consideration. By taking the time to evaluate potential companies and their ability to meet your specific needs, you can find the best fit for your business and ensure the success of your web development project. With each web development agency you look at, you should determine if they have the right design and development tools to create the right website for your needs.
Experience and expertise: Look for a company with a track record of success in web development, and make sure they have experience in the specific technologies and platforms that you need.
Portfolio: Review the company's portfolio to see examples of their past work and get a sense of their style and capabilities.
Communication and collaboration: It is important to find a company that is responsive and open to your ideas and feedback, and that can work with you to achieve your goals.
Cost and value: Consider the cost of the services being offered, but also consider the value that the company can provide in terms of expertise and results.
Reputation: Research the company's reputation and read reviews from past clients to get a sense of their reliability and quality of work.
Support and maintenance: Make sure the company offers ongoing support and maintenance to ensure that your website stays up-to-dateup to date and running smoothly.
To find web development companies, you can search online directories or use search engines with relevant keywords such as "web development company," "web design firm," or "website development agency." You can also ask for referrals from colleagues or industry associations, or attend industry events and trade shows to meet potential partners in person.
When contacting web development companies, be sure to clearly communicate your needs and budget, and ask for quotes or proposals from multiple companies to compare and contrast their services and pricing. It is also a good idea to meet with the company in person or via video call to discuss your project in more detail and get a better sense of their team and working style.
By considering these factors and doing your research, you can choose a good web development company that is the right fit for your business and your web development needs.