HOW TO FIND A GOOD
WEB DEVELOPMENT COMPANY

If you are in need of web development services, it's important to find a good web development company to work with. Here are some tips for how to find a good web development company: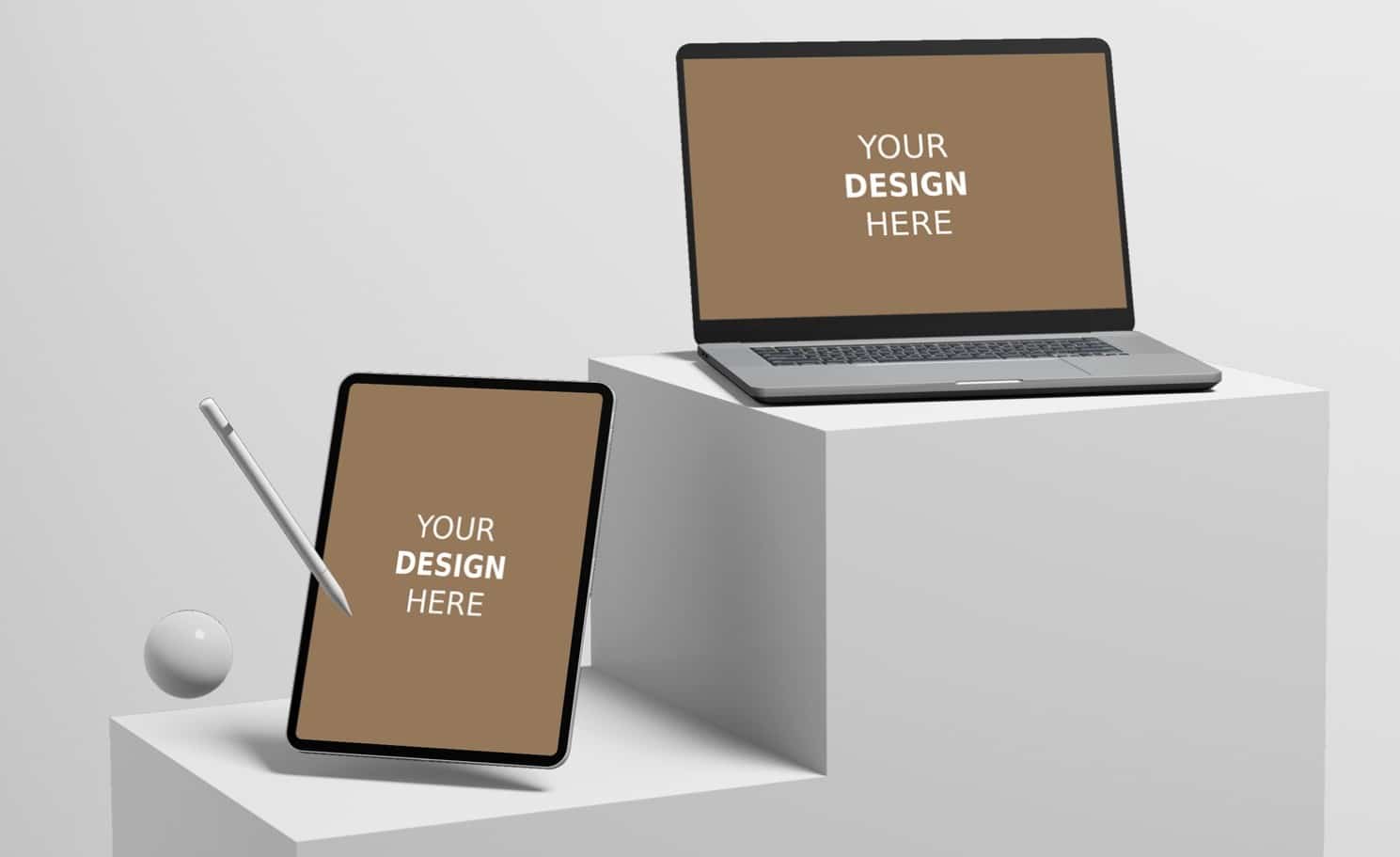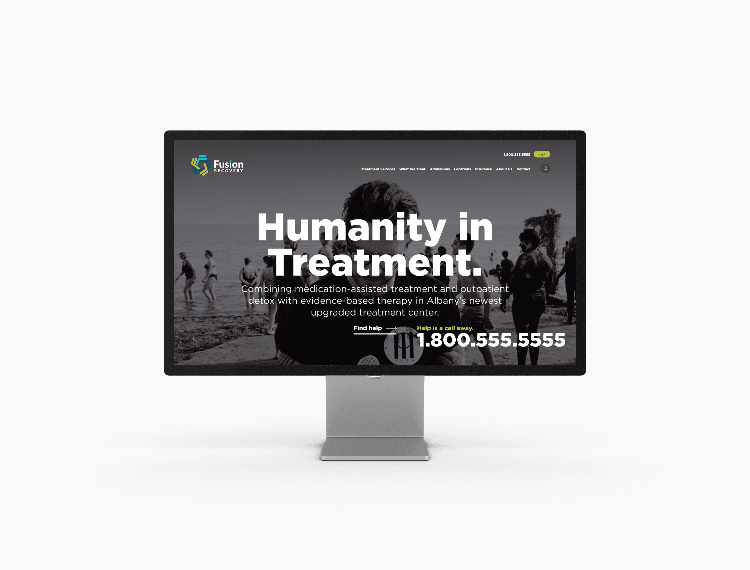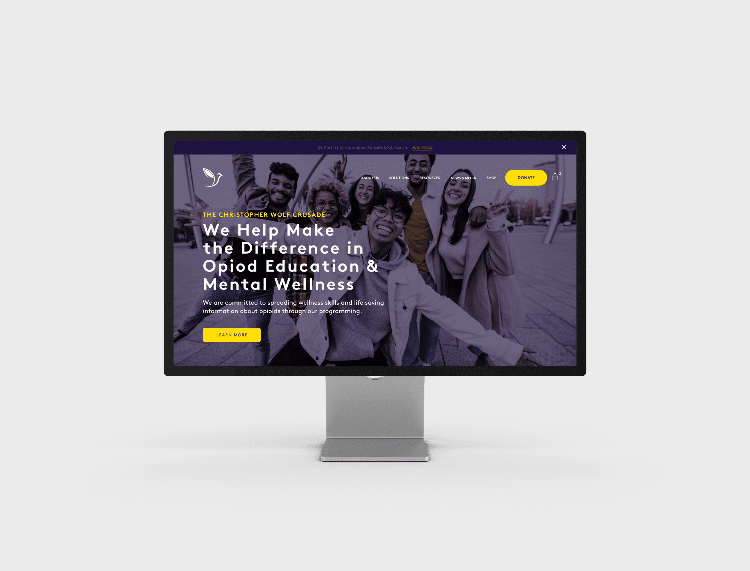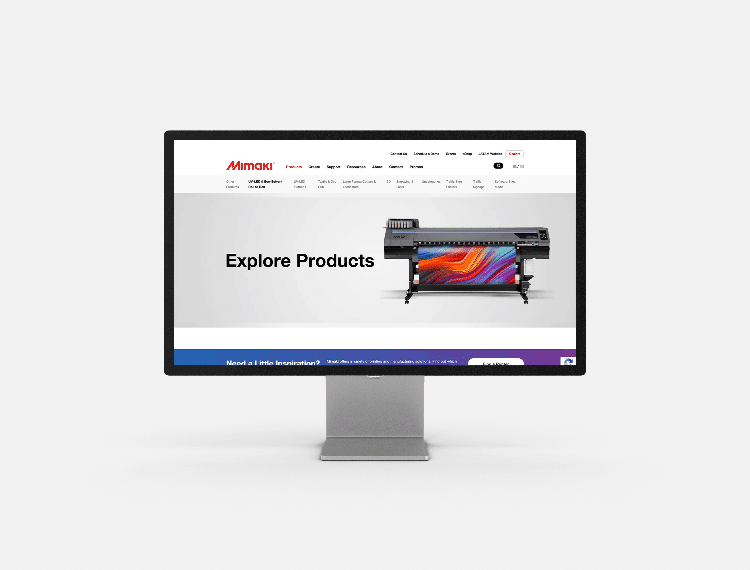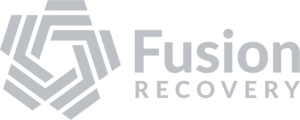 Determine your needs: Before you start looking for a web development company, it's important to have a clear idea of what you need. This will help you narrow down your search and find a company that can meet your specific requirements. Consider your budget, the scope of the project, and any specific features or functionality that you need.
Research potential companies: Once you have a clear idea of your needs, start researching potential web development companies. Look for companies that have experience in the type of project you are working on and that have a strong portfolio of completed projects.
Look for reviews and testimonials: Read reviews and testimonials from past clients to get an idea of the level of service and quality you can expect from a particular web development company. This will help you get a better understanding of their strengths and weaknesses and whether they are a good fit for your business.
Consider their technical skills: Web development requires a wide range of technical skills, including coding, design, and project management. Make sure that the company you choose has the necessary technical skills to complete your project successfully.
Consider their communication and collaboration skills: Good communication and collaboration are key to the success of any web development project. Look for a company that has a strong track record of working well with clients and that can clearly communicate their process and progress.
Check for compatibility: It's important to find a web development company that you feel comfortable working with and that understands your business goals. Look for a company that shares your values and has a similar work style.
Consider their pricing and contracts: Price is an important factor to consider when choosing a web development company, but it's not the only factor. Be sure to also review the terms of their contracts and any hidden fees or charges.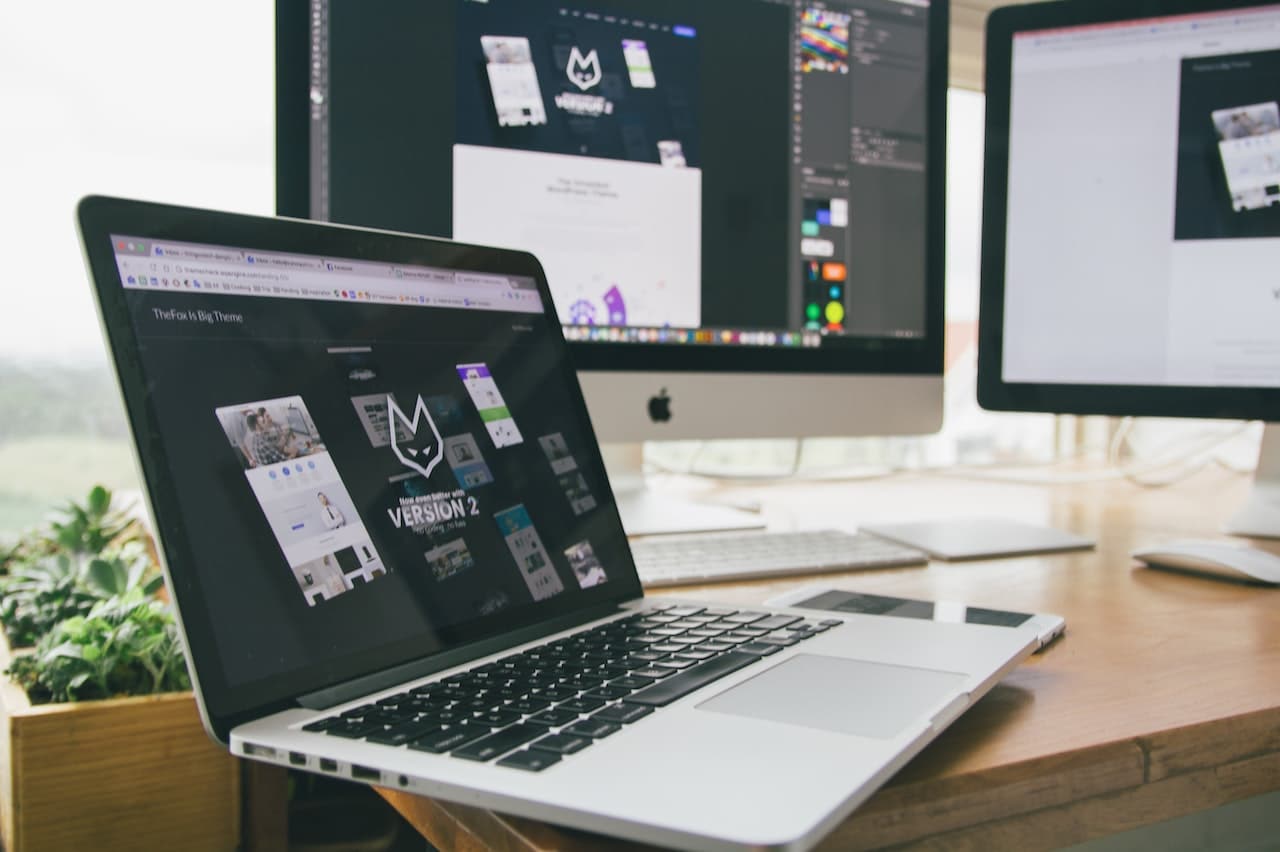 Overall, finding a good web development company requires careful research and consideration. By taking the time to evaluate potential companies and their ability to meet your specific needs, you can find the best fit for your business and ensure the success of your web development project.
Choosing the right web development agency can be a daunting task, but making sure you find experienced web development companies that are familiar with digital marketing to your target audience and building an effective online presence will make the process much simpler. To find top web development companies, you can use search engines to research and explore web design and development agencies.
If you want a custom-built website for your company that looks sleek, professional, and unique – all while highlighting the user experience and ensuring high-quality website content written by professional copywriters–then let Frenik Marketing Group's team of experts create the website of your dreams.