5 Signs It's Time for a Rebrand
Industry News
Demanding attention is a key aspect of brand establishment, but difficult to perfect on the first try. Business environments are constantly changing, so it's important to keep up with current trends and technological advancements. If your business chooses not to adapt, or doesn't recognize the necessary changes needed for growth, your brand will inevitably become irrelevant. Whether it's just a refresh or a total brand makeover, these changes will spark new opportunities for your organization, catching the eye of existing and potentially new consumers.
When to Rebrand
Branding adds to your value proposition, allowing you to personalize the product or service you offer to better connect with consumer needs.
Is your business stuck in a standstill, not getting the attention it deserves? Here are 5 hints it's time for a rebrand: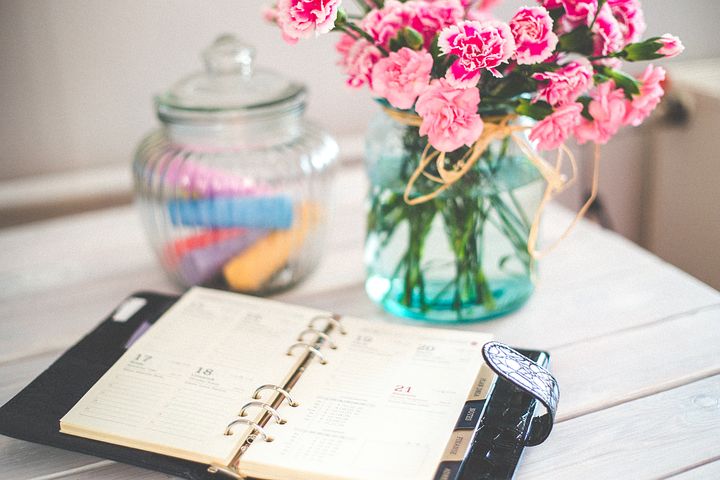 1. You're struggling to differentiate yourself from the competition
When you are trying to establish a business strategy, it is important to differentiate yourself from competitors. That's where branding comes into play. Branding adds to your value proposition, allowing you to personalize the product or service you offer to better connect with consumer needs. Are you struggling to differentiate yourself from the competition? Try repositioning your brand and capitalizing on your unique sales proposition. Providing a cutting-edge, distinct product or service will give your brand the push it needs to be more successful.
2. Your brand is lacking an emotional connection
One thing consumers look for in a product is the ability to establish an emotional connection. If your target audience doesn't feel bonded with what is being offered, they will start to look other places in order to satisfy their needs. A huge part of branding is personalization, which relies heavily on emotional engagement and relatability. If your brand is lacking a connection, it is important to strategize a rebrand in ways that focus on eliciting emotions from your target audience. This will allow for audience members to form an attachment to your brand, resulting in higher brand awareness and engagement.
3. You're targeting a new audience
Like business environments, consumer motivations are also constantly changing. If your brand is considering targeting a new audience or notices a change in your existing target market, it's time to consider rebranding. In today's ever-growing digital revolution, millennials have a strong pull on where money is spent in the marketplace. Because of this, it is important to understand where and how consumers are willing to spend their money. Rebranding your business to fit with current trends is key for your organizations success in the long run. By staying on top of demographic shifts and creating appealing content as a result, your brand will stick out and grab attention from your desired target market, pushing you to the top of the market ladder.
4. Your message doesn't make an impression
Something many brands struggle with is not only making an impression, but making that impression last. One characteristic of a great brand is that it stands out and differentiates itself from the competition. Is your brand struggling to resonate with consumers and establish long term relationships? Try rethinking your message and strategy. Analyze what is currently working for your brand in terms of awareness and customer engagement, and then compare those efforts to your competitors. This will help you discover what needs to be changed in order make a strong impression on your target audience.
5. Brand collateral is outdated
"KEEPING YOUR BRAND CONTENT ALIGNED WITH CONSUMER PREFERENCES WILL GIVE YOUR BUSINESS A NEW LOOK THAT IS COMPELLING AND DESIRABLE."
Branding is like interior design, but for your product or service. Tastes and preferences are constantly evolving to keep up with current times, so it is important to recognize these changes and design brand collateral to match. If your collateral, whether it be the colors, graphics, or typography you are using, doesn't match up to modern day standards, it's time for a rebrand. Keeping your brand content aligned with consumer preferences will give your business a new look that is compelling and desirable. Something audience members can't stay away from.