Masters of

Content Marketing
Content marketing has huge potential for your business, but it's more than just writing a few short blog posts and hoping for the best. Frenik Marketing Group is strategic and calculated with the content marketing that we perform for our clients. Through research and quality writing, we create content that your brand will be proud to display to the world.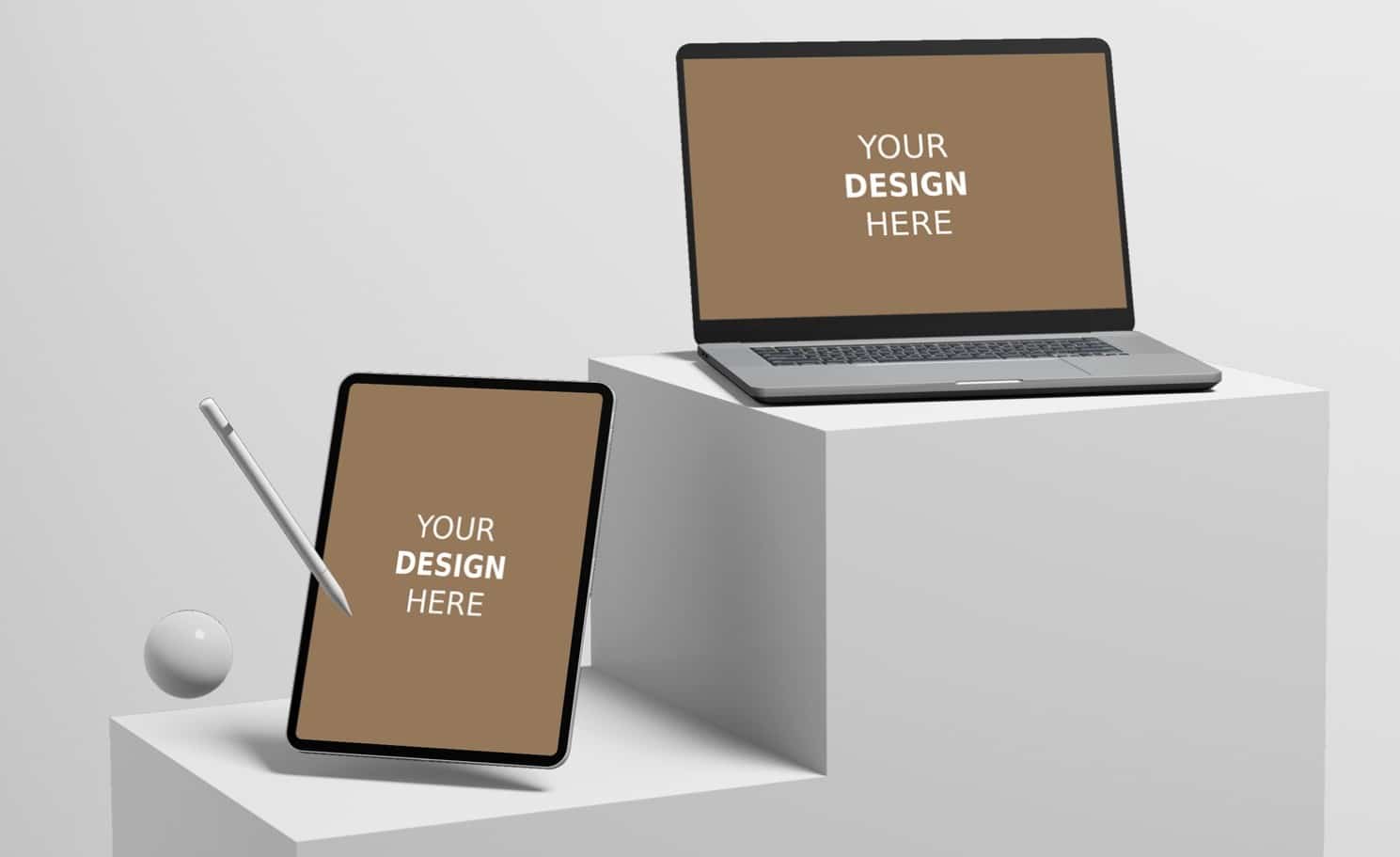 Our
Location
Atlanta Based
+

Nationwide Service.

Frenik Marketing Group can be found in Atlanta, Georgia. Do you need to be in Atlanta to benefit from our services? Absolutely not. We take on clients from across the country and have delivered outstanding results for businesses in many different places. With modern technology, we can easily communicate with you, wherever you happen to be. Let's schedule a call today to get started.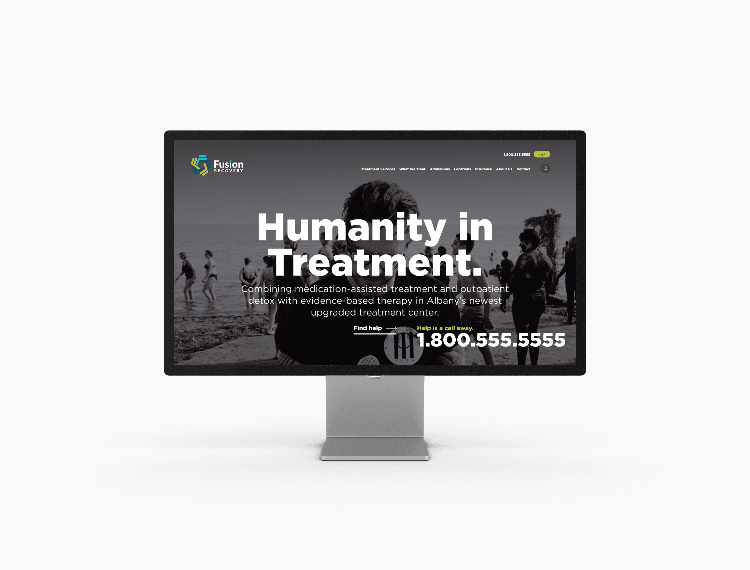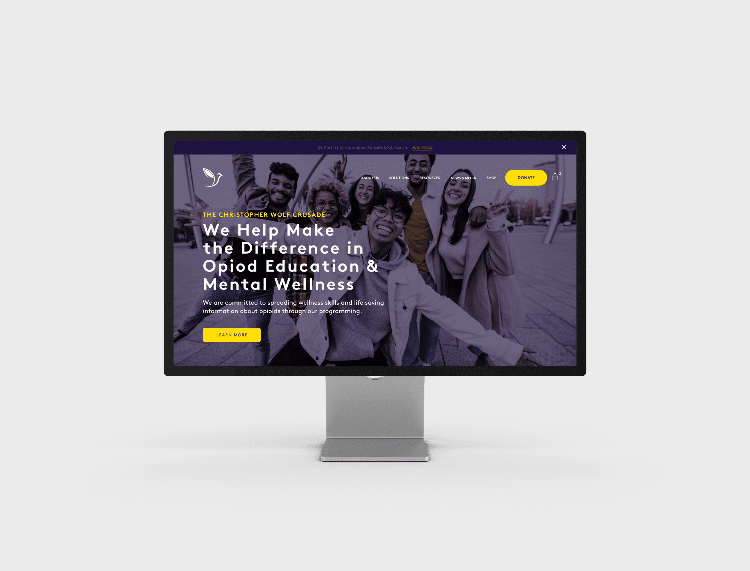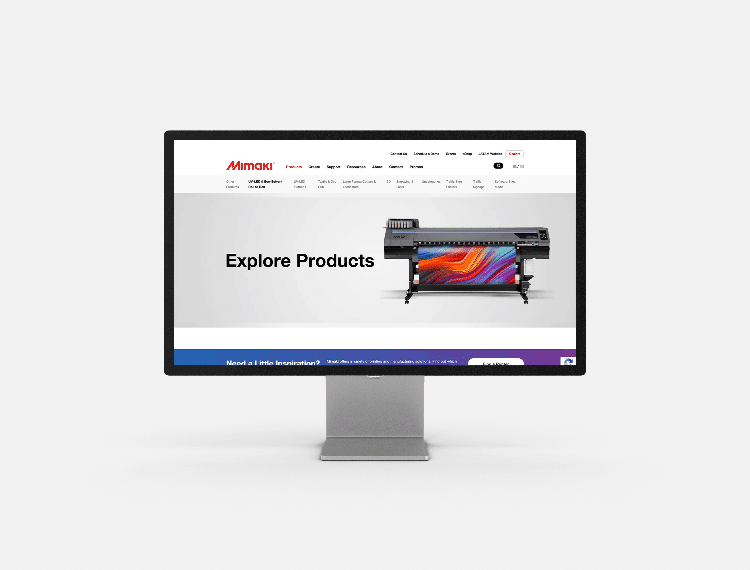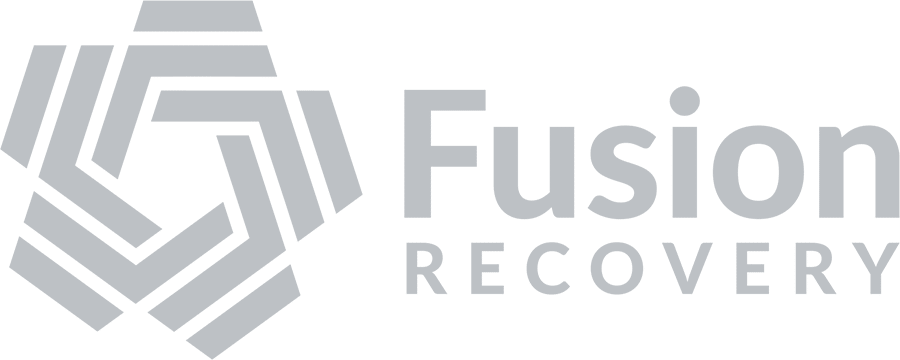 What
We Do
Our content marketing plan includes more than just featuring some specific keywords in pages and posts, although that is a good starting point. In addition to keywords, we make sure the content is meaningful and relevant to your audience, aiming to add value that goes beyond SEO. The end result is content that will draw in traffic and educate your audience on topics that will move them closer to purchasing your products or services.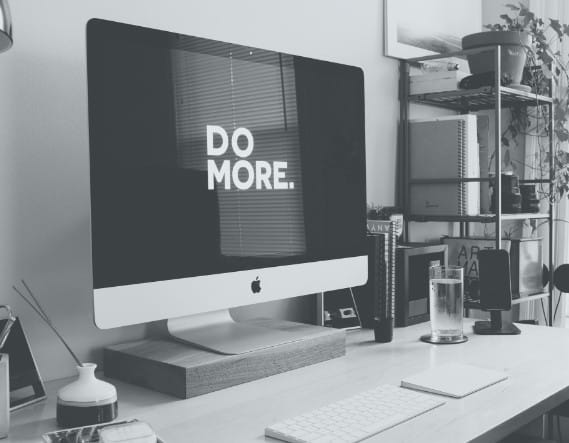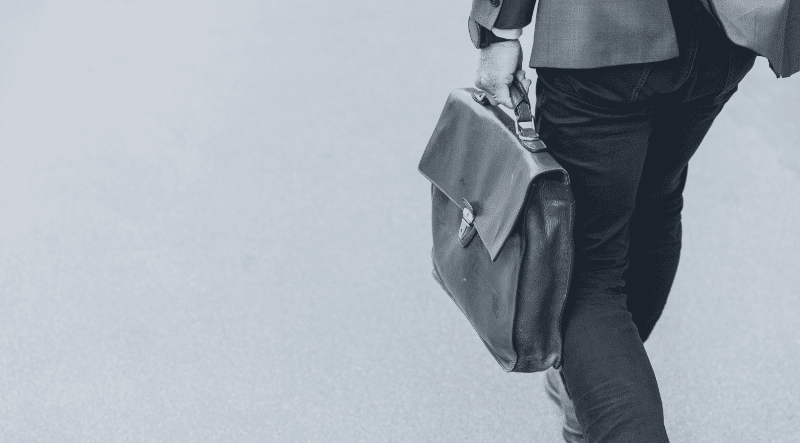 On the Right Track
As a content marketing agency, we can produce a wide range of content for our clients. Our content marketing services must align properly with the goals of our clients, so we'll go over your objectives in detail before crafting a plan to create targeted, useful content that will be put out into the world.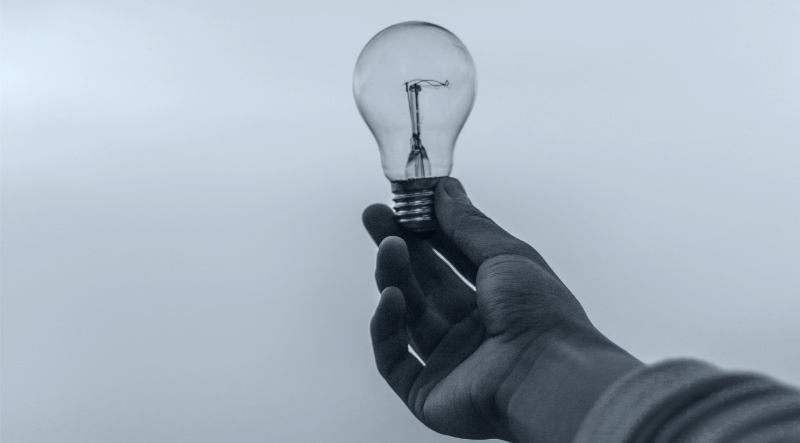 Building a Bridge
While running traditional ads is still a valuable part of digital marketing, some potential customers may be turned off by seeing too many ads. So, you can aim to connect with those people through a content marketing strategy that delivers genuine value without demanding anything in return. Digital content marketing is effective because it works for everyone involved – you get to promote your business and the reader gets valuable information, even if they never make a purchase.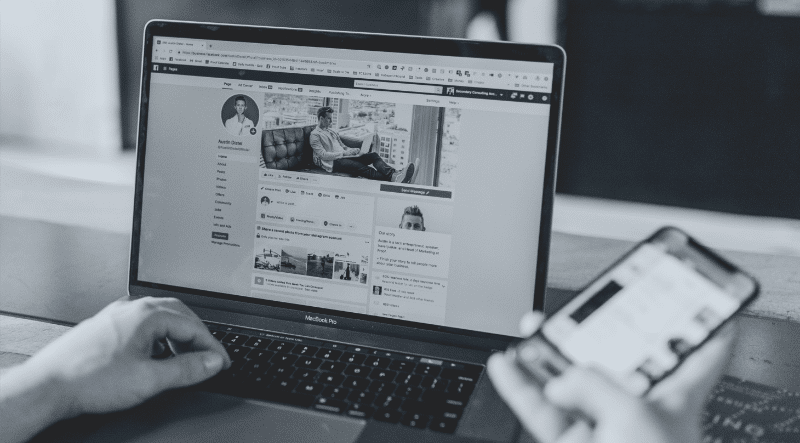 Making Your Mark
If you are a small business with a limited history in your market, it might be hard to make a name for yourself. Fortunately, a good content marketing plan can get you over that hurdle, putting your name in front of many interested readers within your target demographic. Bringing such a plan to life is easier when working with an experienced content marketing company like Frenik.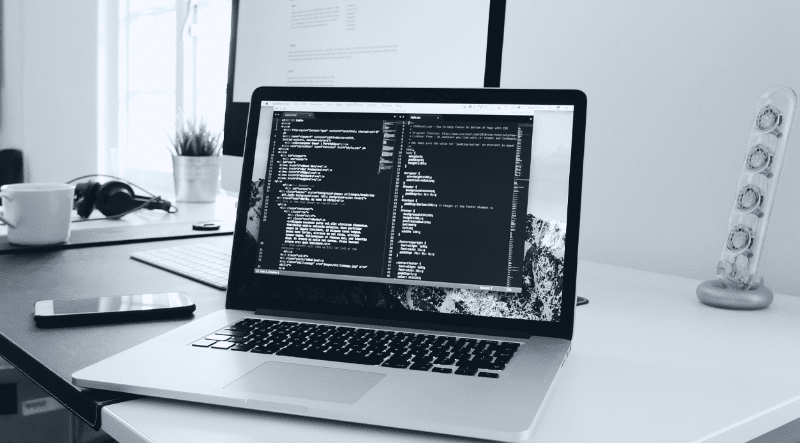 Impressive B2B Performance
Content marketing is not only useful when promoting products or services to consumers. In fact, it might even be more useful in the B2B world, where the sales tend to be at a higher price point and require more nurturing before a deal is closed. As your B2B content marketing agency, Frenik will create content that demonstrates your professional authority and positions your brand as a leader in the space.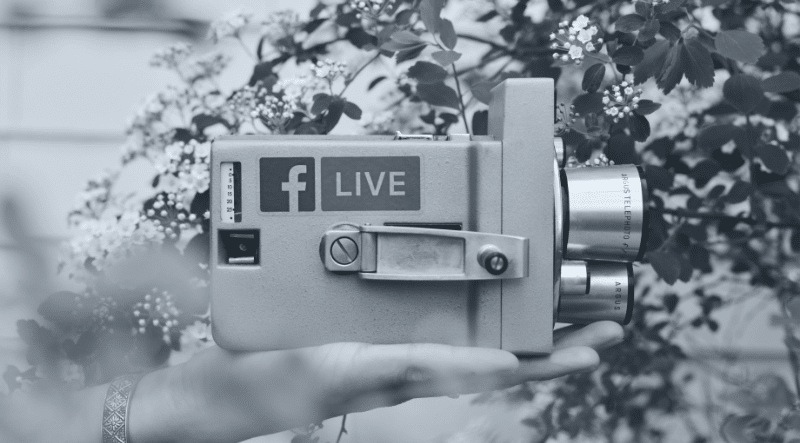 A Starting Point
The goal of digital content marketing is not to have the reader finish their engagement with your brand when they are done reading an article or post. Rather, the idea is that this will be the beginning of your connection, and the content we publish on your behalf will serve as a gateway that can develop lasting, profitable relationships.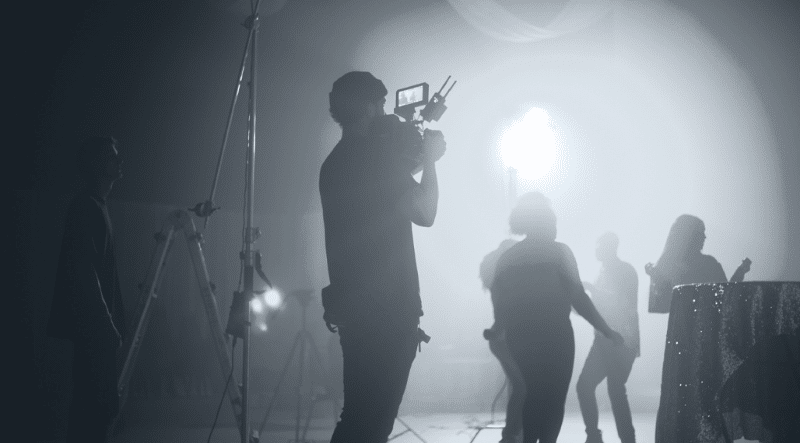 Don't Do It Alone
Plenty of brands attempt to manage their own content marketing, which is an endeavor that often comes with mixed results. A knowledgeable content marketing consultant is well worth the cost, as the experience we bring to the table will help you avoid common mistakes.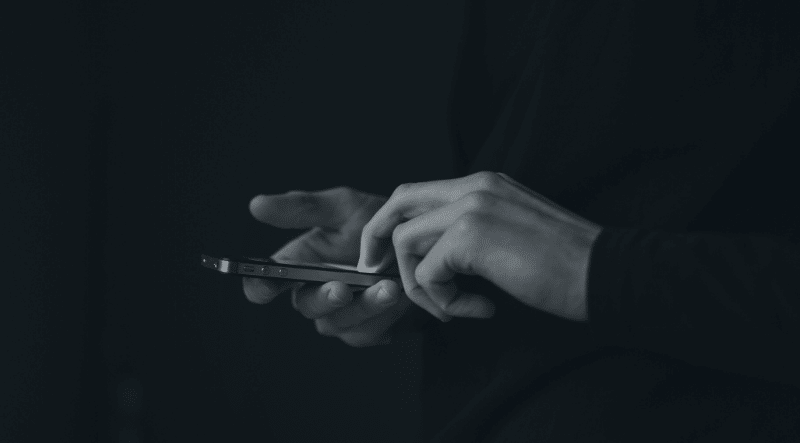 A Versatile Partner
Not all content marketing agencies branch out into so many other areas of digital marketing, but Frenik takes pride in doing it all. We'll be a valuable partner to your brand for years to come, and together we can take your business to new heights.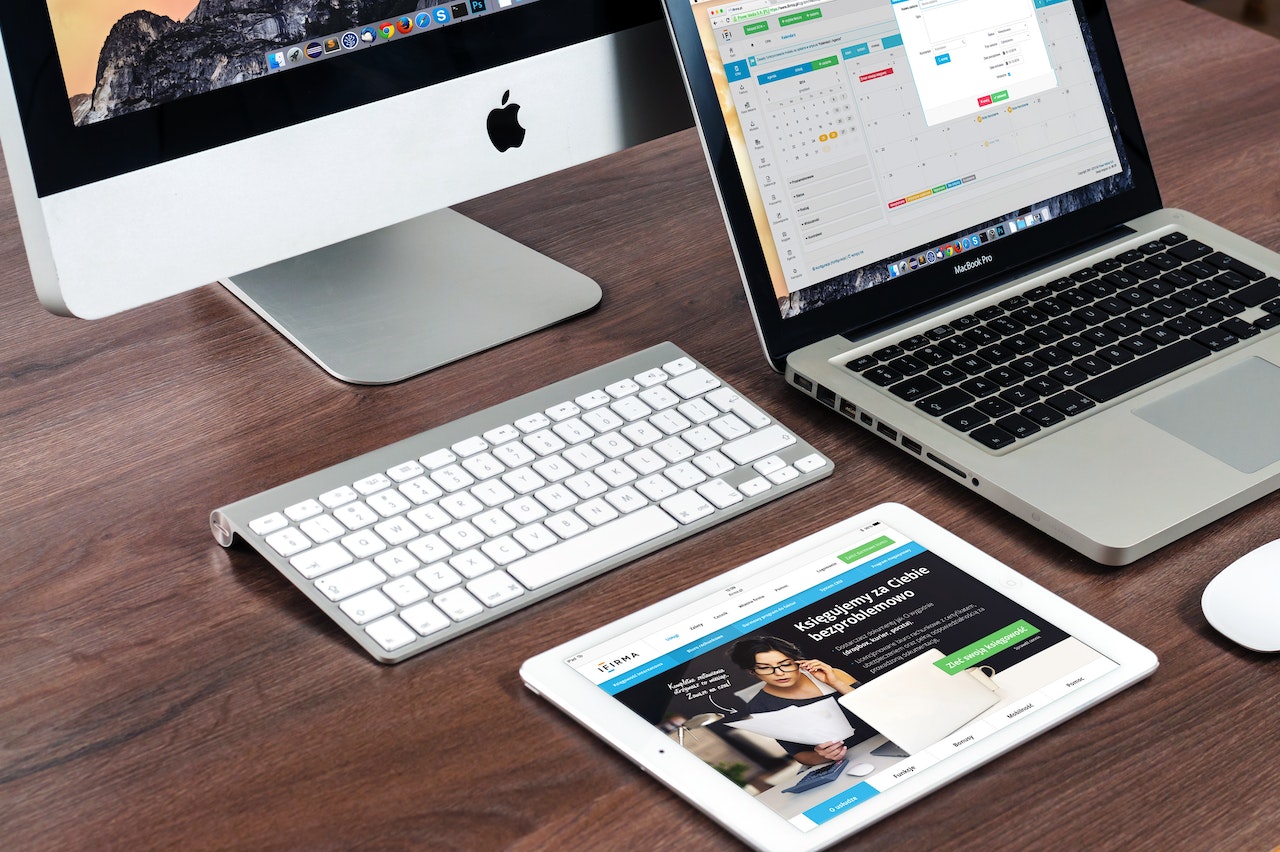 An Invested Approach
With content marketing, it's essential that the topics covered in the content are relevant to the audience and add genuine value beyond their SEO purposes. Frenik will dive into this process, getting to know your business and understanding what it is that your customers will want to read about on your site.
Quality is Critical
There is no space on your website for poorly written content. Writing that is filled with errors – or that simply doesn't make sense – will only take away from your brand's image in the mind of each visitor. Frenik has high-quality standards and we'll never publish anything to your site that doesn't meet expectations.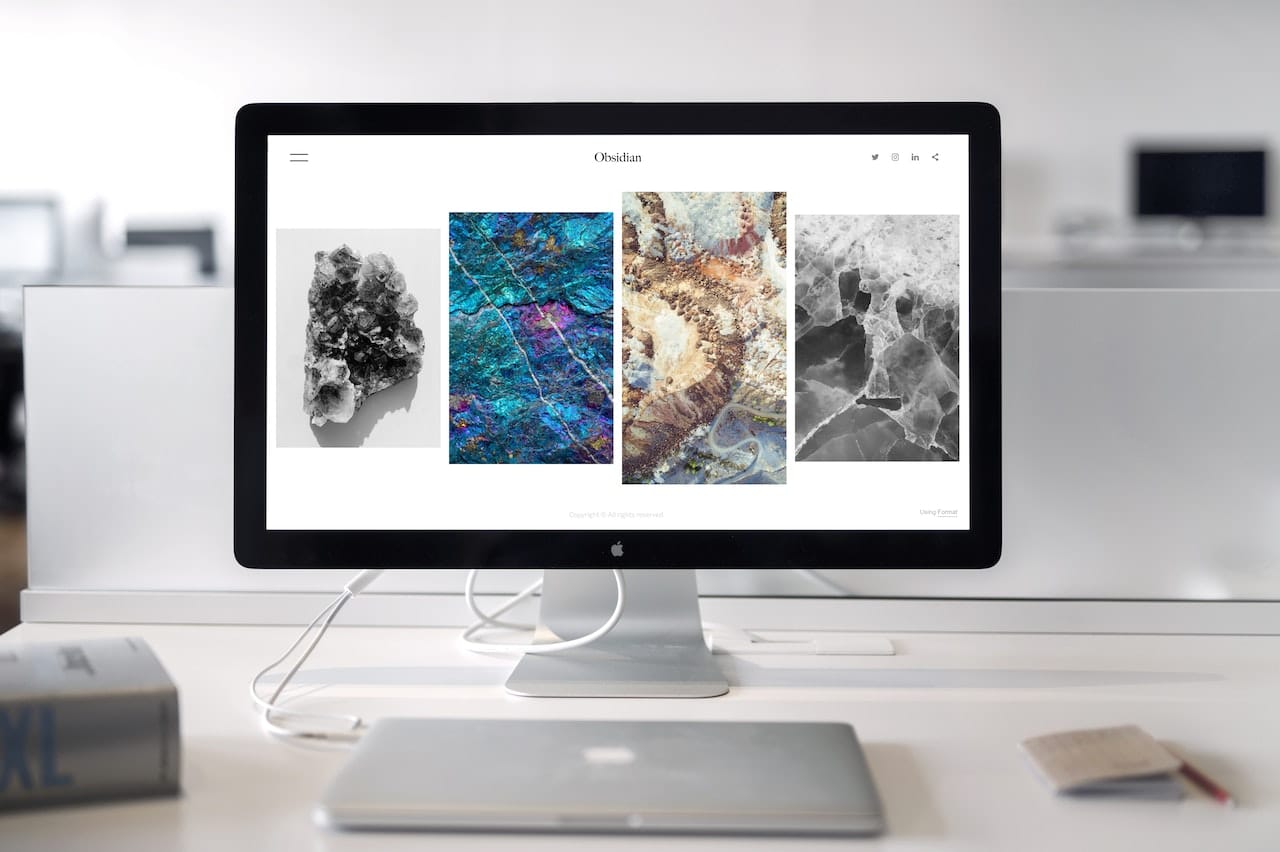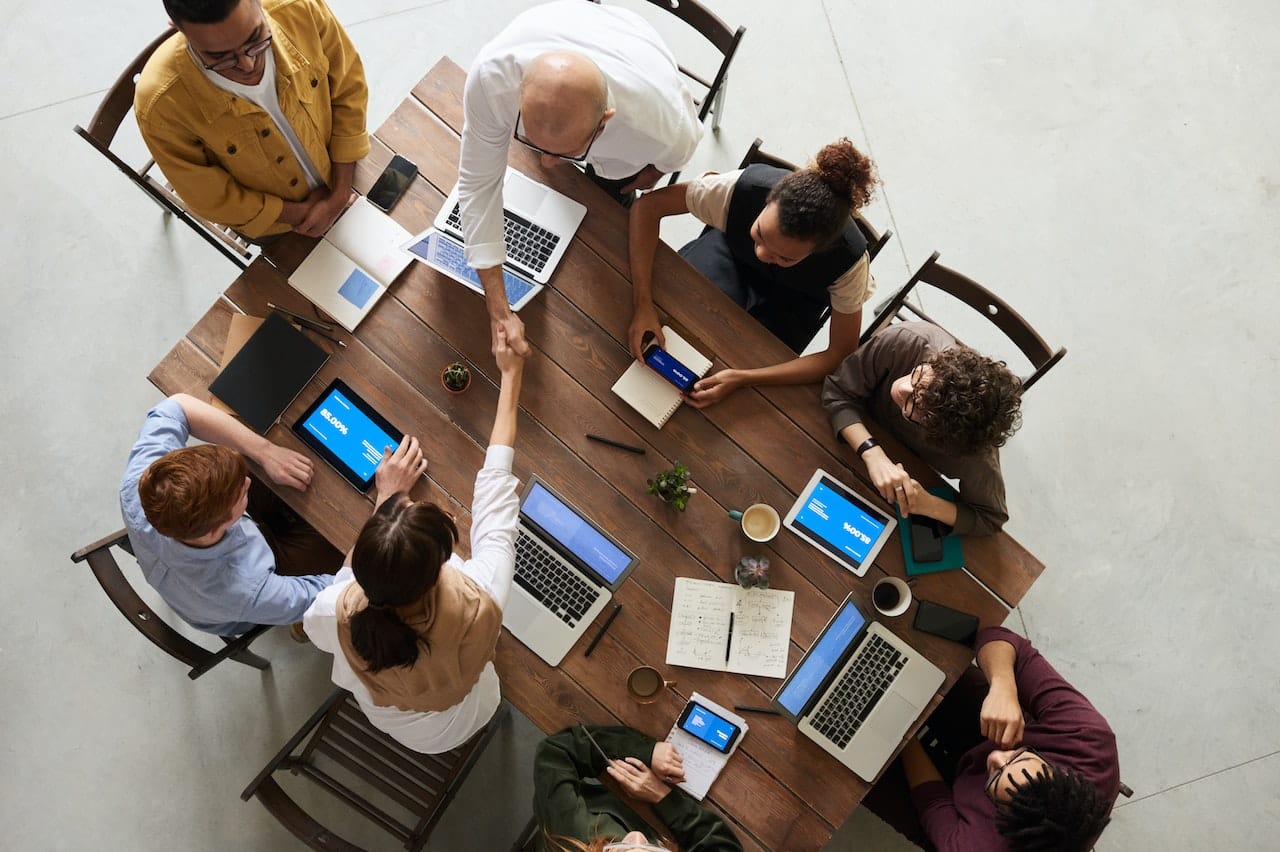 A Comprehensive Plan
Building a content calendar is an important step in the content marketing process, as we need to be sure that all important topics are covered, and valuable keywords are targeted. Every individual piece of content Frenik develops will have a place within a greater structure and long-term plan.