Franchise
Marketing Agency
Franchise Marketing

Done Right
Owning a franchise is an attractive proposition, but marketing your franchise location can be a tricky task. To conquer it successfully, use Frenik Marketing Group as your chosen franchise marketing agency right away. With experience in this field and a talented team on hand, we are ready to jump into action.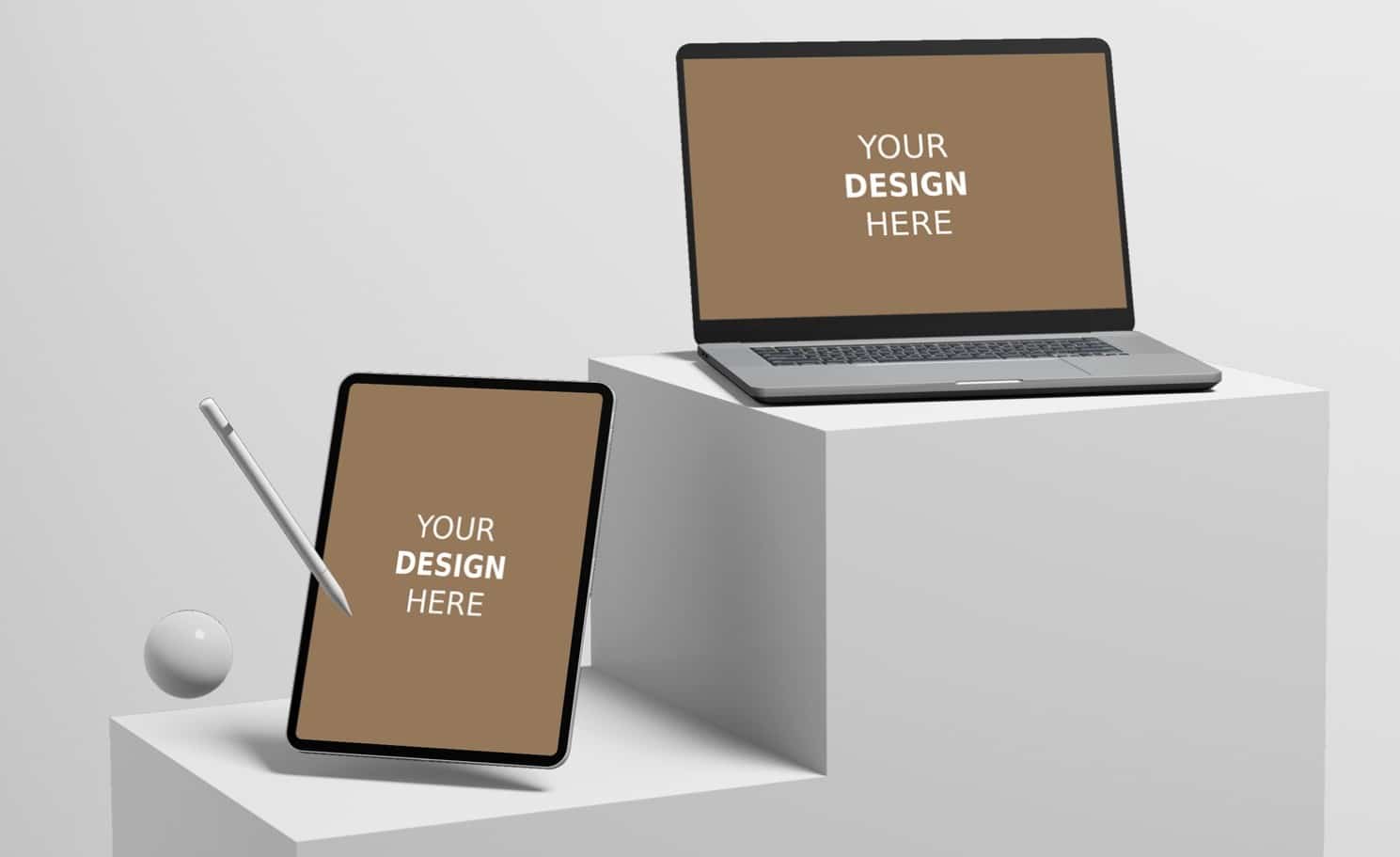 Our
Location
Atlanta Based
+

Nationwide Service.

You can find Frenik Marketing Group in beautiful Atlanta, GA, although you don't need to be anywhere near Atlanta to work with us. Our roster of clients comes from across the country and we welcome businesses from anywhere in the U.S. to reach out for more information.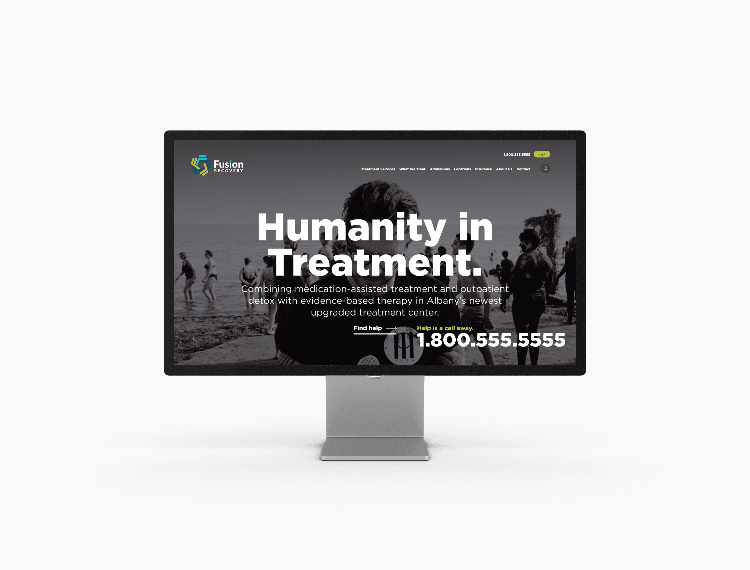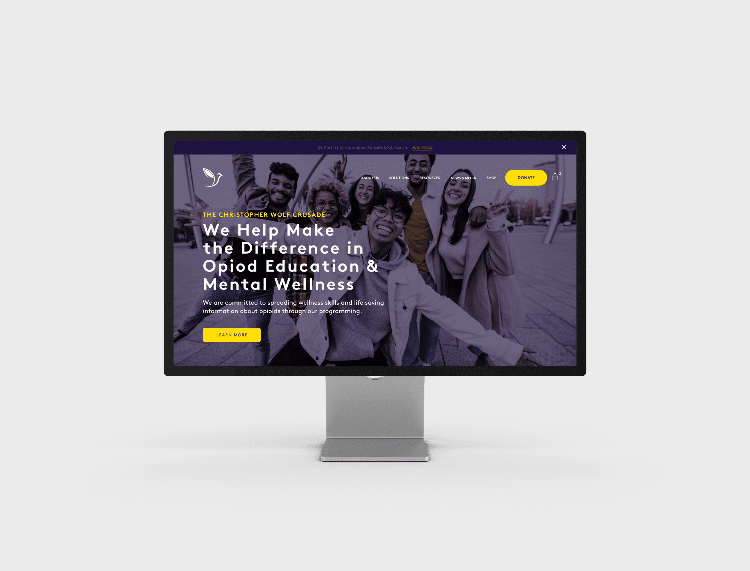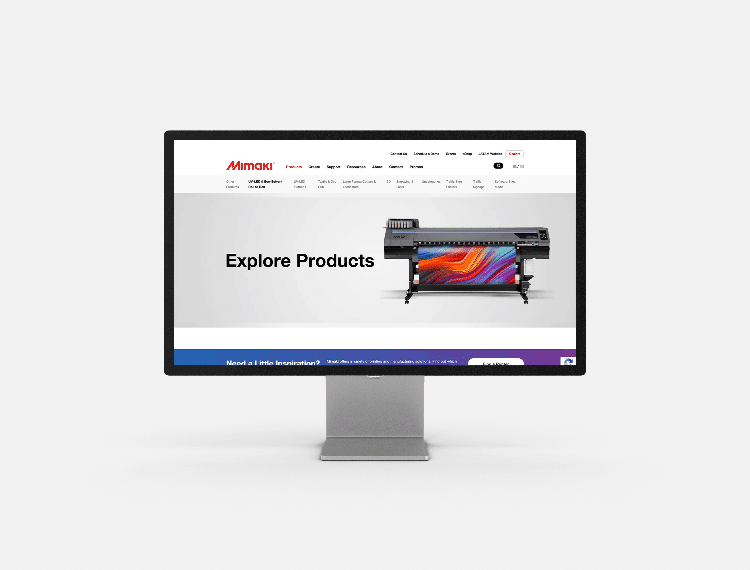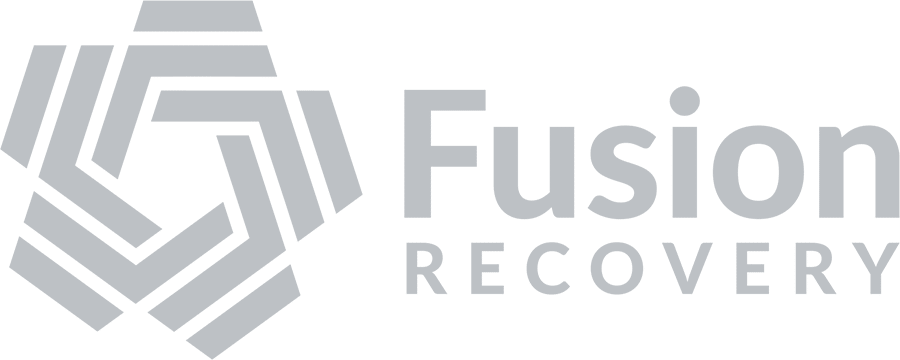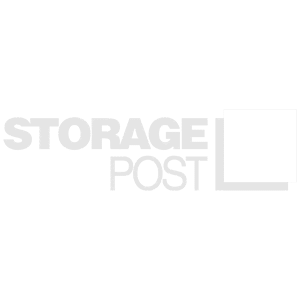 What
We Do
From a marketing perspective, we can do it all for your franchise business. We'll take the lead on your marketing endeavors, while always respecting the consideration that must be taken for the overall brand and any restrictions that are in place. We'll align our plans with your goals so everyone is moving in the same direction.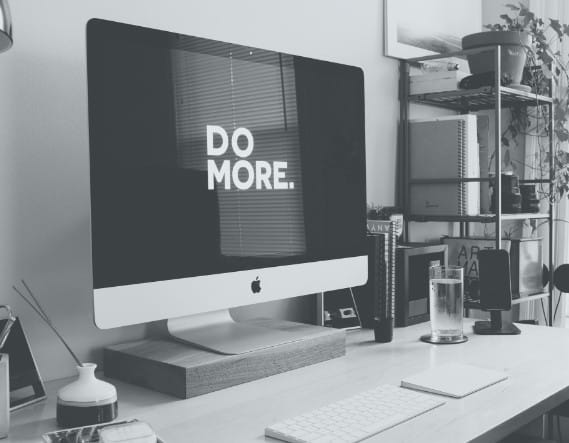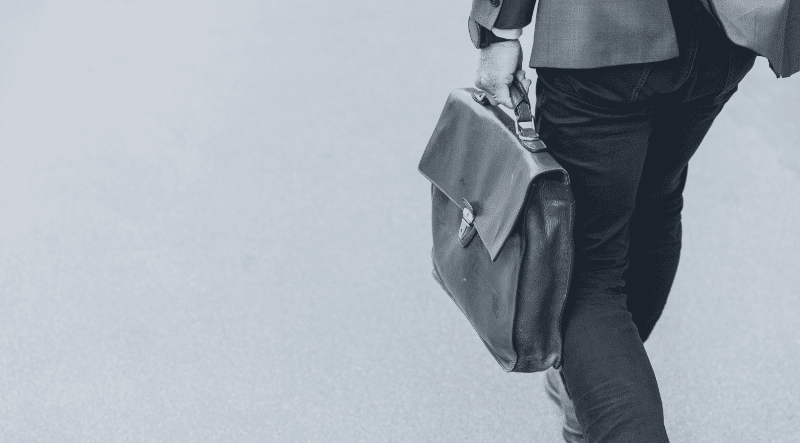 A Local Focus
One of the inherent challenges when marketing for a franchise is giving your marketing efforts a local, community feel. Even if it is a national brand that you operate under, finding ways to connect with those in your area is critical. Our franchise marketing systems are designed to conquer this challenge and build relationships with people most likely to become your customers.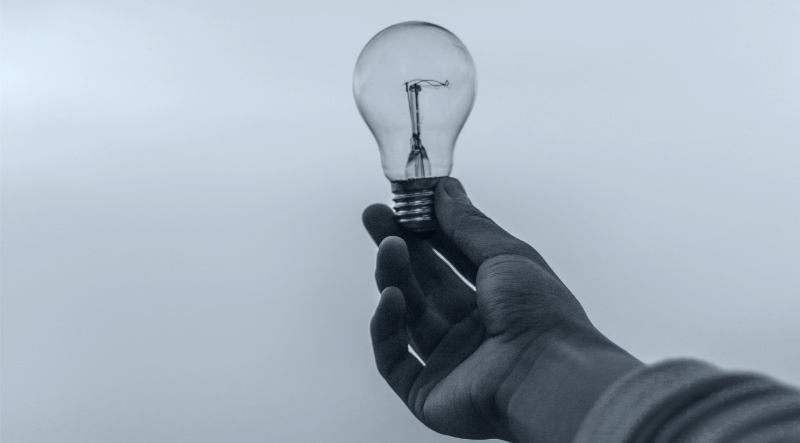 Creativity Within a System
The restrictions for marketing your business might be limiting, but they don't have to stifle creativity. Our franchise digital marketing experience allows us to find ways to be creative and grab attention without running into trouble with the franchise guidelines for promotional materials.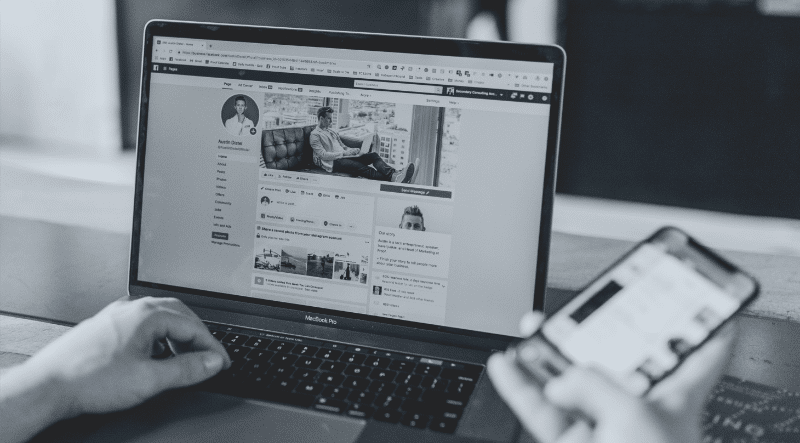 The Fundamentals of Marketing Don't Change
Whether it's franchise-focused marketing or any other type of promotion, the fundamentals remain the same. At Frenik, we always keep the core principles of solving customer problems and being honest with our advertising near the top of our priority list. By doing the basics right time after time, we can achieve outstanding results.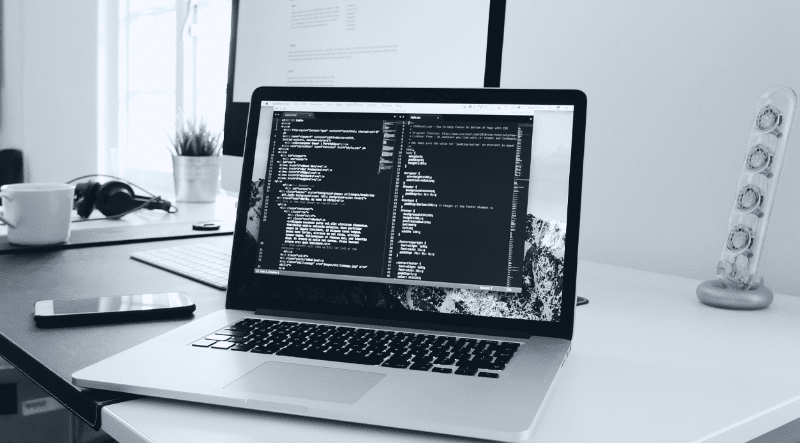 Hard Work is Not Optional
The backbone of our franchise marketing services is good old-fashioned hard work. Yes, we have proven systems and a general franchise marketing strategy that we know will work, but that doesn't mean it's easy. With each new client we take on, our team is prepared to dig in and battle for the attention that the brand needs to reach its goals.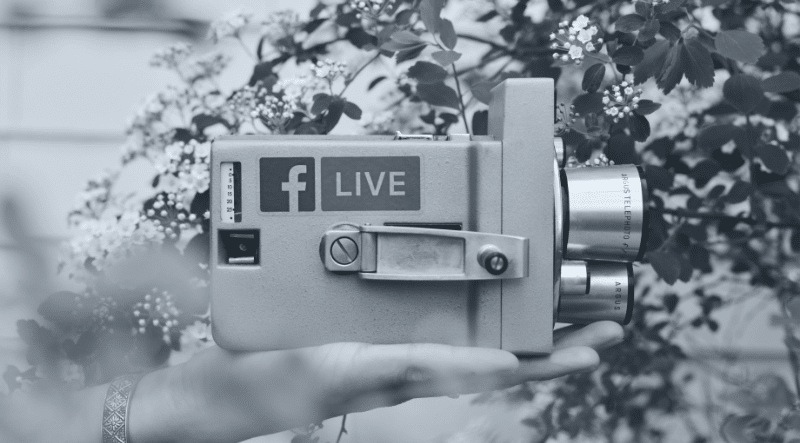 Explore All Avenues
Digital marketing for franchises is far from one-size-fits-all. Rather, it's a custom process that requires testing various platforms to figure out what is going to work best in each case. There is always a marketing path that is going to get in touch with the right people at the right time, but it might take some experimentation to find the winning formula.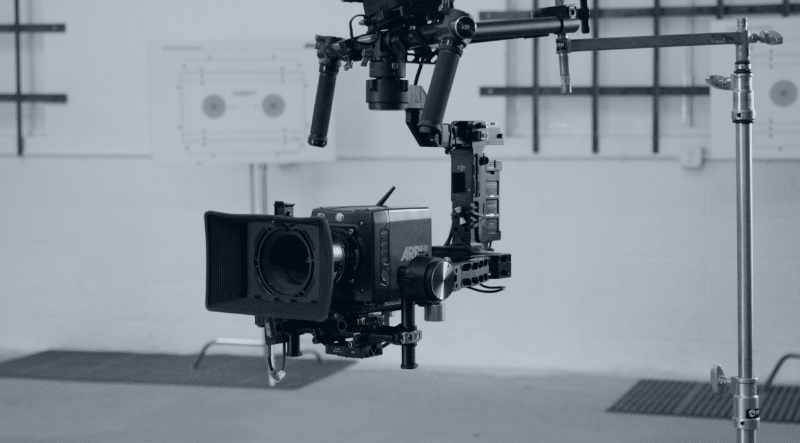 Measure, Measure, Measure
How do we know that our marketing efforts are paying off for your business? Simple – we always measure the results. Gathering as much data as possible about the effectiveness of our franchise marketing strategies is the only way to make sure your money is being spent in the right places.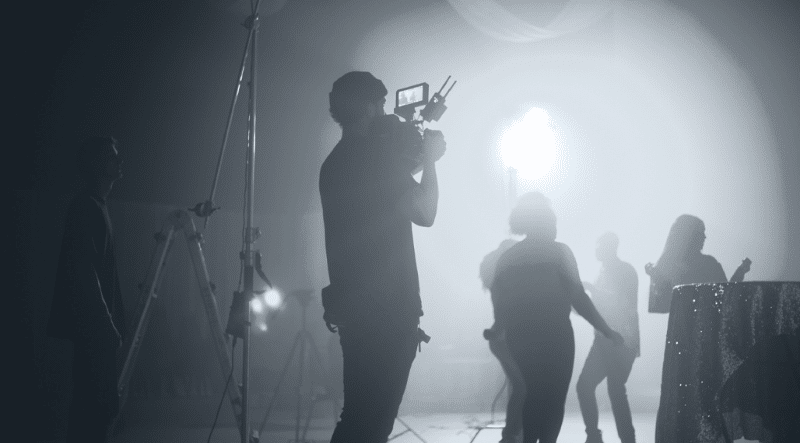 The Frenik Difference
What will you get from us that might not necessarily be the case with every other marketing agency? It's about beating your expectations. We will not settle for just getting by or doing barely enough. We want to take your business to a higher level, and that means going above and beyond what is expected.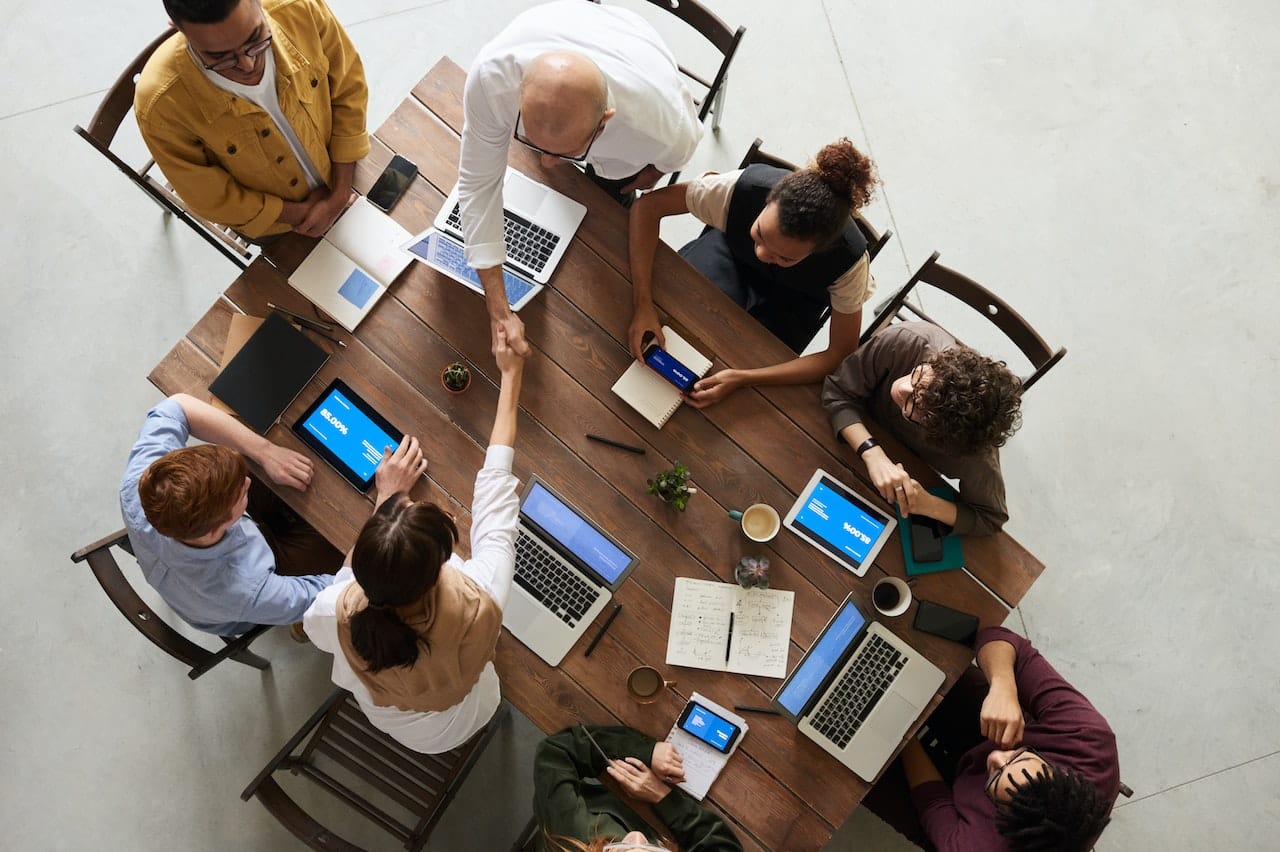 Know the Rules
Nearly every franchise business has some restrictions in place on how that business can be promoted and advertised. We understand how this works and will craft your promotional activities so they stay within the boundaries while still getting outstanding results.
Tactics for Every Budget
Whether you have a big stack of money to push into your marketing efforts, or you are just getting started and need to run things on a shoestring, Frenik will be happy to craft a plan that suits your budgetary guidelines.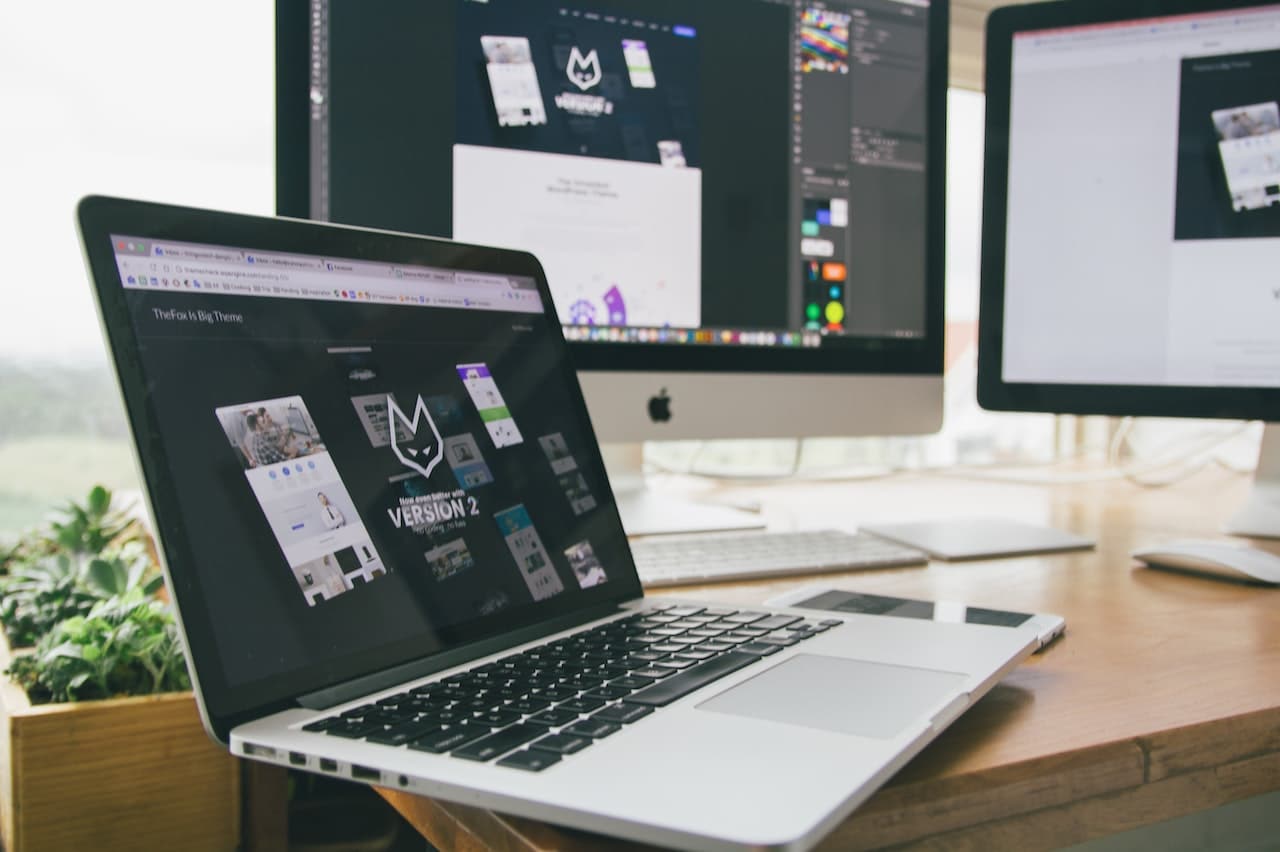 We'll Grow with You
Do you have ambitions to grow from just a single location to many locations around your area? No matter what you hope to accomplish with this endeavor, we are ready for the ride and will be a trusted marketing partner all along the way.