Influencer
Marketing Agency
Leverage the Power of

Market Influencers
Influencer marketing is one of the most powerful tools in the digital marketers kit. Frenik Marketing Group is an influencer marketing agency with experience in getting great results using influencers to promote products and services for quality brands. Get in touch with our team today to learn more about how we can help.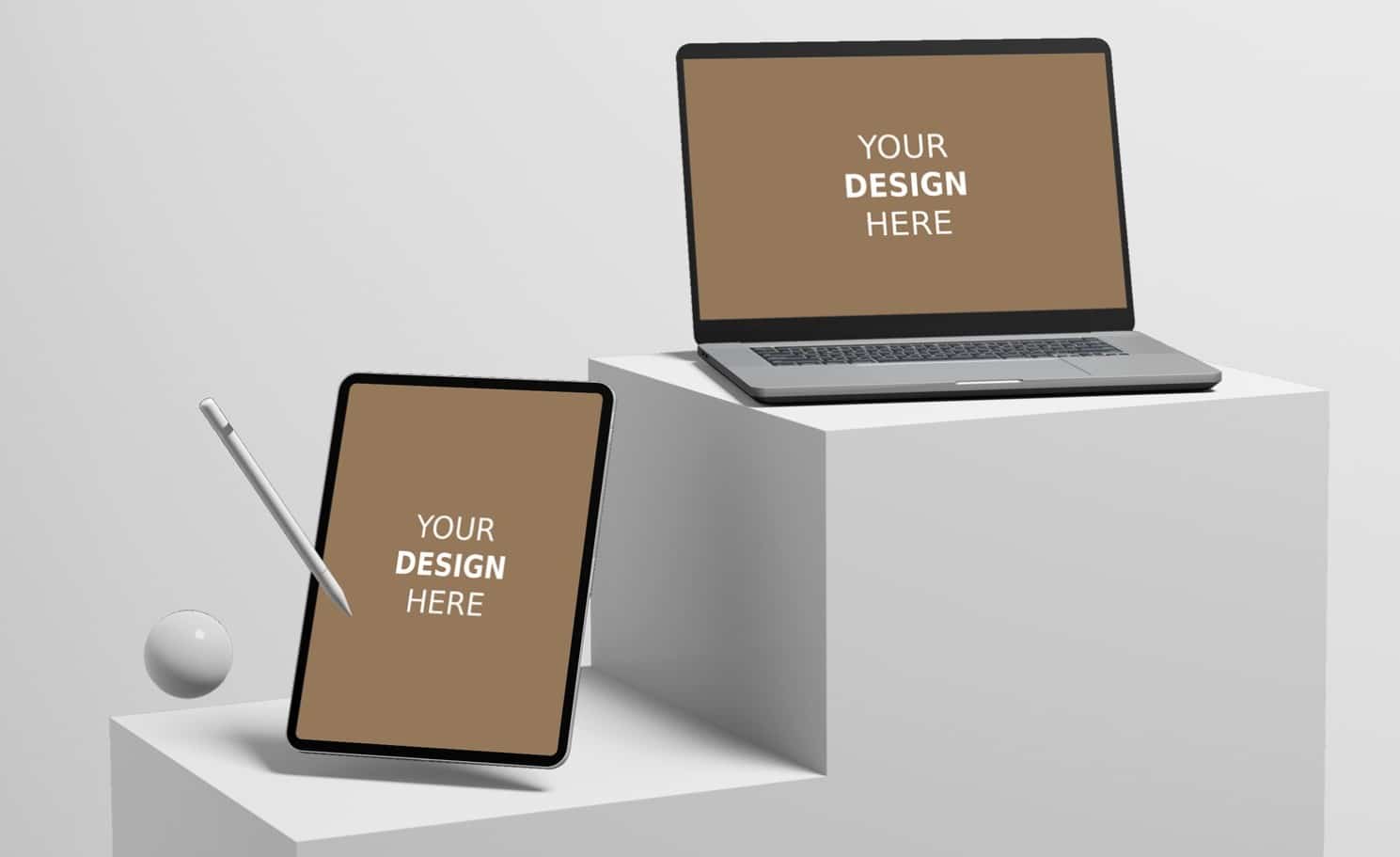 Our
Location
Atlanta Based
+

Nationwide Service.

The physical location of Frenik Marketing Group is Atlanta, Georgia. From our home base here in Georgia, we can cast a net across the country to find clients that are a great fit for our skills and experiences. Don't hesitate to get in touch with us at your convenience to talk about your needs.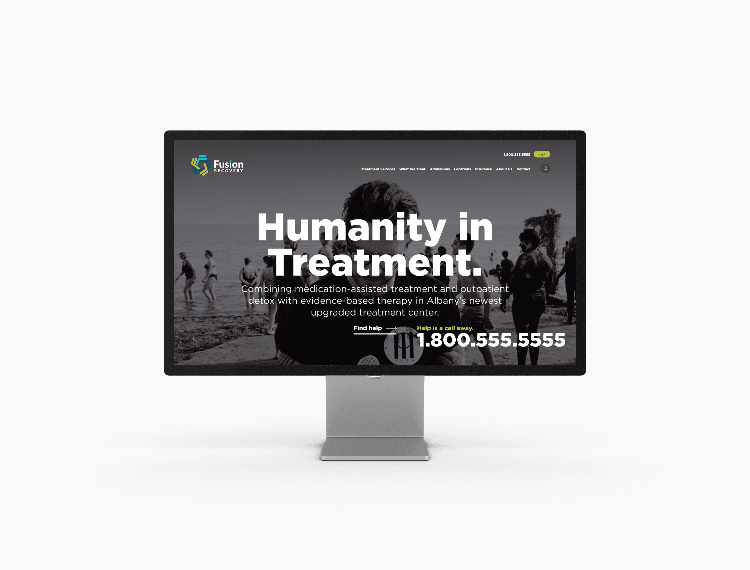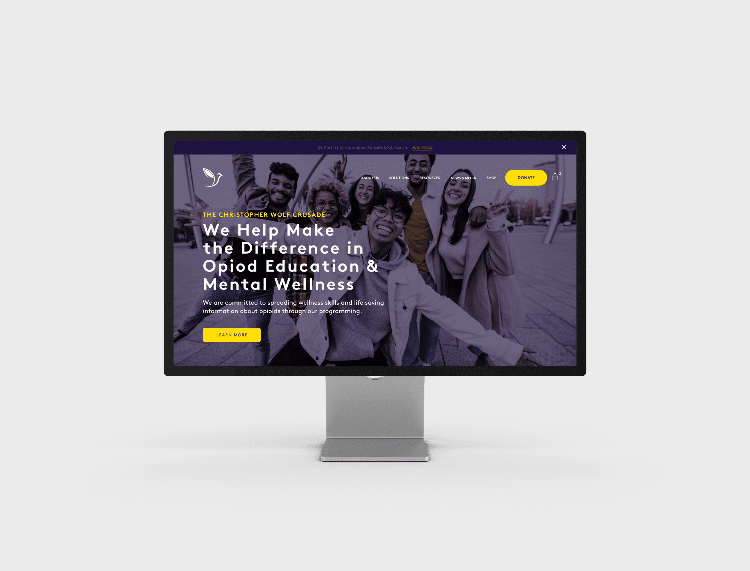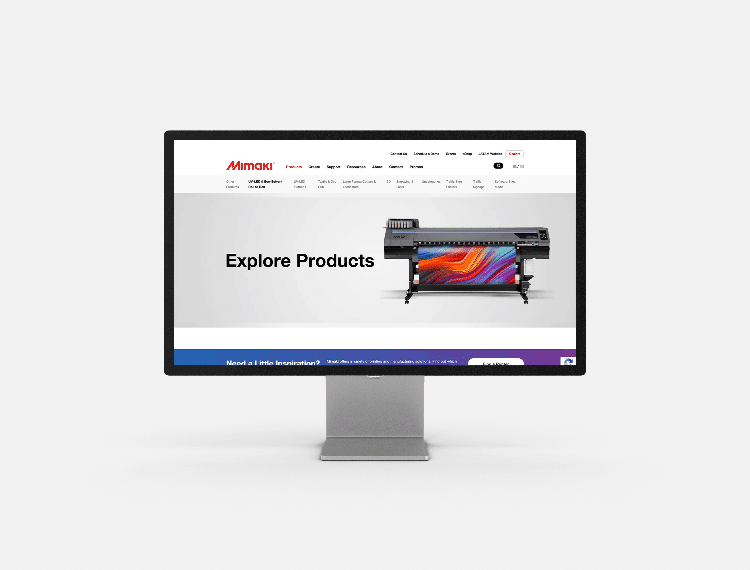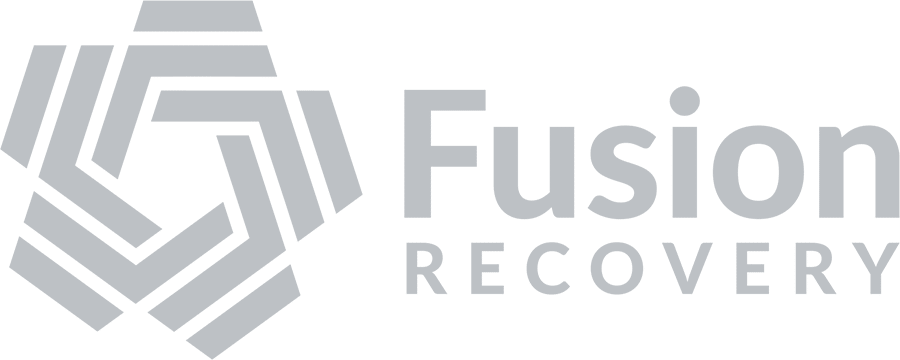 What
We Do
Our influencer marketing strategy is all about building relationships with the most important people in your space. We understand how to effectively identify and contact the influencers in your space that will be most likely to make a positive impact on your promotional efforts.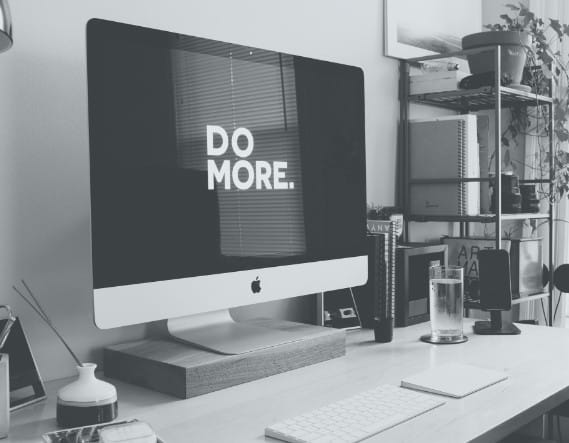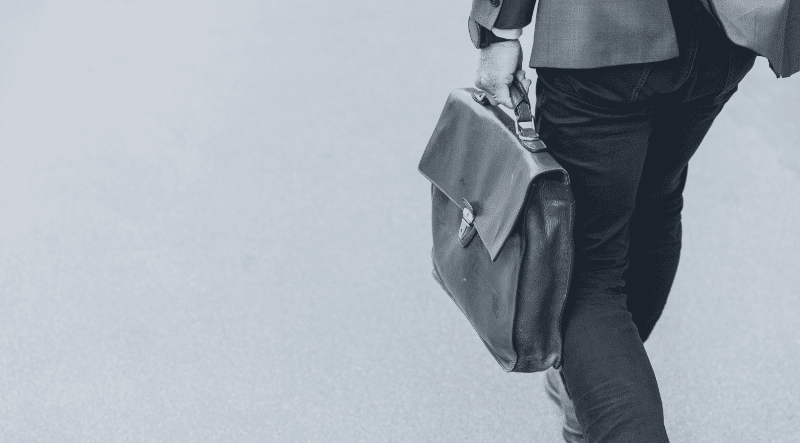 Strategic Influencer Marketing
We've developed a proven model for micro-influencer marketing, by which we work together with niche influencers who may have a modest following, but those followers are loyal and trusting. This way, we can cast a wide net by building many relationships while still keeping costs manageable.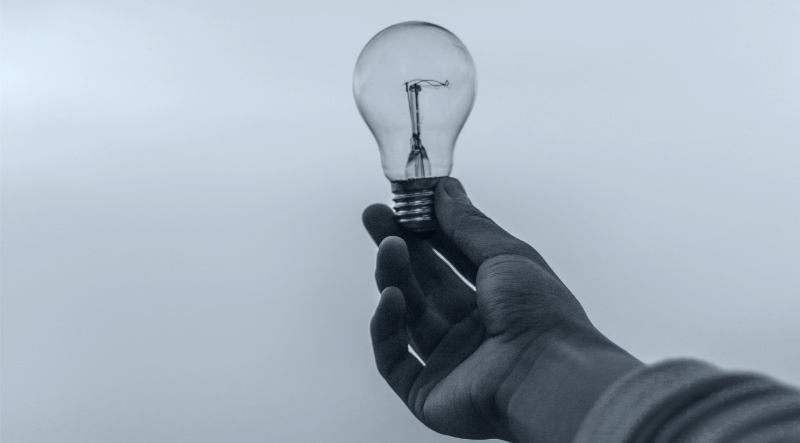 Many Potential Benefits
Using influencer marketing has gotten so popular because of the many benefits it can deliver. For starters, it is more affordable than some other types of promotion, while having the huge benefit of going through a trusted channel that has already built a relationship with a target audience. With trust established, and the ability to control the message that is delivered, great results can be achieved through this method.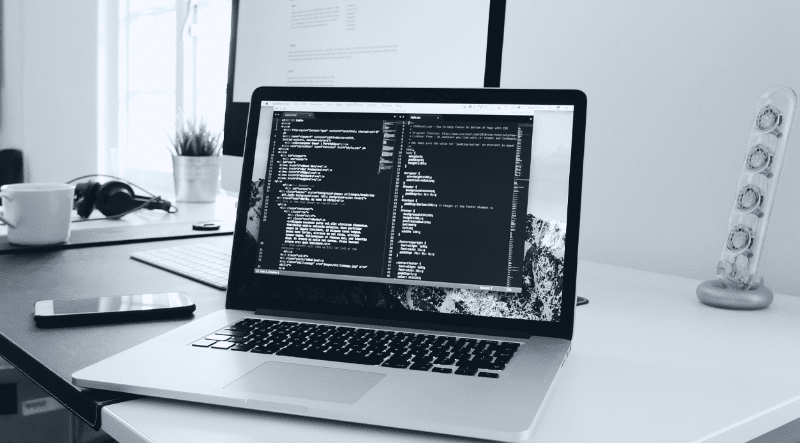 Thinking Outside the Box
Plenty of influencer marketing companies will be able to send outreach messages to obvious influencer options to seek collaboration. Frenik can do that too, but we go much further. We'll build a strategy that seeks connections with influencers that might not be as obvious, but could be just as effective. Our experience in this space lets us try strategies that others may not consider.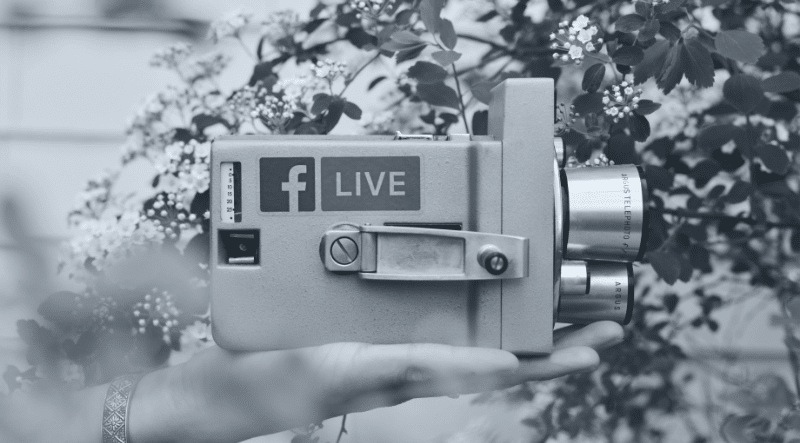 Not Just Consumers
While influencer marketing is often consumer-facing, this technique can also be applied when promoting goods or services to other businesses. B2B influencer marketing is a growing sector and we'll help you break into it, if that is what's best for your business.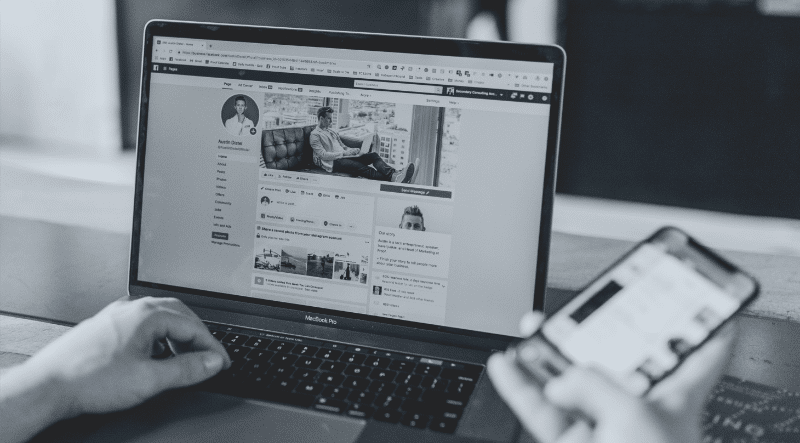 Building a Blend
As one of the leading influencer marketing companies, one of the best things we can do for your business is to create a blended approach that uses influencer marketing to drive traffic toward strategic objectives. This way, when traffic does flow through your influencer connections, you will be positioned well to take advantage of those new visitors to your site.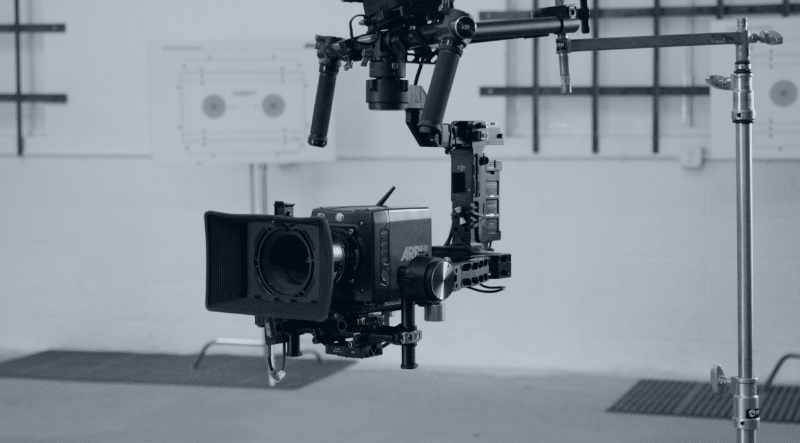 The Right Partnerships
As effective as influencer marketing can be, it's also possible for it to go wrong. Specifically, you don't want to team up with an influencer who doesn't align with what your brand stands for or is trying to achieve. We carefully vet potential partners to ensure those who do team up with you will leave the right impression in the minds of your future customers.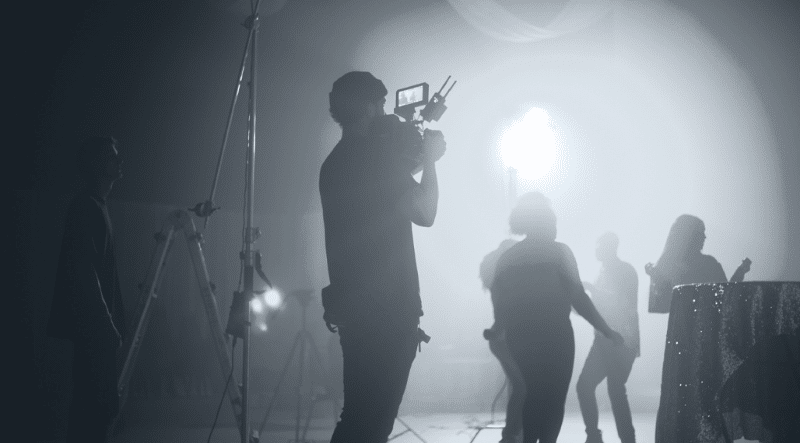 Guiding the Deal
Good influencer marketing agencies know how to work with influencers to position the product or service properly in their promotional content. We'll establish clear guidelines so you can be sure what the chosen influencer distributes to their audience is going to be a good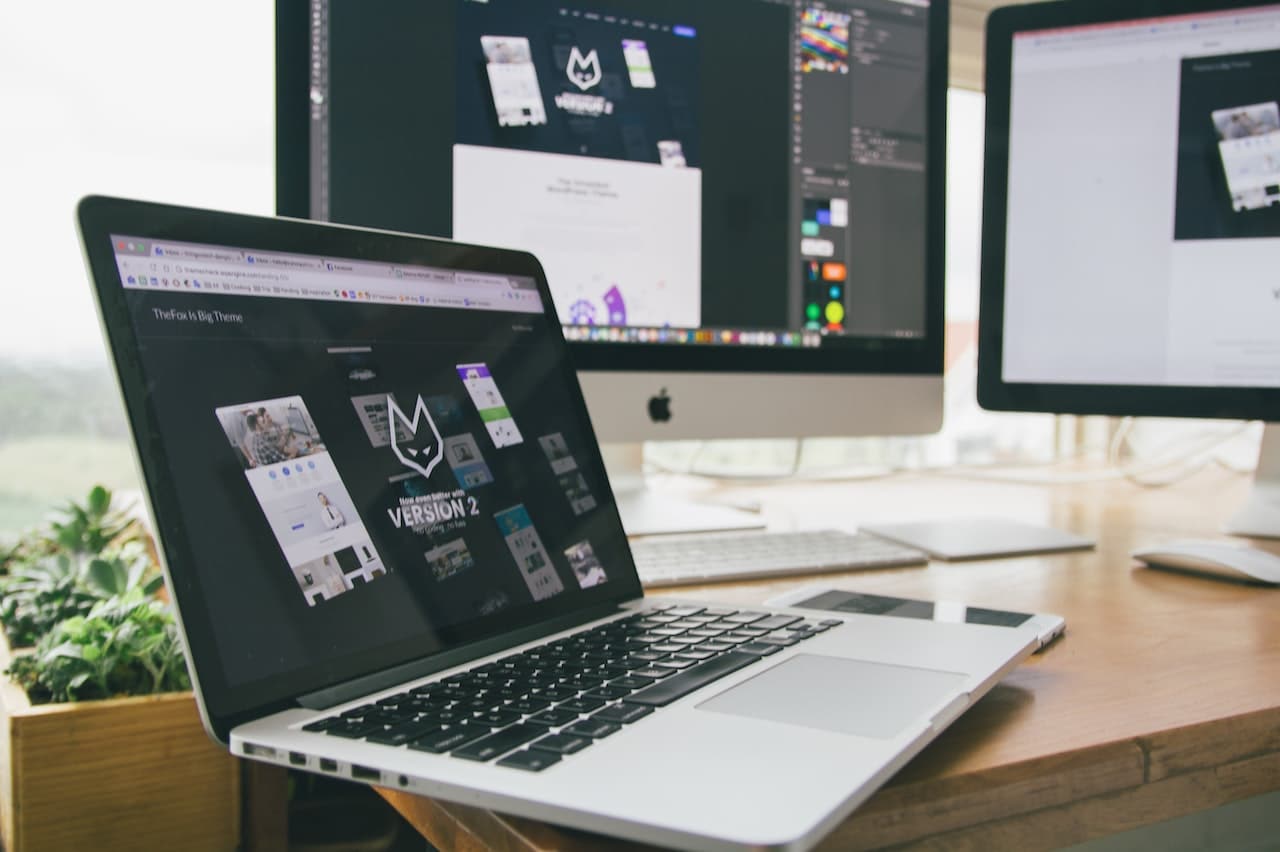 Finding the Right Influencers
One important skill we'll bring to this project is understanding how to find the right influencers to partner with for your marketing plans. That doesn't necessarily mean finding the biggest person in the space – it's more about finding a fit that makes sense from an audience and budget perspective.
The Whole Package
Influencer marketing alone isn't going to take your business to new heights. It can play an important role, however, along with plenty of other digital marketing techniques. We do it all here at Frenik, so there is no need to look elsewhere.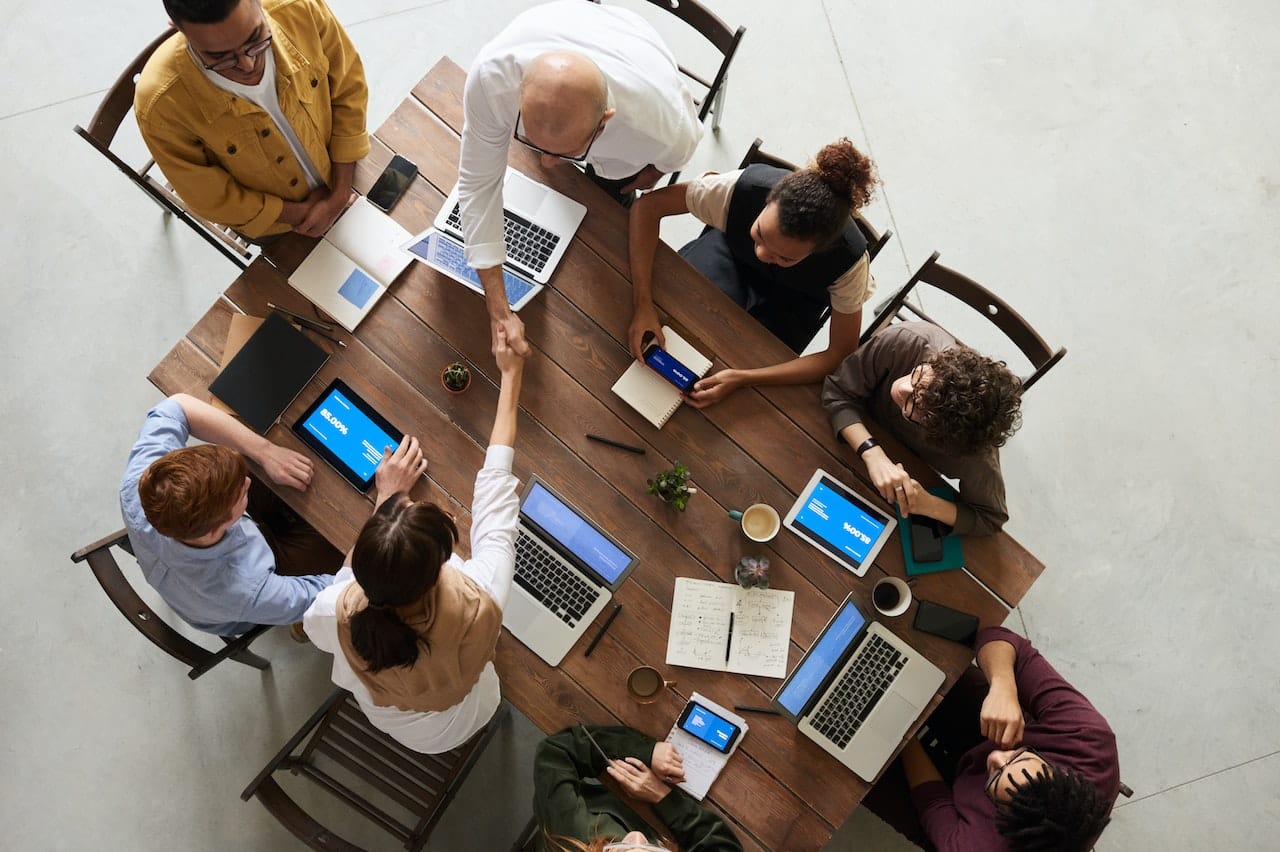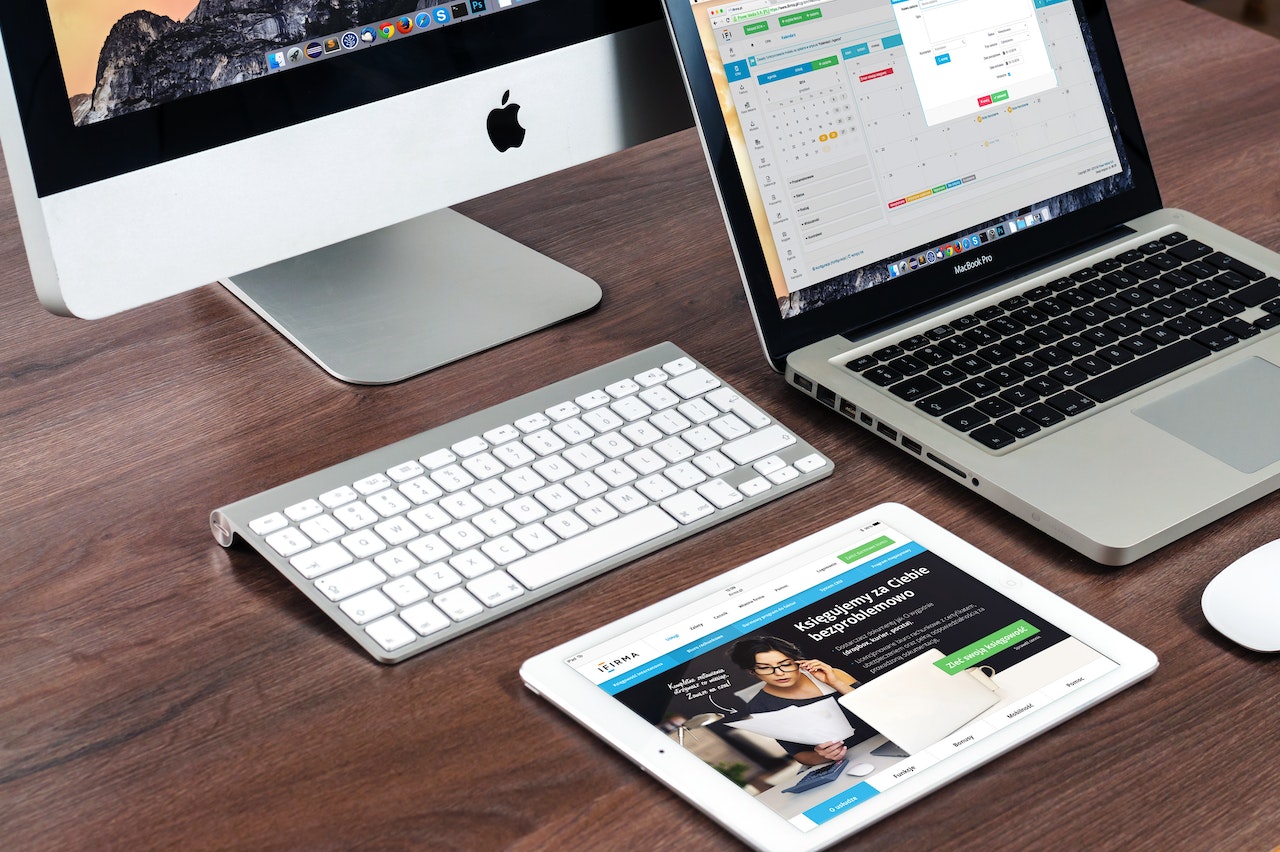 Eliminate the Guesswork
Without experience and careful planning, it can be hard to determine exactly how effective your influencer marketing efforts have been. We design campaigns that can be tracked so we can report back and help you understand how your investment is paying off.