Digital Marketing to
Conquer the Competition
Opportunity abounds on the modern internet, but the competition is fierce – to say the least. To compete in today's market, you need a digital marketing strategy built on fundamentals while also looking for cutting-edge opportunities. Frenik Marketing Group is the right agency to bring your digital marketing efforts to life, so reach out right away to get started.
We Do It
All
There is no area of your digital marketing endeavors that we can't manage. The list of what we offer is a long one, including social media marketing, PPC ads, traditional SEO, video production, and on and on. Simply put, if you have plans to promote your business online, Frenik is up to the challenge.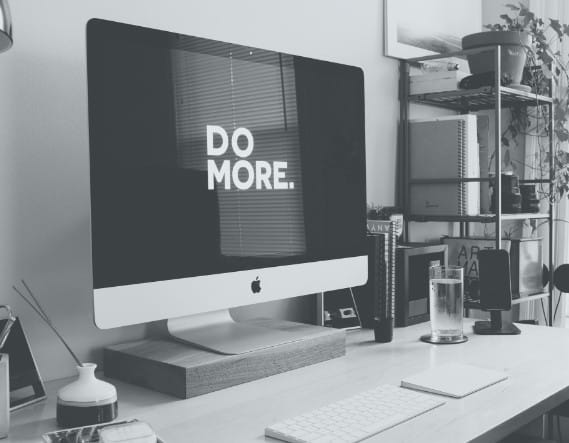 Our
Location
Atlanta Based
+

Nationwide Service.

Frenik Marketing Group is one of the leading advertising agencies in Atlanta. With that said, we are not limited geographically to the clients we work with, so businesses from the Atlantic to the Pacific are encouraged to get in touch and learn more about what we offer.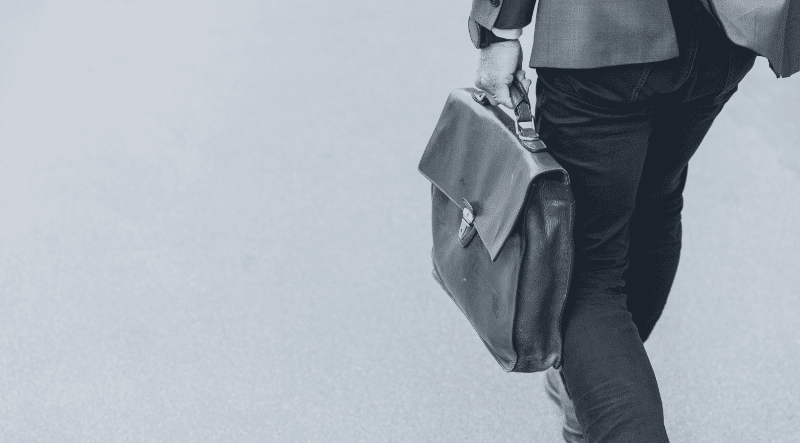 Build a Beautiful Web Presence
An attractive and functional website sits at the core of any digital marketing strategy. With Frenik as your internet marketing agency, you can have a site created that will impress customers and clients for years to come. Whether you have an old, outdated site, or no site at all, we are here to help.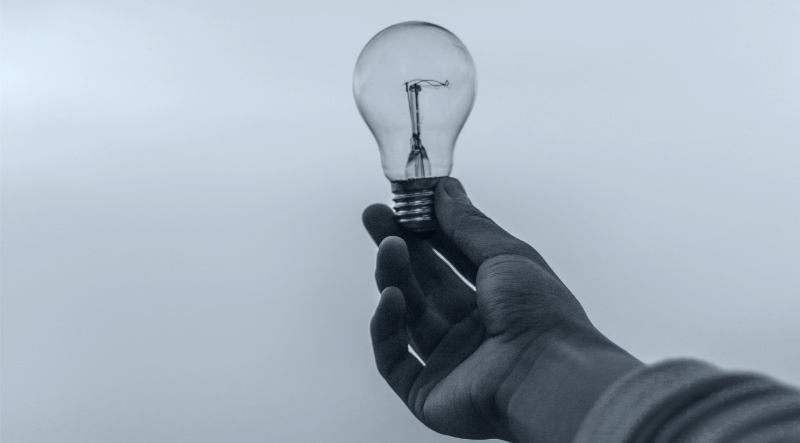 Run the Right Ads
Digital advertising has huge potential, but it can be a money pit if you aren't careful. Retaining the right advertising agency for this job will often mean the difference between a profitable campaign and one that is not worth what it costs.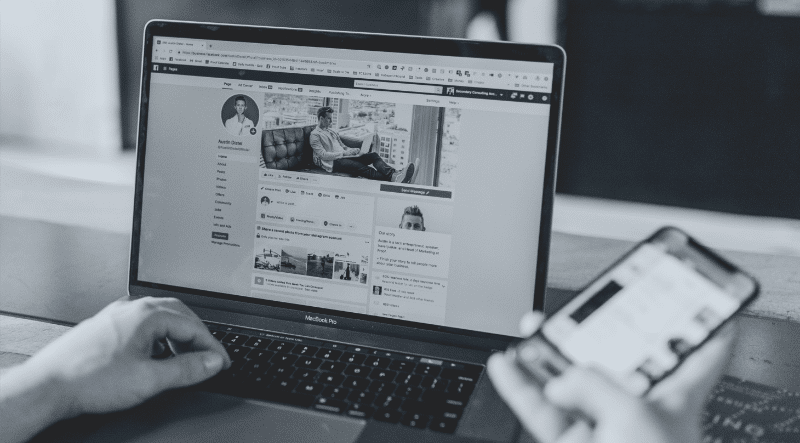 Embrace the SEO Challenge
For those lacking experience, search engine optimization can be intimidating and overwhelming. Hire Frenik as your online marketing agency to ensure you are taking the right steps toward a lasting, stable SEO profile on your site.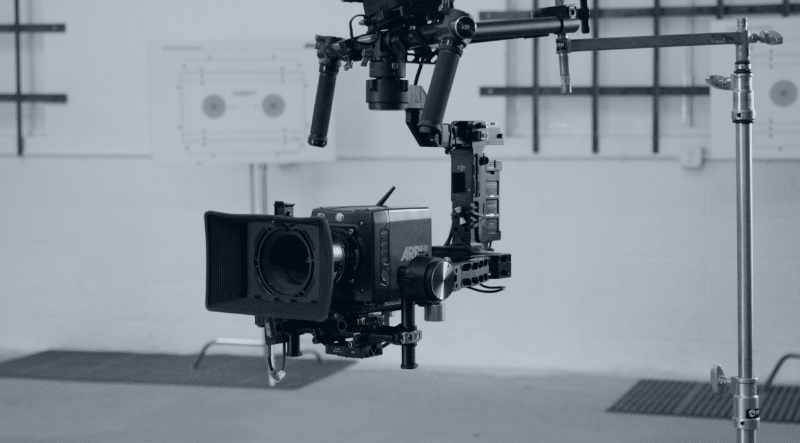 Create Stunning Videos
Not every marketing agency can manage the task of video production, but this is a core service here at Frenik. We can help with short-form video projects that will live on social media, as well as longer-form pieces that you might feature on a YouTube channel or directly on your website.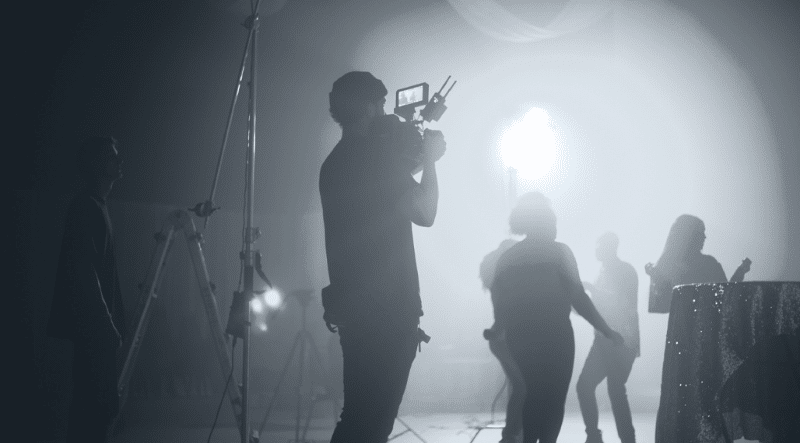 The Power of Email
Email marketing is far from dead. Sending quality emails is still one of the best ways to reach a target audience, and our digital advertising agency is proud to have years of experience in this field. Doing email well is a tough task, so don't go into it alone. Our team will help you craft an overall email strategy, work on ways to grow your list, and create copy that is sure to convert.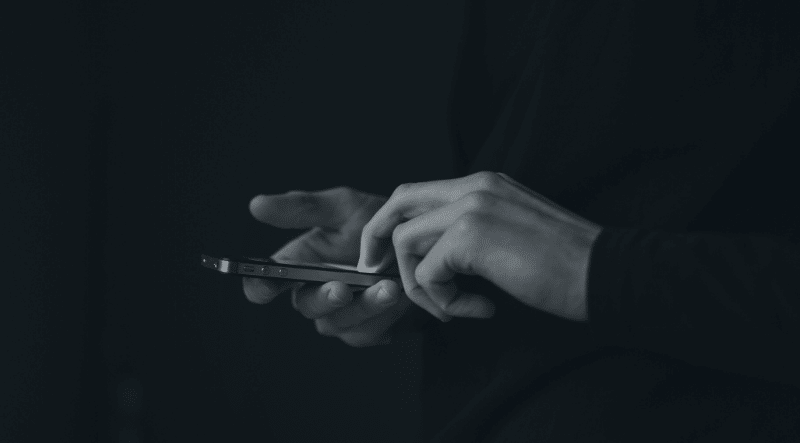 Promoting a Franchise
If you are the owner of one or more franchise locations, you already know that marketing your business comes with some limitations. Not every ad agency has experience working with franchises, but Frenik has been doing it for a long time. We understand how to position your brand in line with franchise expectations.
Creating a System
Digital marketing is never "finished", but you can establish a system to save time and make it as automated as possible. We pride ourselves on staying up-to-date on the latest automation techniques, and we'll work to build a system for you that can keep churning out leads and sales without constant babysitting.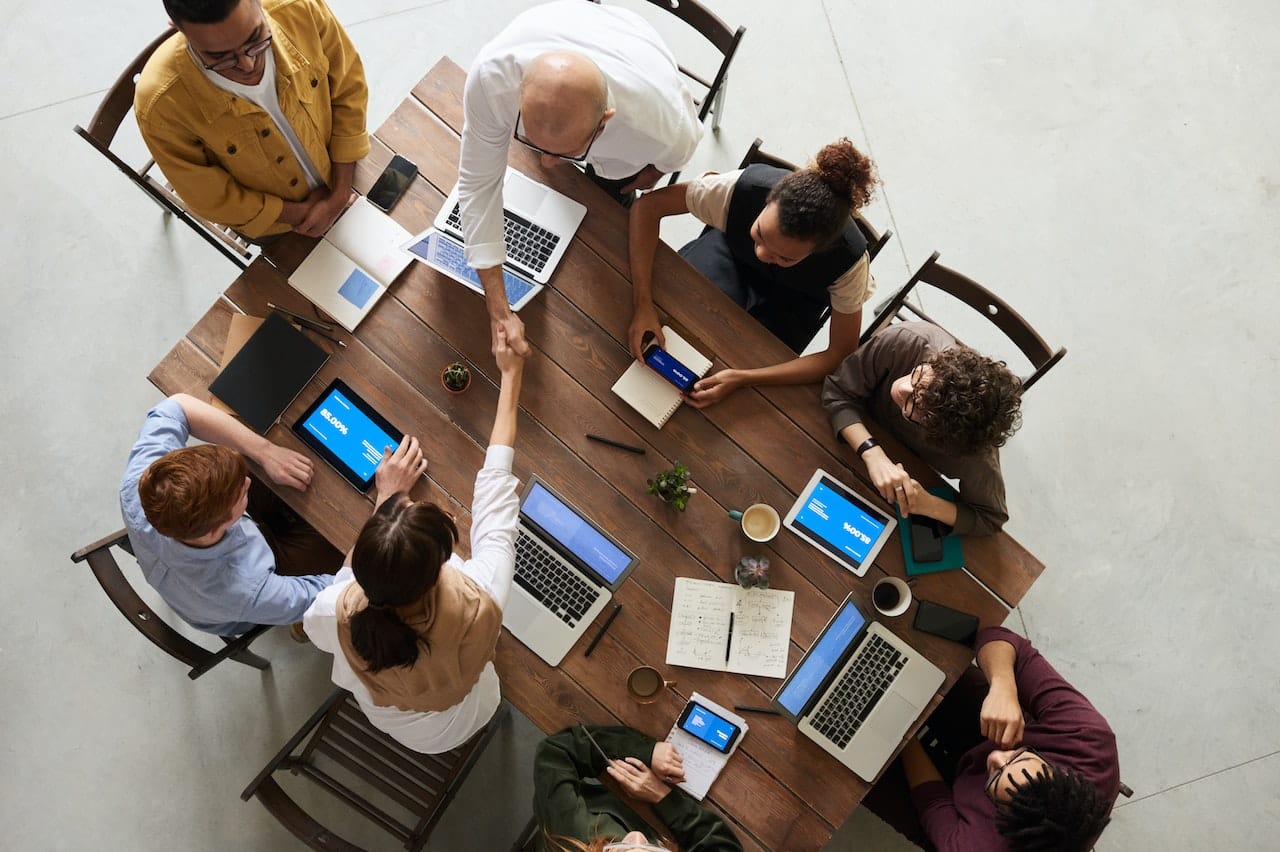 Work With One Agency
It's frustrating and time-consuming to deal with multiple agencies for your various digital marketing projects. Save time and effort by teaming up with a single agency that does it all at a high level.
Fair Pricing
Delivering value to our clients is always one of our top priorities. We understand you have a limited budget for promotional endeavors, and we'll help you squeeze maximum value out of every last dollar.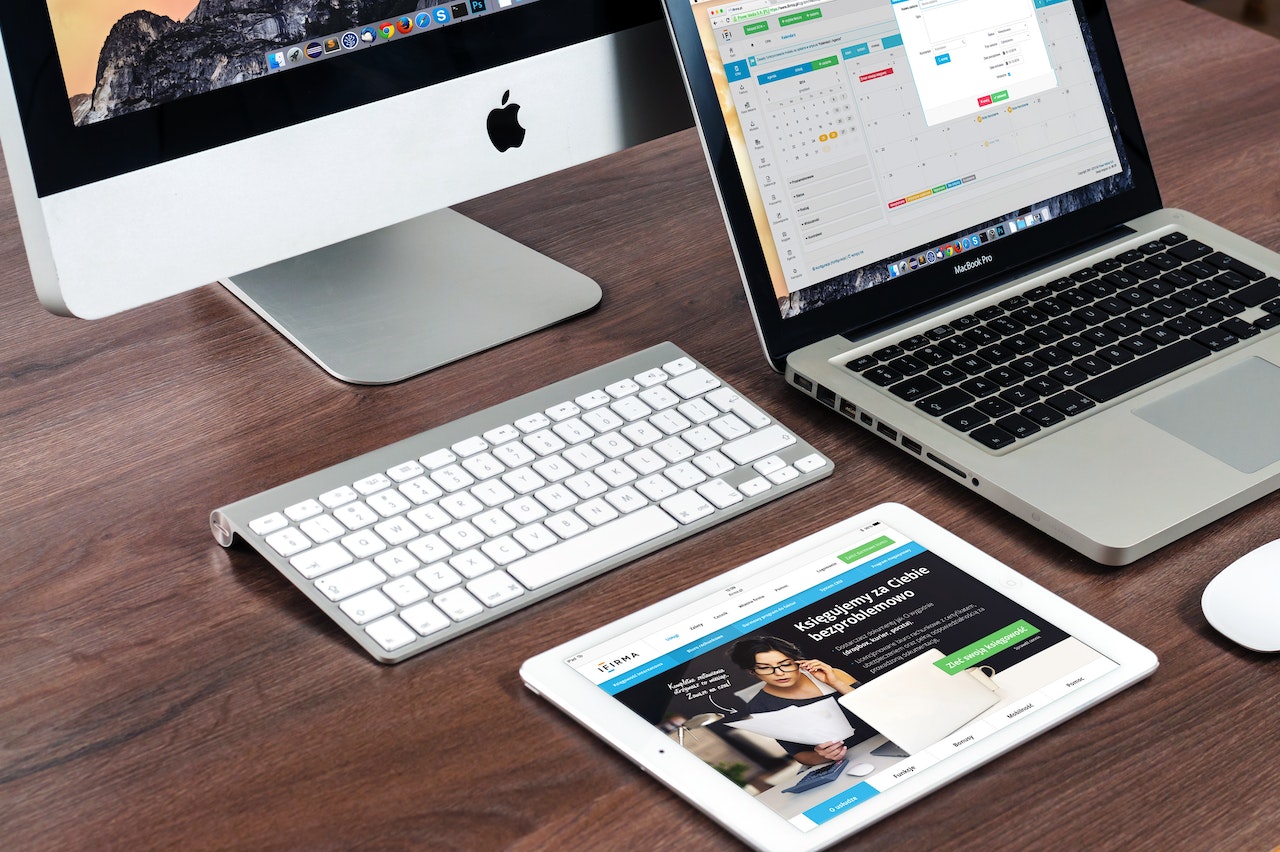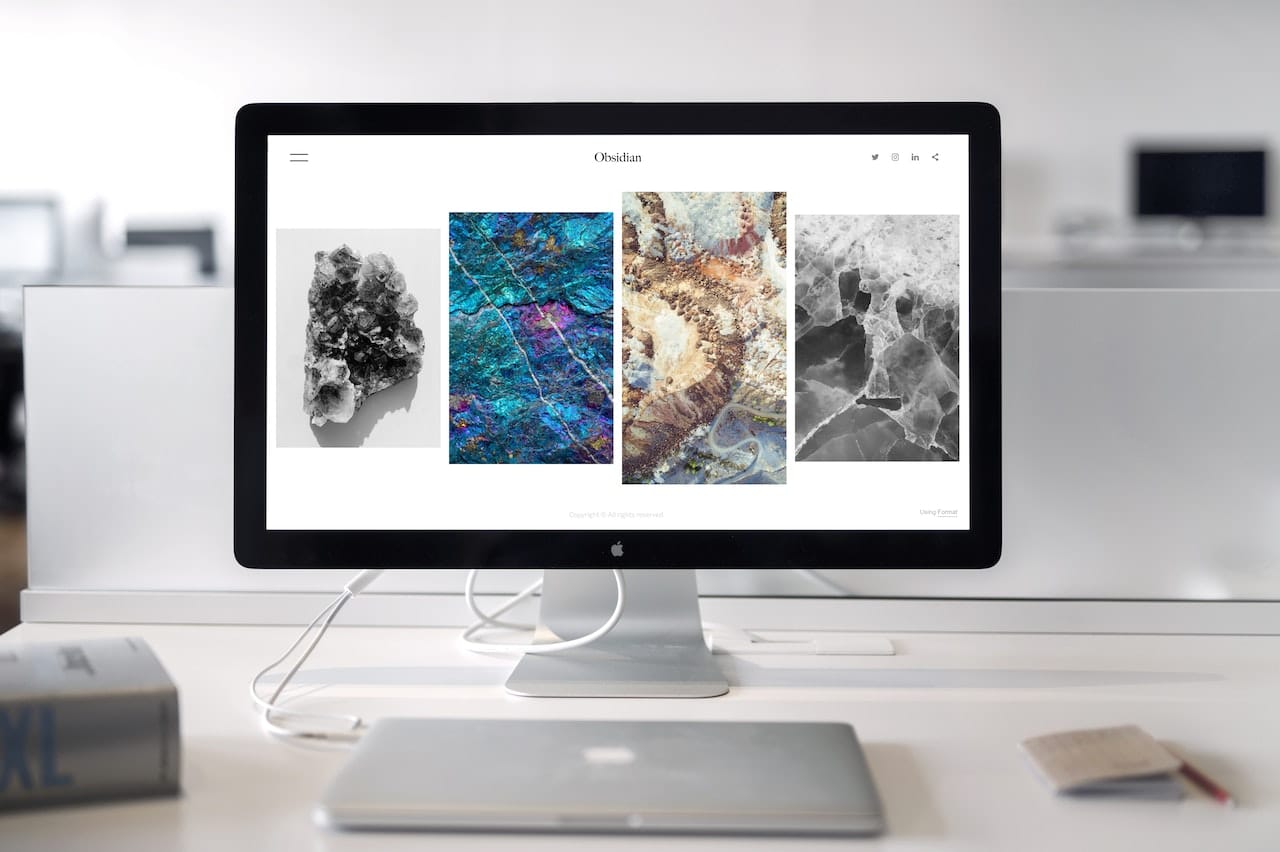 Reliable Performance
Frenik is a digital marketing agency that you can trust. We'll deliver on our promises, be transparent with our methods, and answer any questions you have along the way. Let's work together to build something great!