Bringing Creativity to
the Party
When you have a project on your agenda that requires some creative thinking and a fresh perspective, Frenik is here to help. We have a team of talented individuals who are ready to put their experience to work for your benefit. Get in touch today!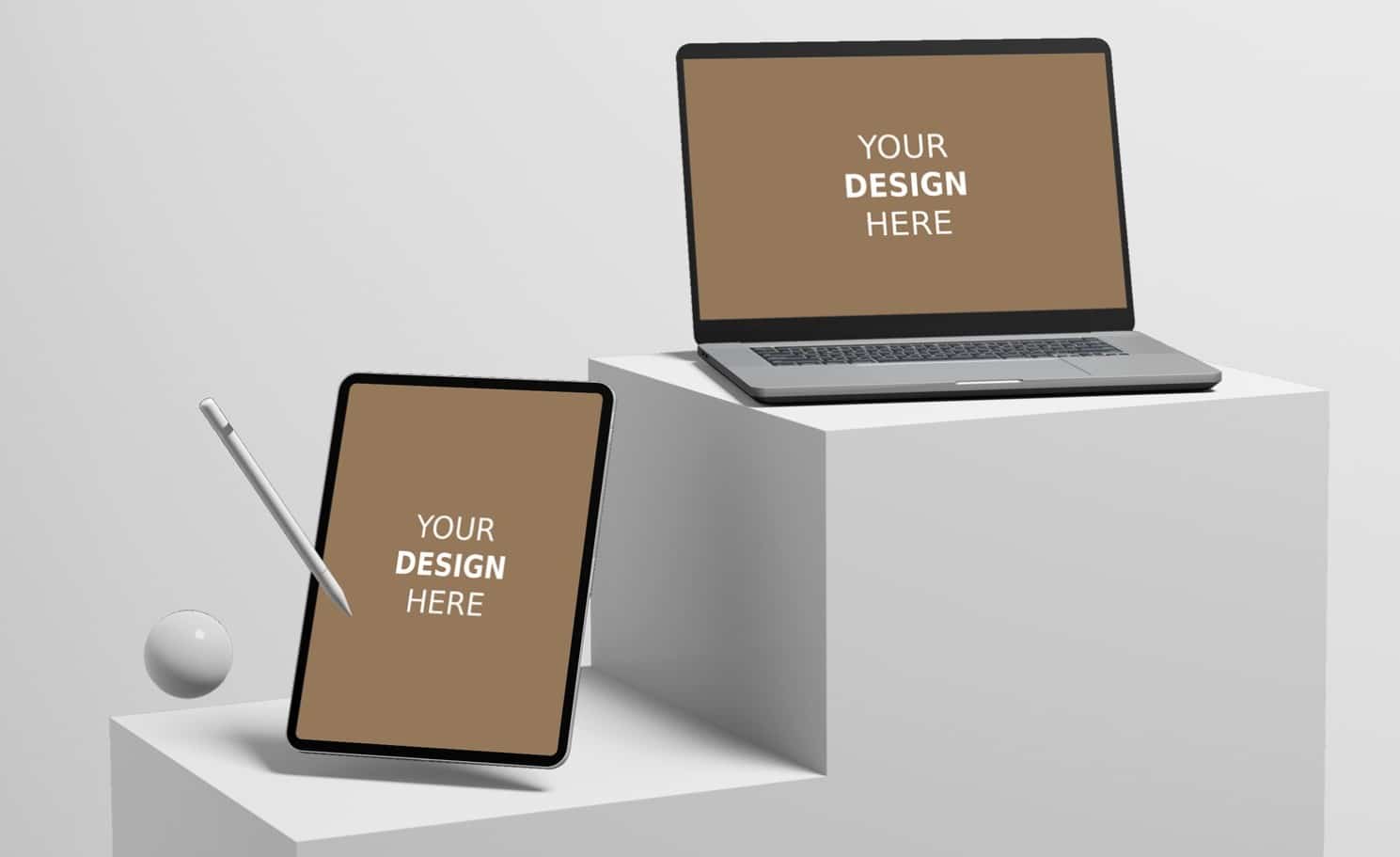 Our
Location
Atlanta Based
+

Nationwide Service.

We are located in Atlanta, GA. It's a privilege to live and work in this part of the country, but don't hesitate to contact us no matter where you do business. We have experience working with clients from coast to coast, and we'd be proud to work hard for your best interests.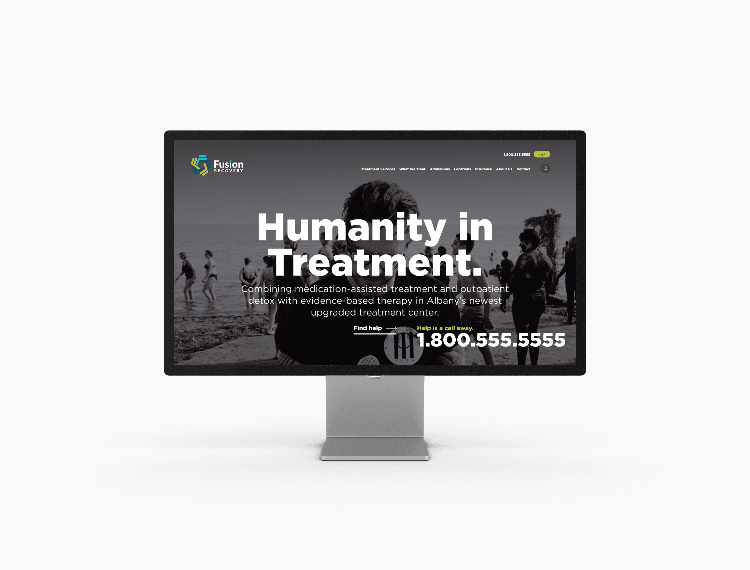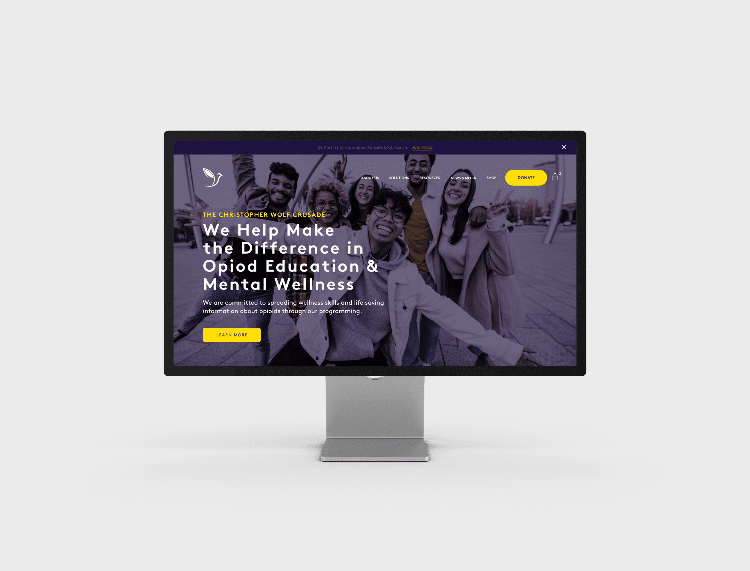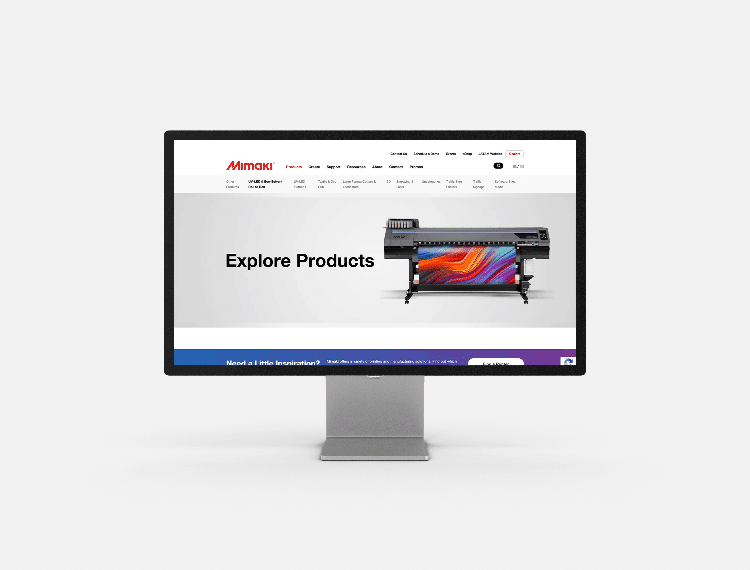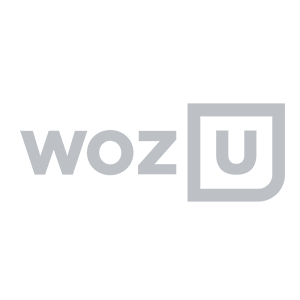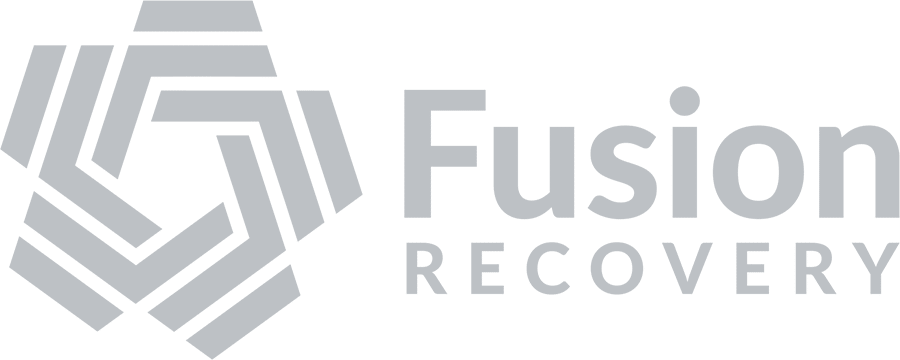 What
We Do
It can be hard for people who work within a business to think creatively and position their products and services in a way that will appeal to the market. That's not a criticism of those people – it's just hard to see things from an outside perspective when you see it from the inside day after day. Frenik can bring new eyes to your marketing and come up with fun and innovative marketing concepts.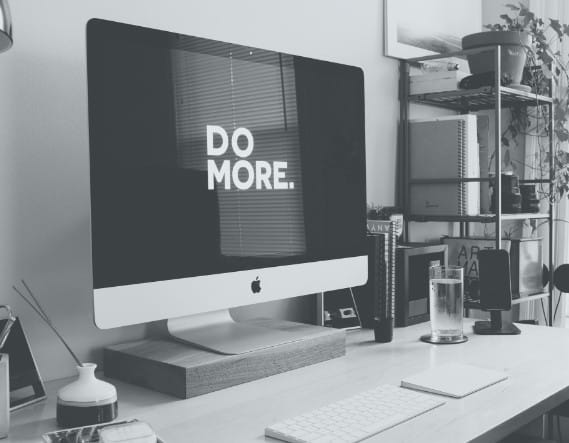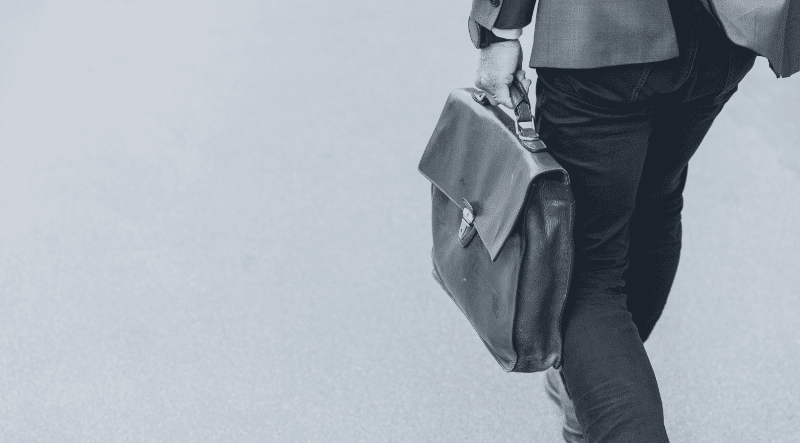 Grab Attention – And Keep It
It's one thing to get the attention of a portion of your target market using techniques like PPC ads or SEO. It's another thing to keep that attention long enough to convert a sale – and that's often where creativity comes into play. With creative materials, you can capture attention and imagination, and hopefully, turn browsers into buyers.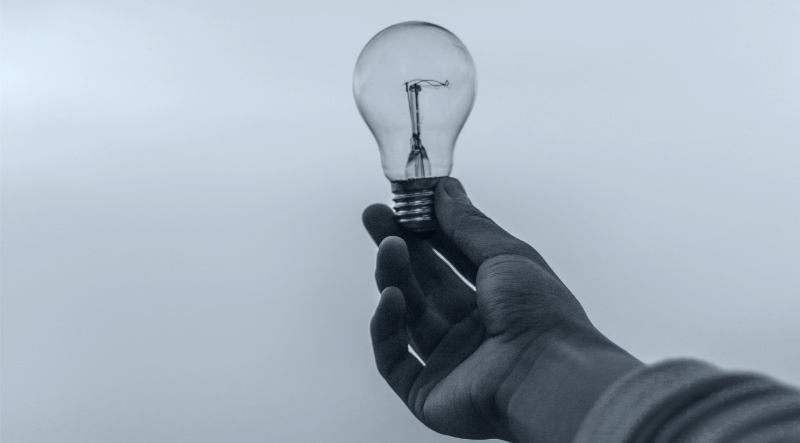 Using Various Mediums
Part of our creative services includes determining the right way to deliver a message. Would a video be best? What about some long-form content, or maybe a mix of the two? We'll lean on our experience at Frenik to come up with something that stands out from the crowd.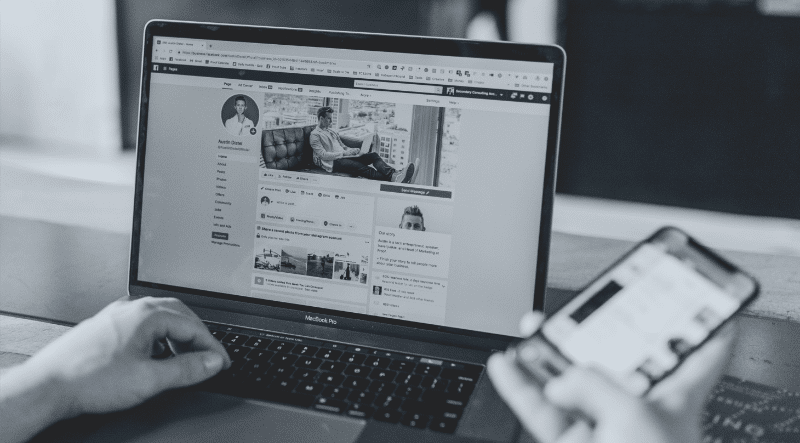 Stunning Graphics
You might have an idea for the message you want to deliver, but it can be hard to convert that message into a visual asset that is useful in marketing materials. We'll take your initial ideas and develop them into something that will turn heads and quickly become associated with your brand.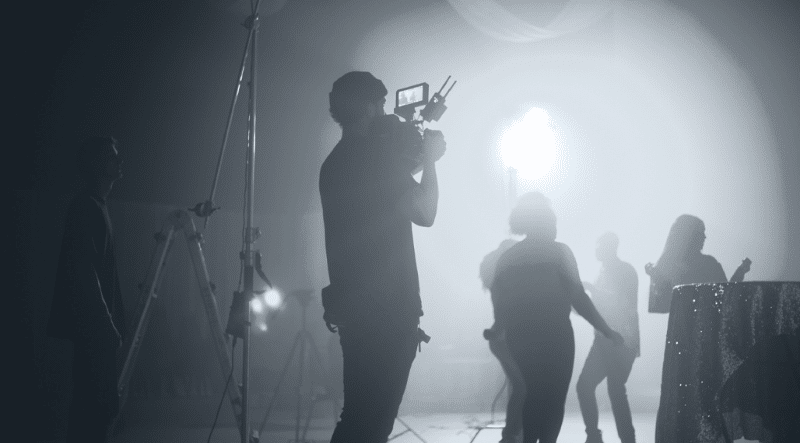 Produce Unique Videos
The web is awash with videos, to the point where it might seem like everything has been done before. We don't think that's true, however, and we are consistently developing unique video concepts for our clients to stand out in the market.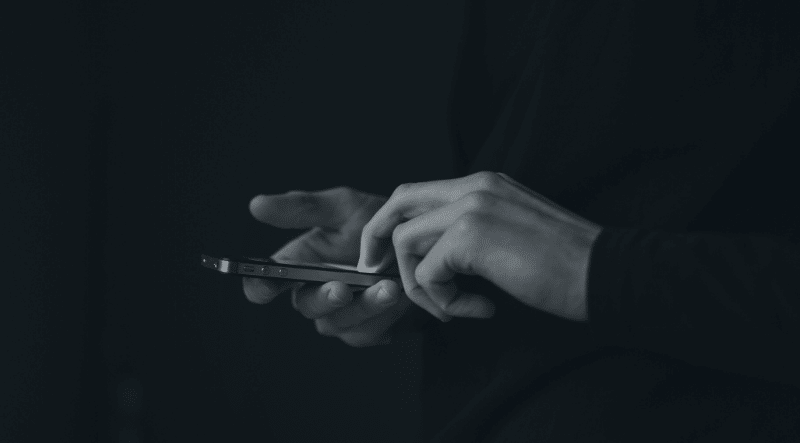 Creativity Meets the Bottom Line
There is sometimes a disconnect between the people who develop creative marketing ideas and the people who add up the dollars and cents on the bottom line. We don't allow any such disconnect to develop, as even the most creative of projects needs to be grounded in the practical need to turn a profit.
Let's Build a Connection
If we are trusted to do any type of creative work for your business, we'll take the time to get to know you and your business thoroughly. Only when we have a deep understanding of what you do and who you serve will we be able to do our best work.
What Do You Need?
Ultimately, it's the flexibility of our creative services that will make Frenik such an asset to your organization. Whatever you need us to do from a creative marketing perspective, our team will jump into action and make it happen at a high level.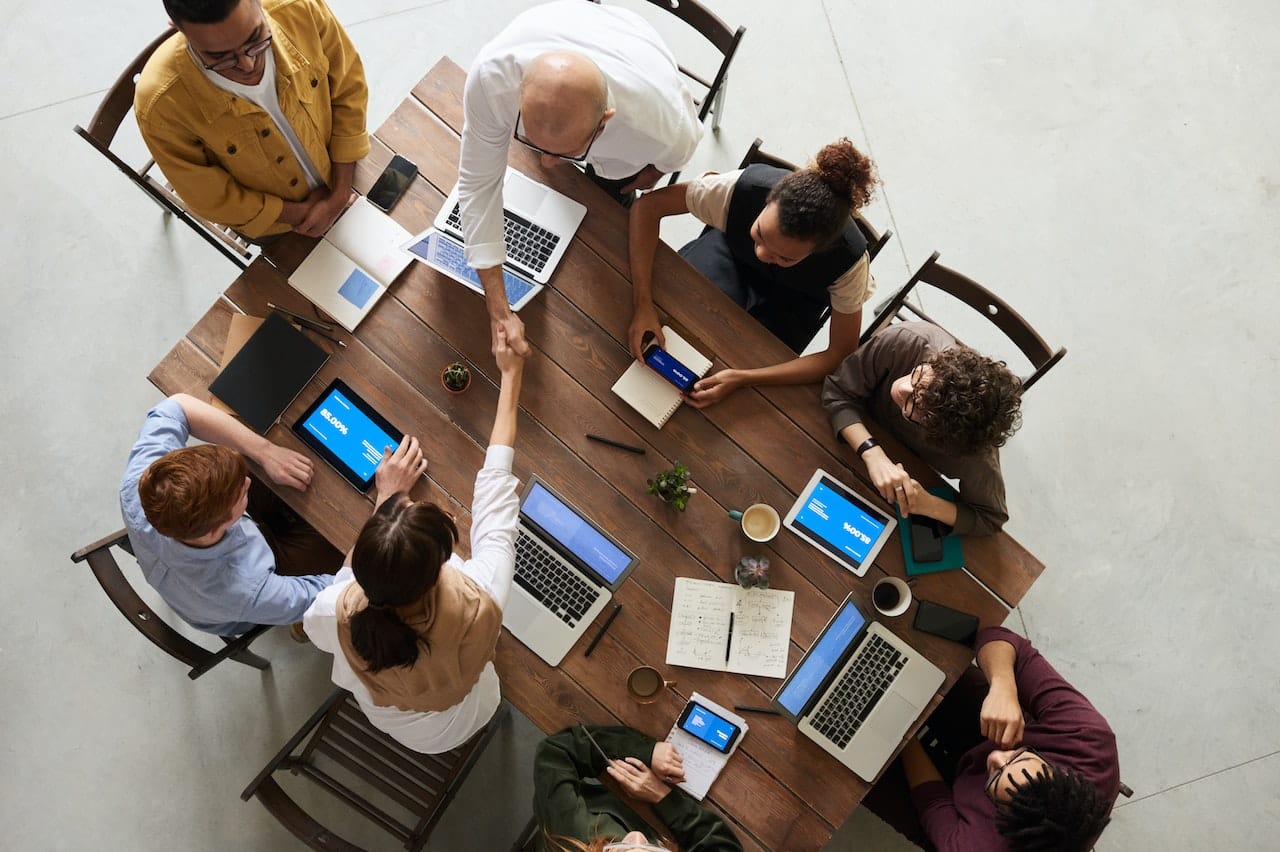 Experience Matters
Don't trust important creative work to an agency without the necessary experience to get it right. We've been building our collective skills for years and all of that hard work will add up to marketing assets that you'll be happy to display to the world.
Affordable Performance
We understand that every business has a marketing budget in place, and we respect those limitations. At the same time, we never sacrifice the quality of our work, so you can expect great value for the money you spend with us.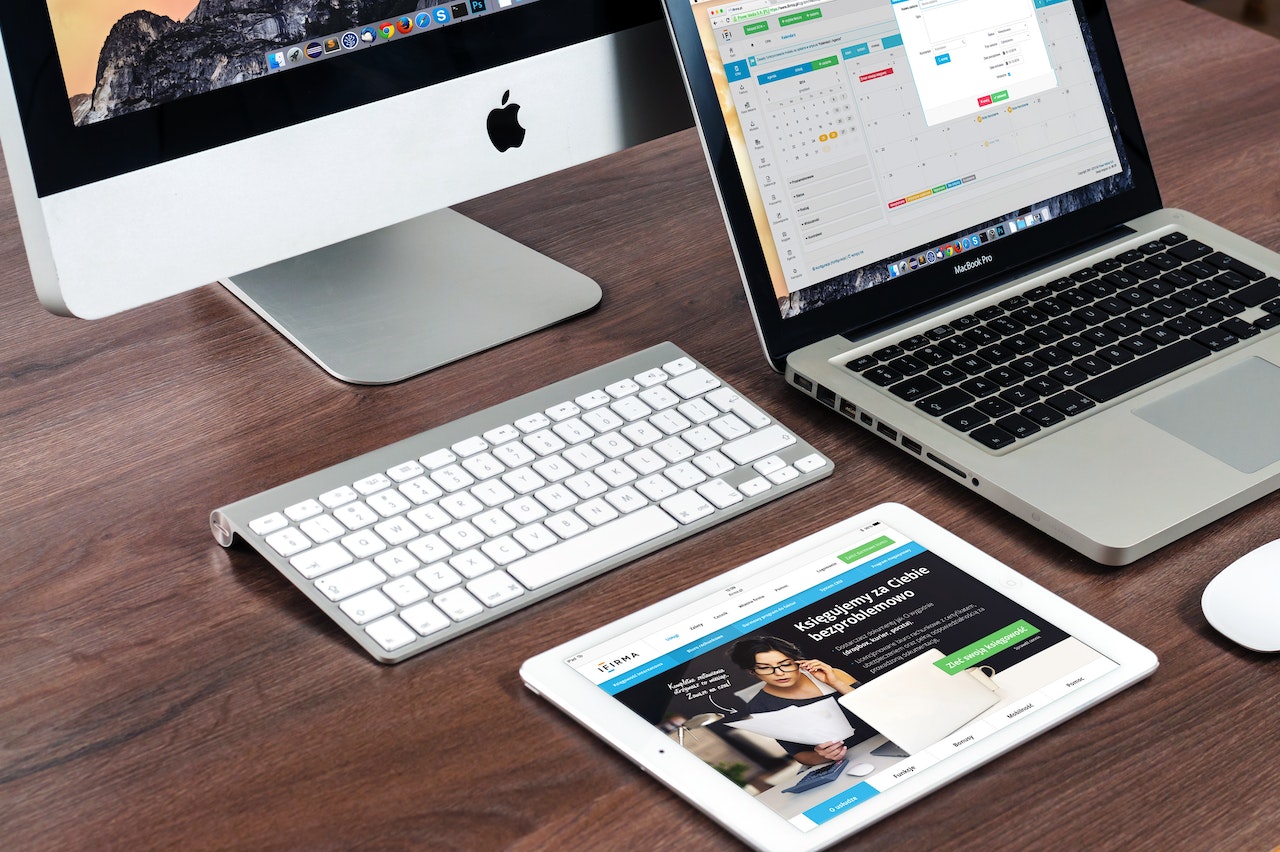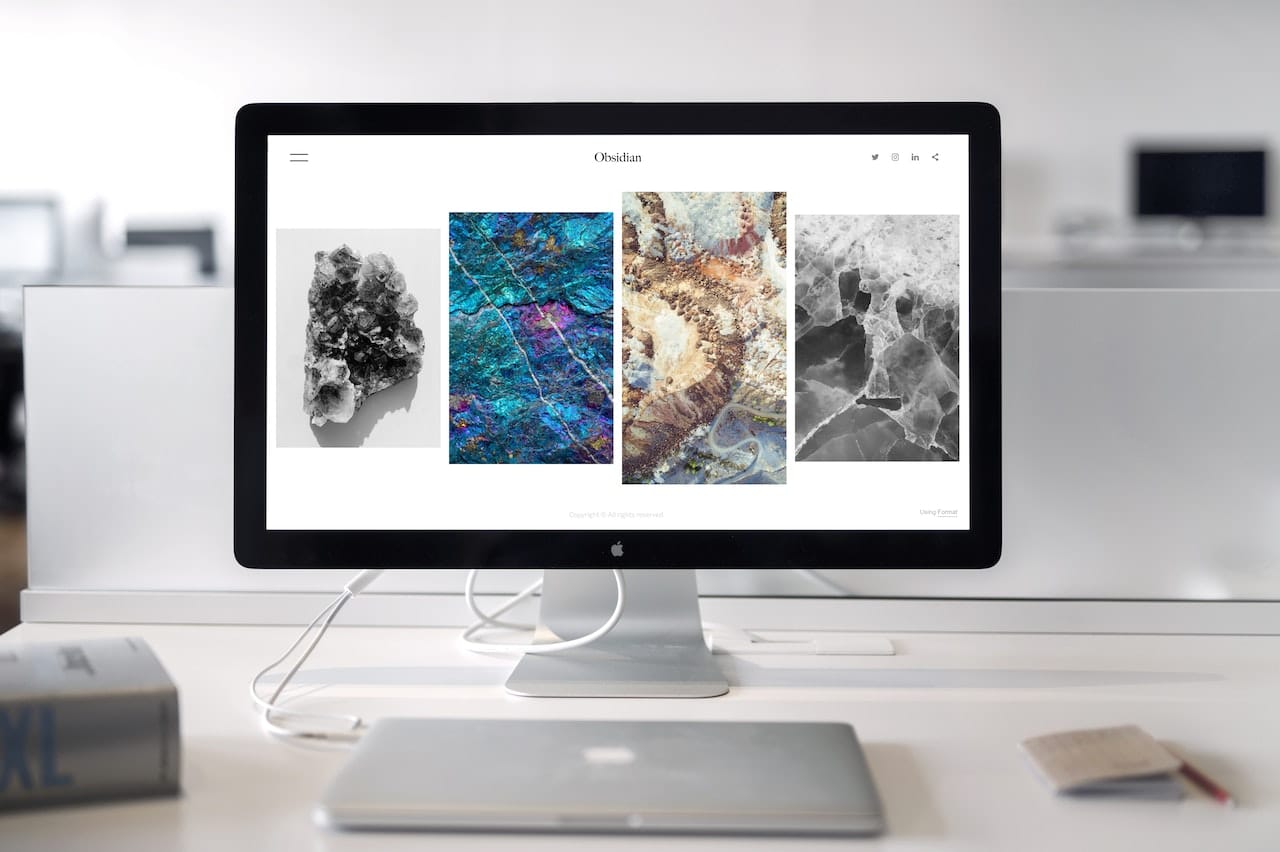 More Than a Single Service
A big part of the challenge that comes with marketing any business is the many avenues that need to be explored. We can do it all from PPC to SEO and beyond, so you can partner with Frenik with confidence, knowing that we are ready for any challenge.