Website Design That
Stands Out.
Your website is the virtual front door for your business in the 21st century. Is your current site sending the message that you want the world to receive? If not, Frenik Marketing Group is ready to help. Our professional, modern web design services will bring your site up to modern standards and elevate it above the competition.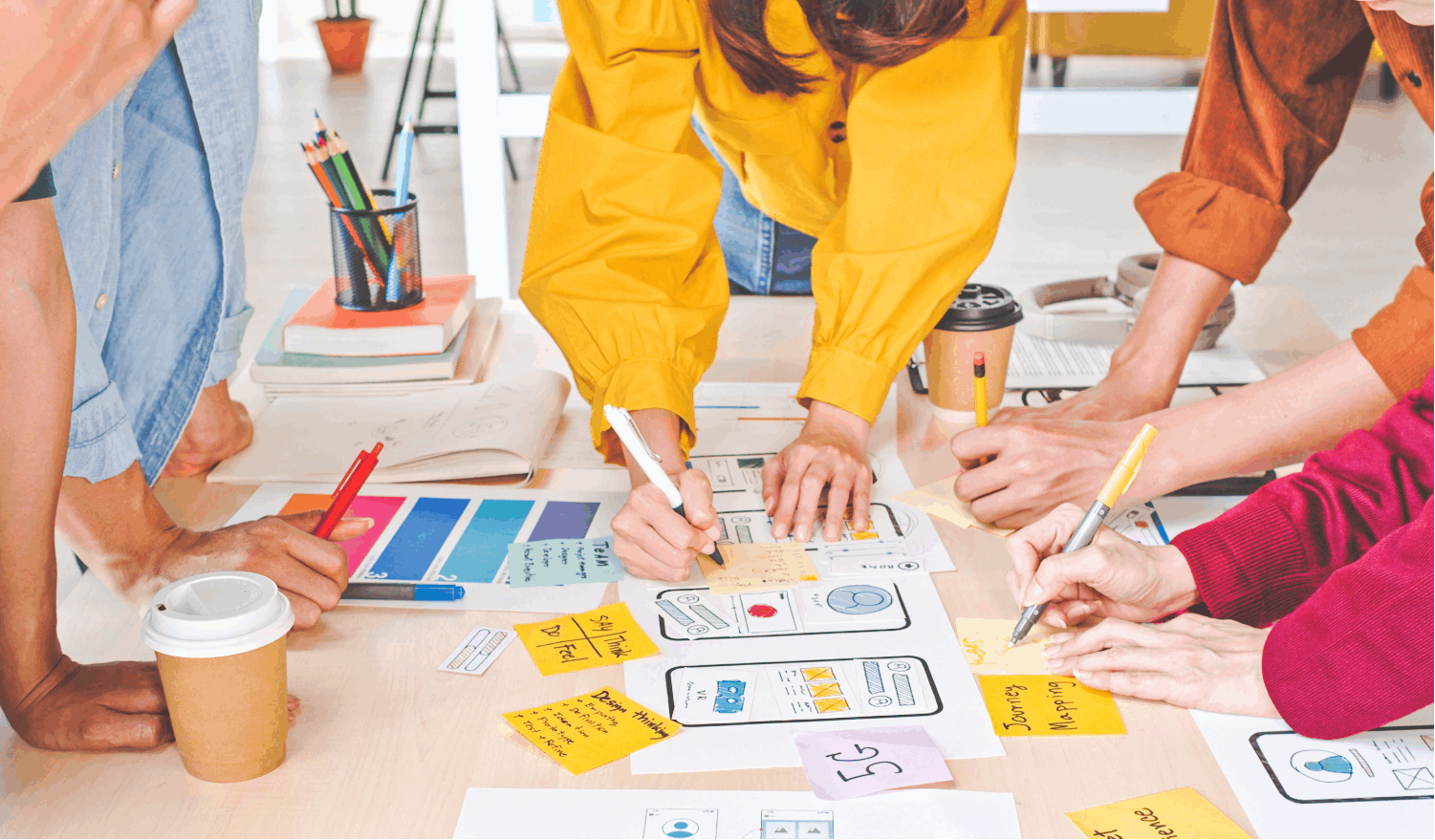 Our
Location
Atlanta Based
+

Nationwide Service.

We are proud to be a website design agency based in Atlanta. This is a great place to work and live, but we serve clients far beyond the Georgia state line. No matter where you are located from coast to coast, we'll be happy to work on your behalf. Reach out to our team right away and let's create a plan for your site.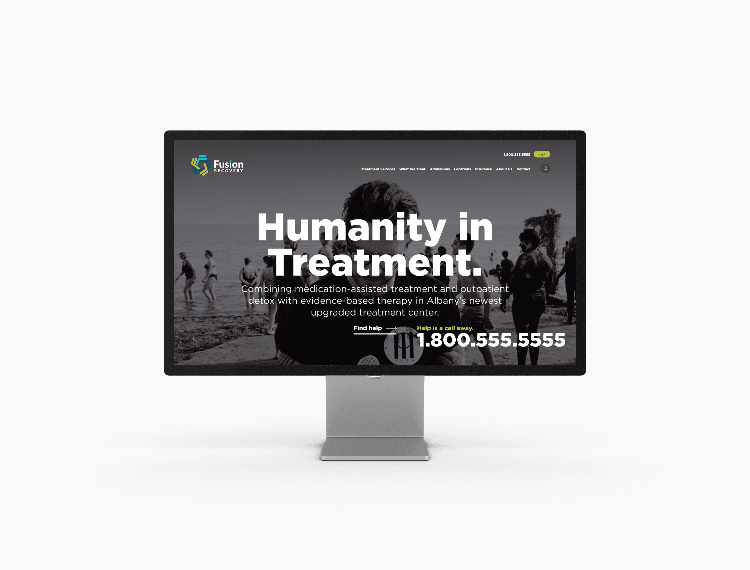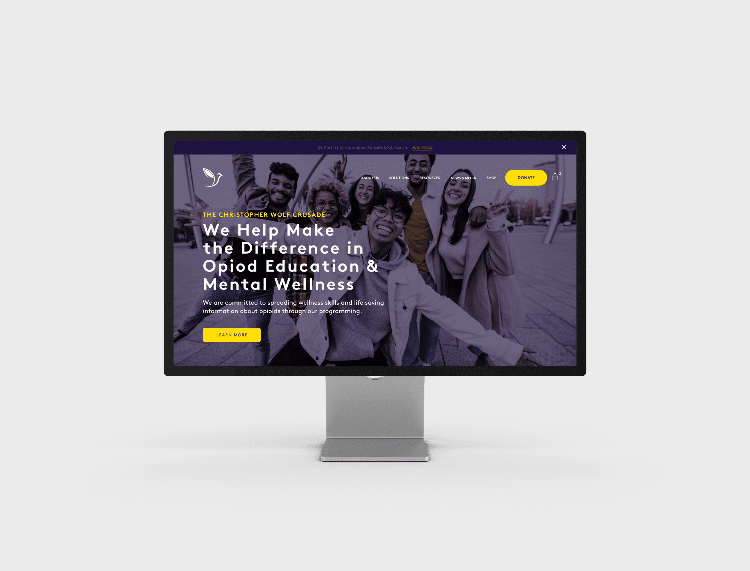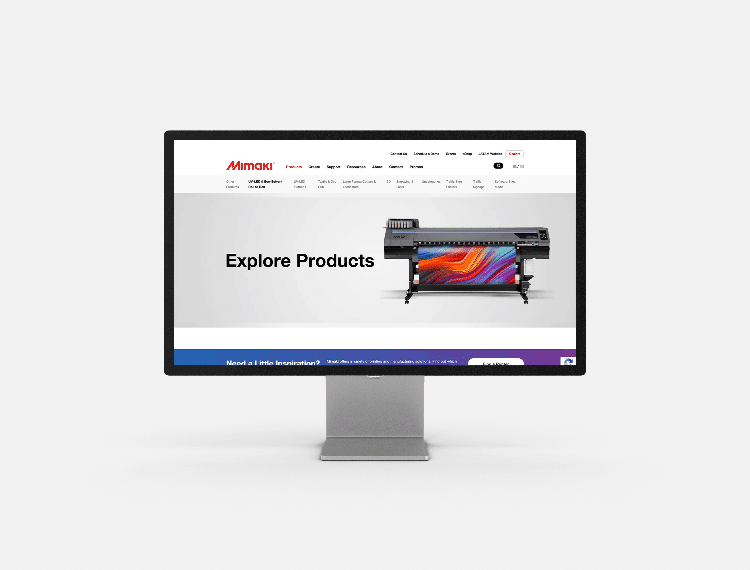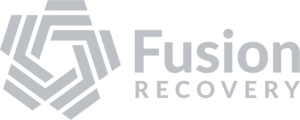 What
We Do
Experts In Visual Design.
Frenik takes a custom, individualized approach to each web design project. No two projects are the same, so we won't just apply a general template to your content and call the job done. Instead, our expert designers will work to create something that serves your practical needs while also delivering an impressive design aesthetic. The finished product will be beautiful and feel authentic to your brand.
WIDE-RANGING WEB DESIGN CAPABILITIES
No matter the web design challenge in front of you, be sure that Frenik Labs is ready to conquer it. We take a holistic view of web design projects, meaning we consider both the visual and functional components, making sure they come together in the end to create a stunning product that always works as it should. We can even act as your logo design agency, bringing a new brand image to life.
Build from Scratch
Just getting started with a new web presence? No problem – we will work together with you to bring your vision for a new website to life. Whether you know how you want it to look and just need a team to make it happen, or you have no idea where to place the first pixel,, our team will lead the project successfully from start to finish.
Breathe New Life into an Old Site
Sometimes, web design projects need to retain the bones of an existing site while giving it a look and feel that is relevant on the modern web. As an experienced web development agency, we'll carefully communicate with you to determine what should stay, what should go, and what goals you have for the new version of this web property.
A Custom Feel
Your brand deserves better than a site that feels like it was just unwrapped from a generic box and tied to a domain. Frenik Labs specializes in building custom websites that are true to your brand and drive your business forward toward whatever goals are next on the horizon.
Designed to Perform
Yes, you want your site to look great, and it will when designed by Frenik Labs. But it also needs to function in a way that serves your needs, such as by driving site visitors to convert by making a purchase or filling out a form. With us acting as your UI/UX design agency, we'll take the time to get to know your intentions for each page and ensure the design serves those objectives.
Timely Completion
Don't work with a web design agency that will leave your site in the 'under construction' phase for months at a time. We understand that time is money, and we'll deliver outstanding results promptly, so you can start to reap the rewards of your new site.

Fair, Transparent Pricing
The cost of our web design services varies from one project to the next, but we offer accurate quotes and are always transparent about our pricing. Get in touch with us today to learn more and discuss the details of your project.