Marketing Automation
Automation
Lean On Automation to

Scale Your Growth
Performing manual marketing functions is essential early in the growth of your business, but automation should always be one of your goals. Frenik Marketing Group can help you automate certain processes to streamline your efforts and speed up the pace of your growth.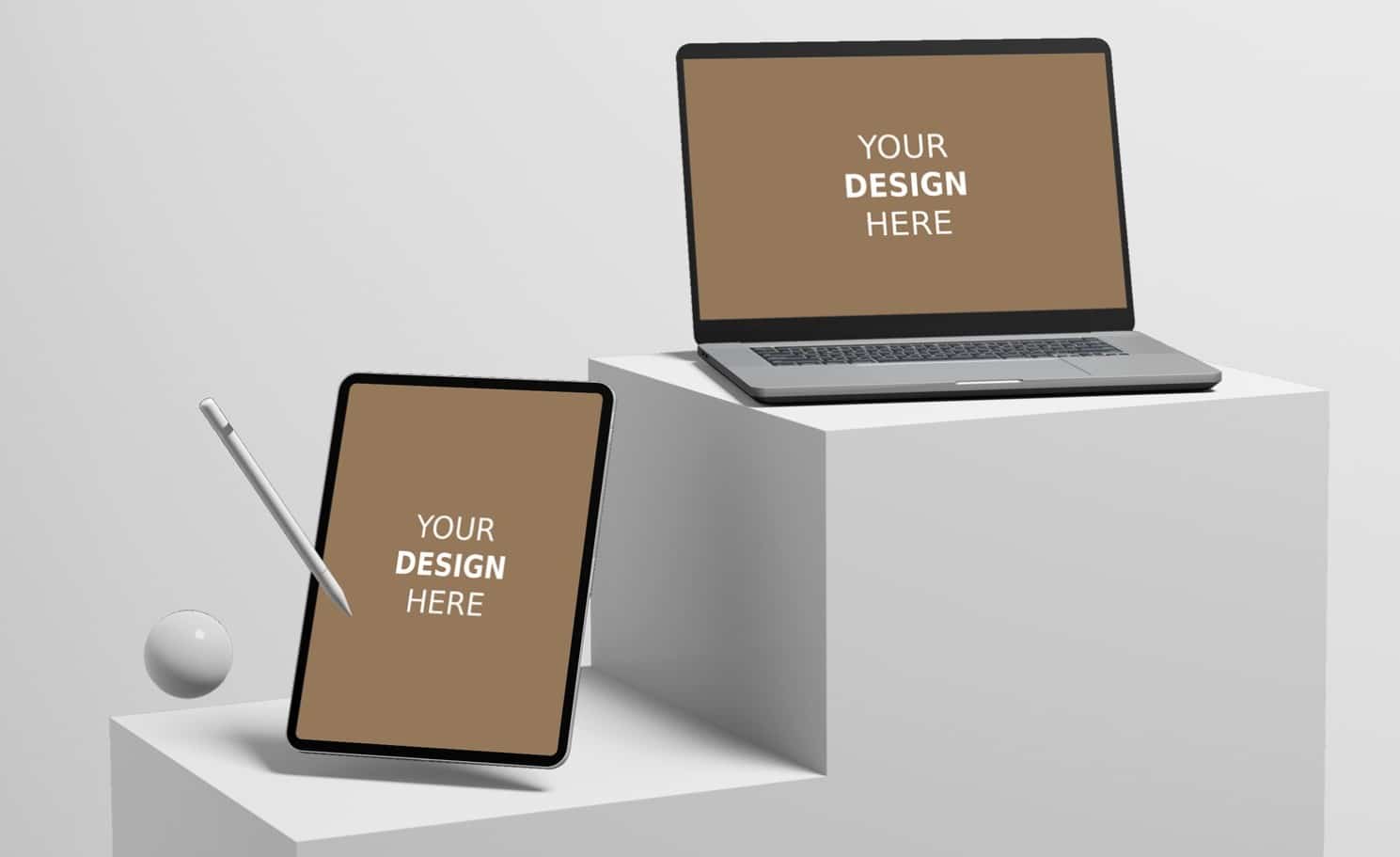 Our
Location
Atlanta Based
+

Nationwide Service.

Frenik Marketing Group takes great pride in being an Atlanta-based business. Atlanta may be home, but our clients find us from across the country, so don't hesitate to reach out no matter where you happen to be. Take a moment to get in touch today and we'll be happy to chat.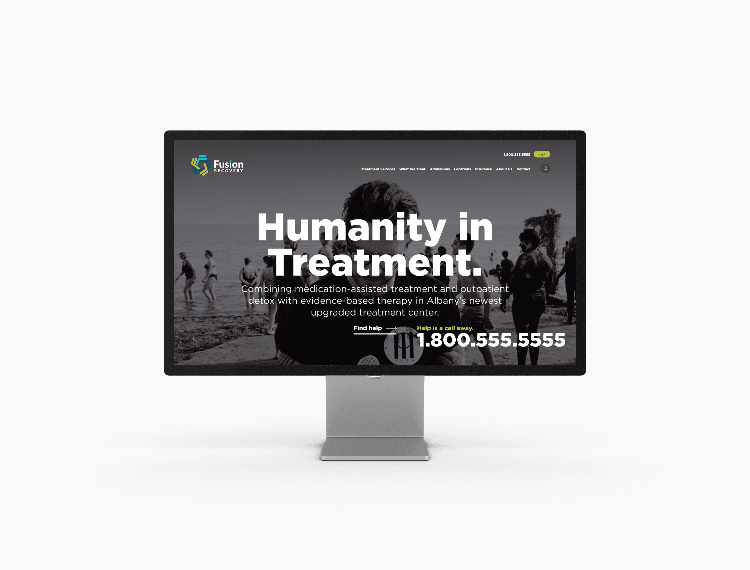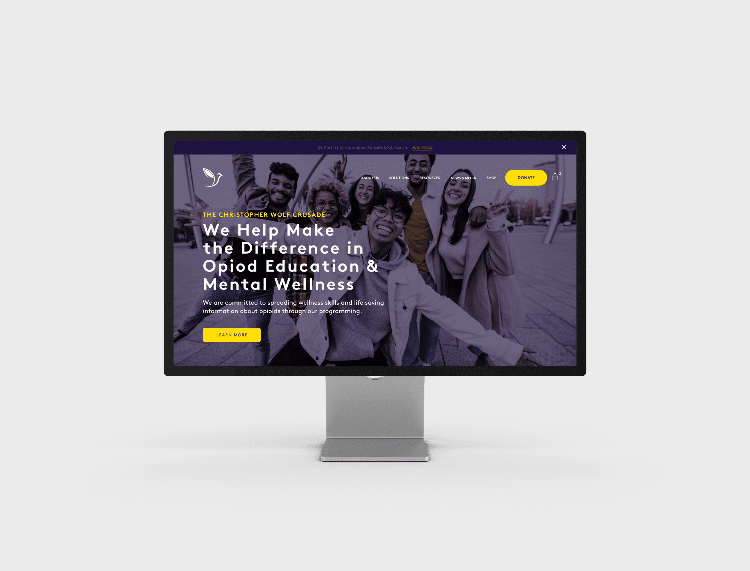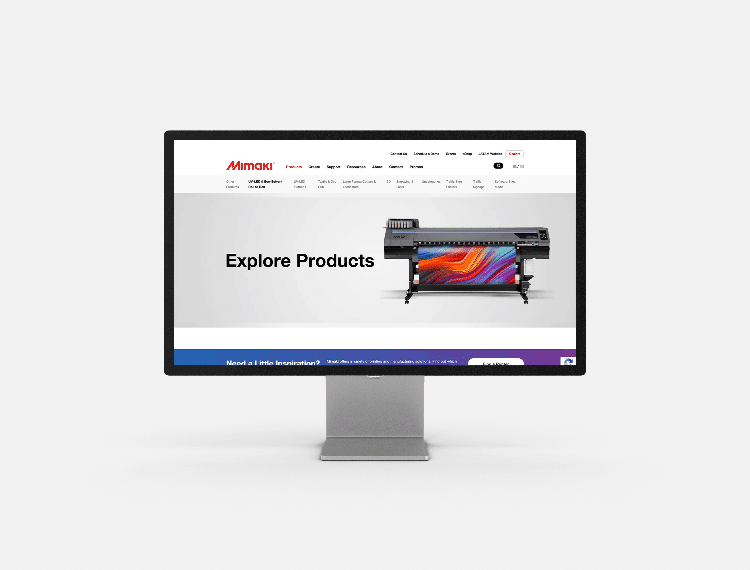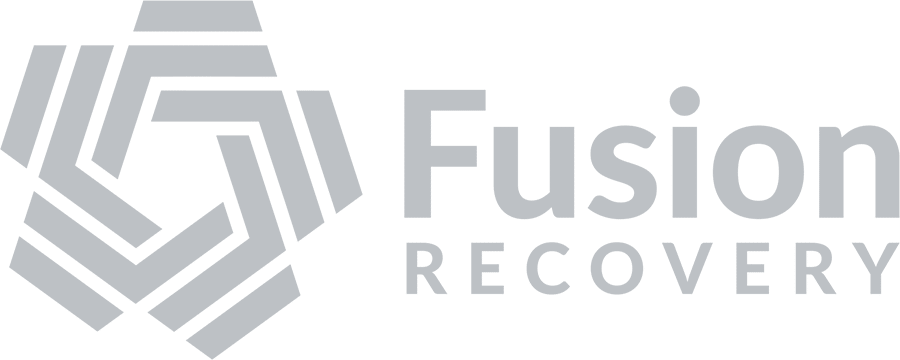 What
We Do
Using marketing automation effectively comes down to knowing what systems and processes can be automated effectively, and which should always be done by hand. With so much marketing experience for businesses in many different markets, we'll craft a plan that deploys automation in just the right places.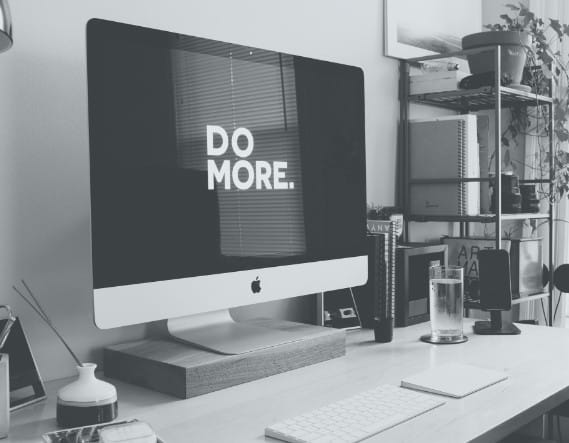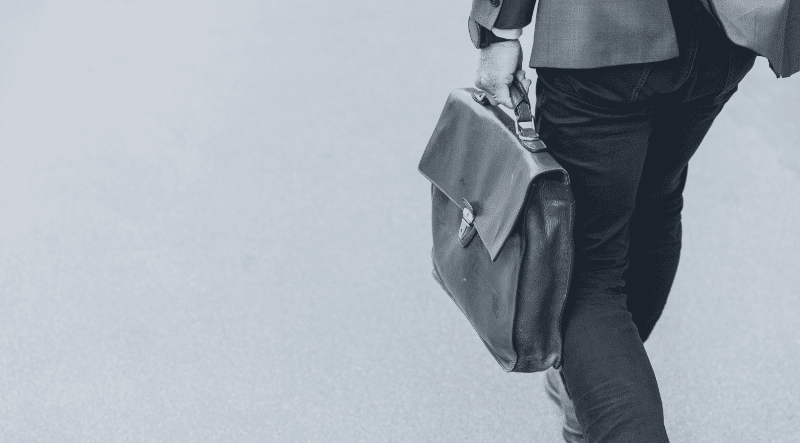 A Big Umbrella
The category of marketing automation can include many different types of tasks, so it's important for the team here at Frenik to pick out exactly what we can do to benefit your business the most. Some options include automating email sequences, creating lead-generation funnels, and more.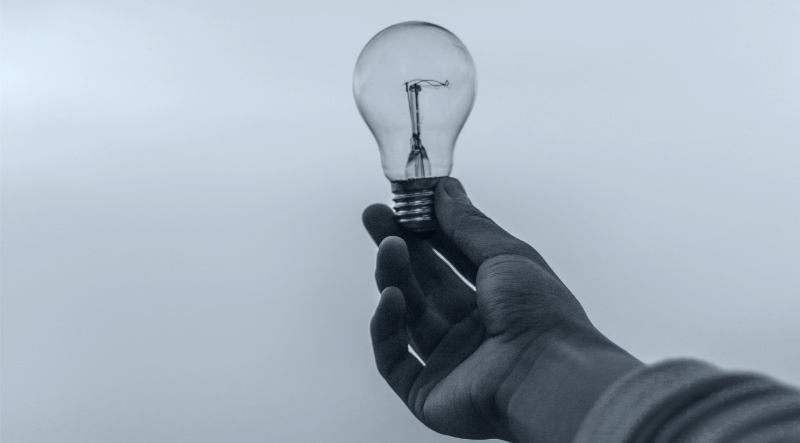 A Powerful Tool
If you overlook the importance of marketing automation, you do so at your own peril. Not only can you save money through automation, but you can execute more efficiently and get better results – when it is done well. Turn to Frenik as your marketing automation partner to get the most out of this strategy.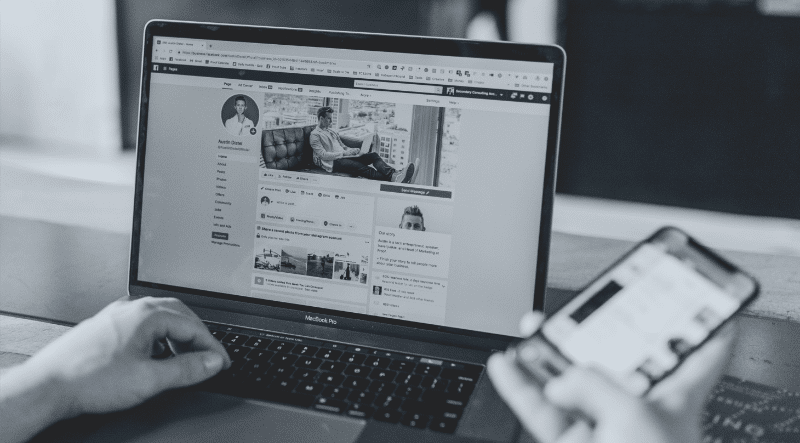 Never Let the Ball Drop
Have you ever forgotten to complete some manual marketing task that needed to be done by a certain time? It happens to all of us. With automation, however, you can get those tasks out of your head and into a digital system that will execute them on time, every time.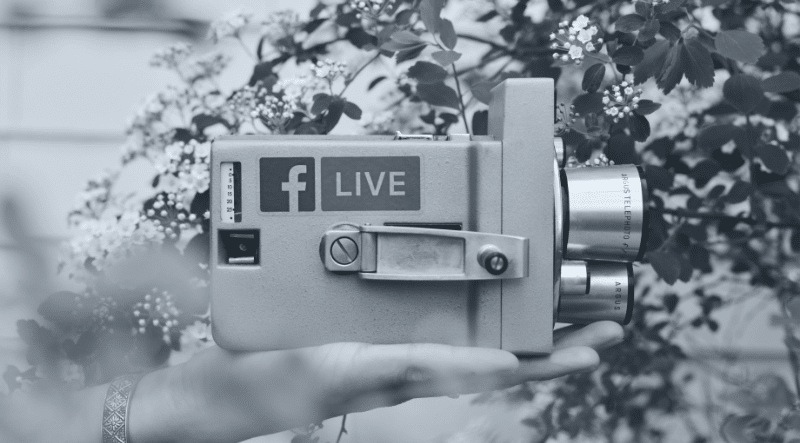 Touch In More Frequently
It's always a good thing to keep in touch with your customers, as well as your leads. But trying to keep in touch regularly through manual methods can be very hard to do. Automation can elevate your marketing efforts by making it much easier – and far less time-consuming – to touch in regularly with your customer base. If executing such a strategy sounds intimidating, don't worry – Frenik is here to take the lead for you on this initiative.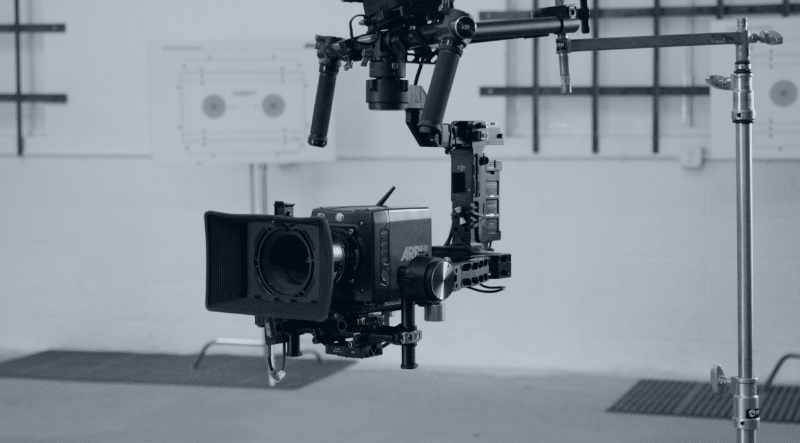 Keep Up with the Competition
If you fail to take advantage of what automation can do for your advertising, it's nearly certain that your competitors will gain an edge somewhere by doing what you haven't. With Frenik as your partner, you can keep up with the market while still spending your time on the core functions that serve your customers and drive business forward.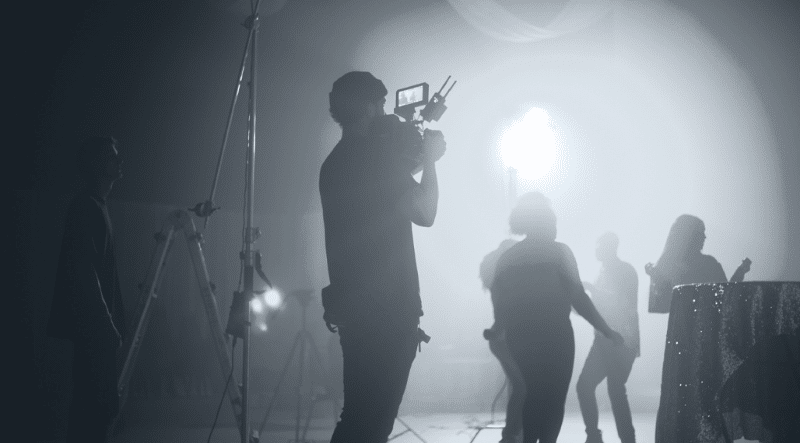 The Frenik Way
Going above and beyond is just what we do here at Frenik. The attitude of always striving for the best possible outcomes for every single one of our clients is built into our approach to marketing, and you'll notice the difference as soon as you get started working with our team.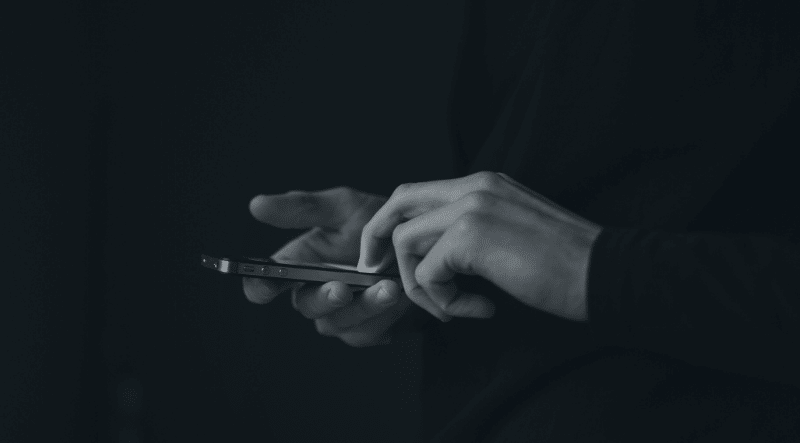 Welcome the Future
As technology advances, it seems certain that more and more marketing activities will be a good fit for automation. Get started now on some of the fundamental elements of automation and you can stay on the cutting edge moving forward, always ready to benefit from the newest capabilities in the world of advertising.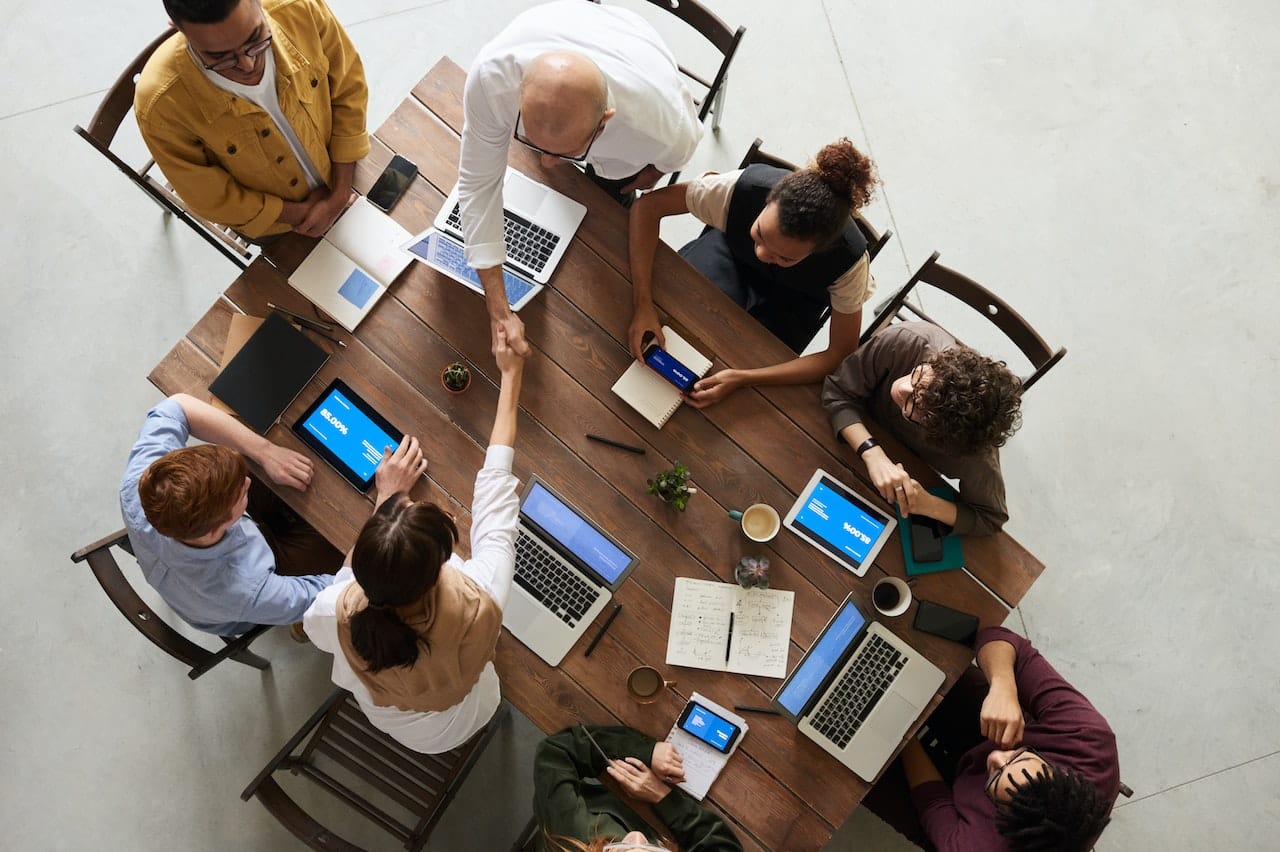 Automation Experts
Not every marketing agency has leaned into the world of automation, but we take pride in being up-to-date on the various technologies available in this space. If you want to take advantage of what automating part of your marketing system has to offer, Frenik is the right partner.
We're Still Involved
Automation is a fine line because removing the human touch on your marketing campaigns probably won't be productive, either. We aim to get to know our clients and understand their needs while still automating as a way of gaining a strategic advantage.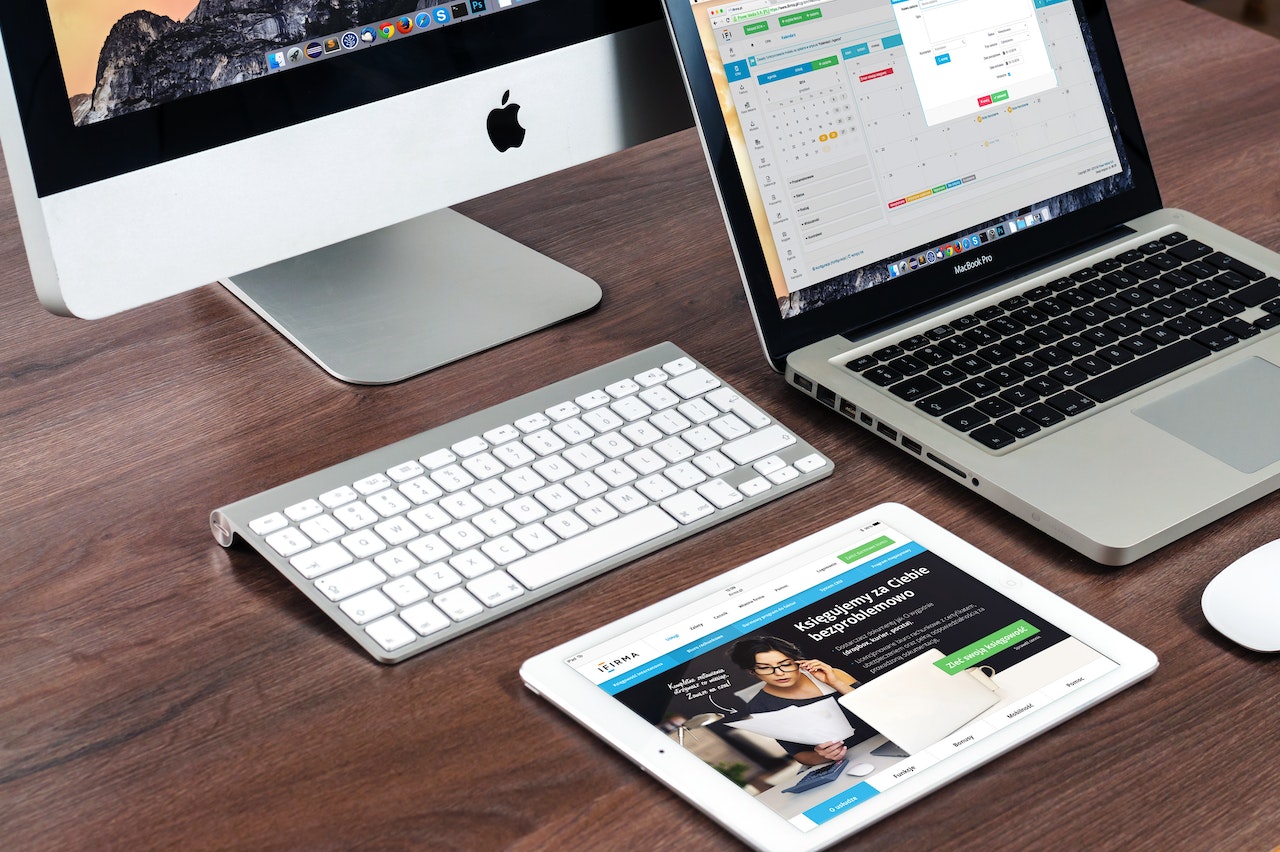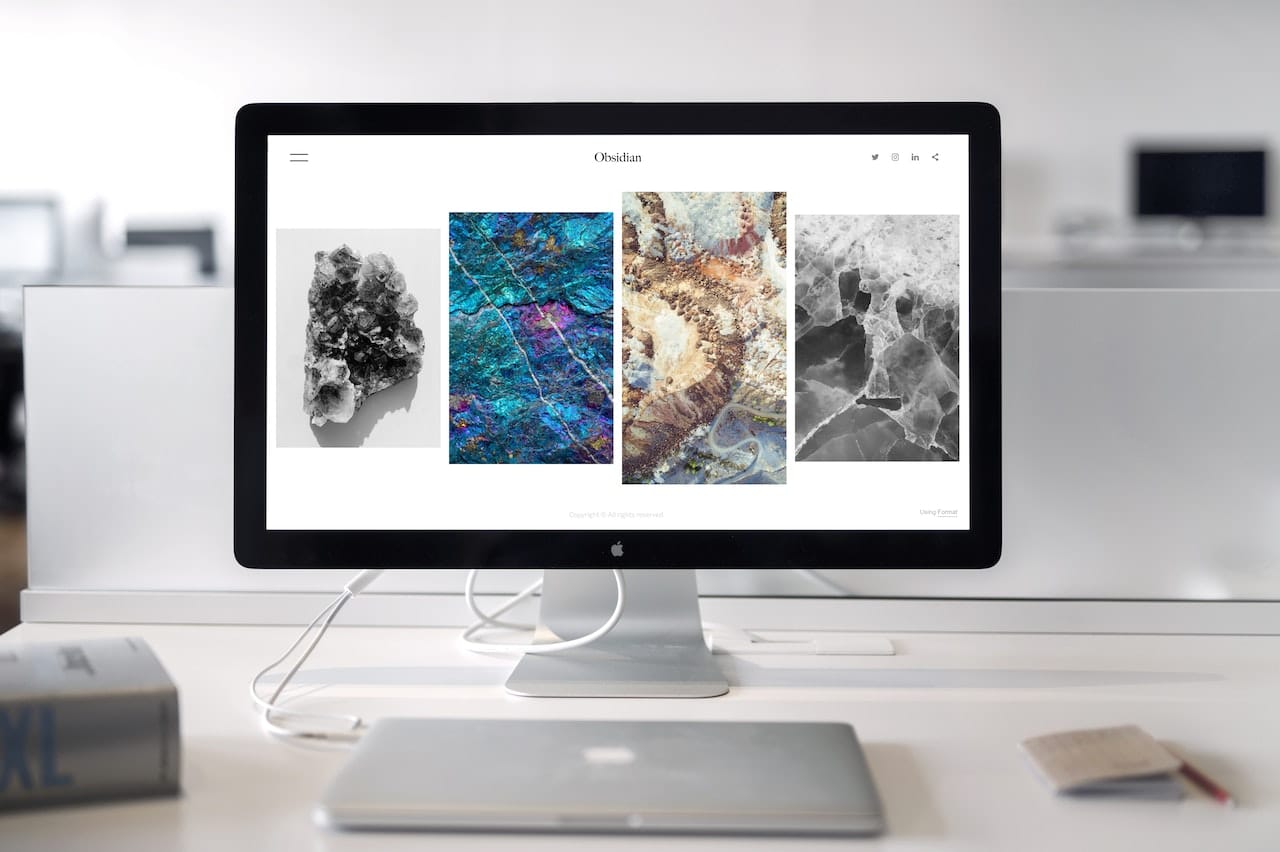 A Solid Foundation
As your digital marketing partner, we'll work hard to build a strong foundation that will give your business something to rely on month after month and year after year. This is accomplished by trusting tested marketing fundamentals to create a steady flow of qualified leads.