Social Media
Marketing Agency
Simplify Your
Social Media Marketing Process

The power of social media is no secret, but managing your activities on several platforms can be a major headache. With Frenik Marketing Group on your team, you can turn over this task to our agency and get back to spending your time on the things that make your business stand out in the market.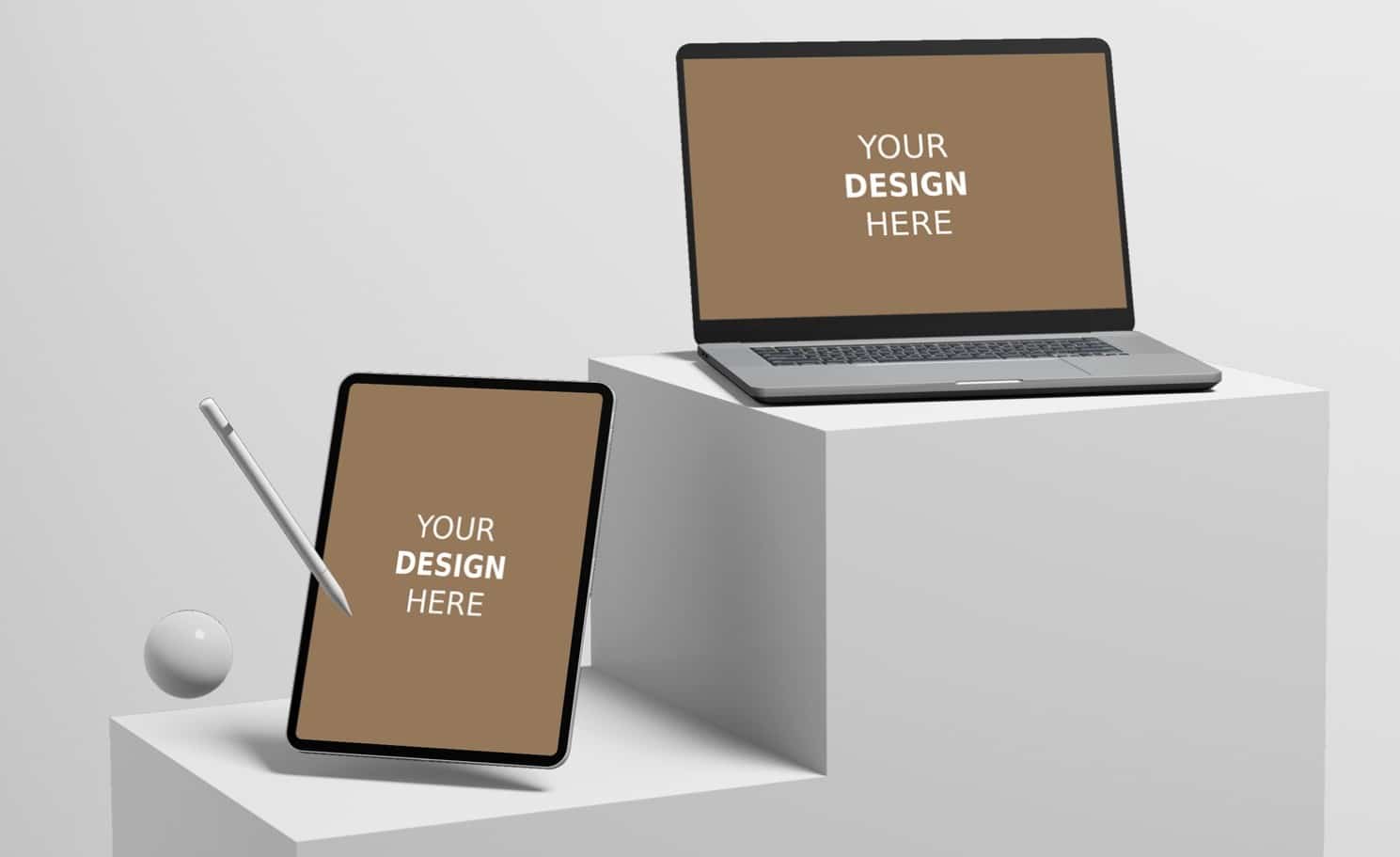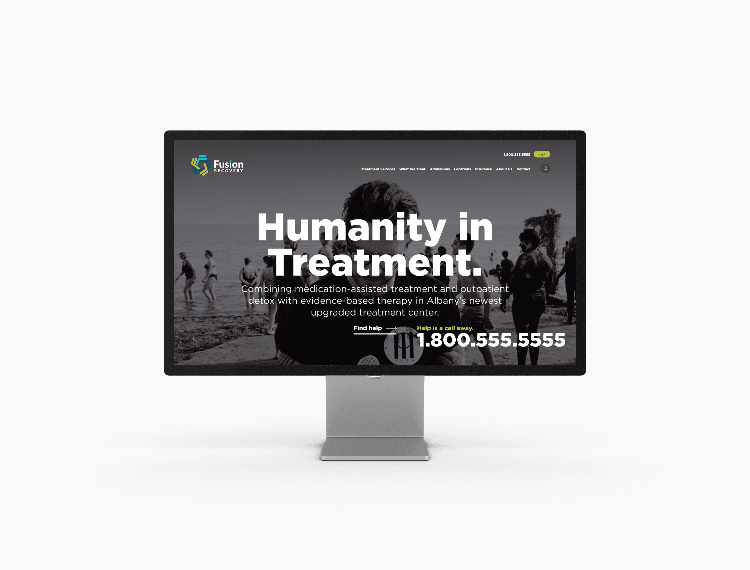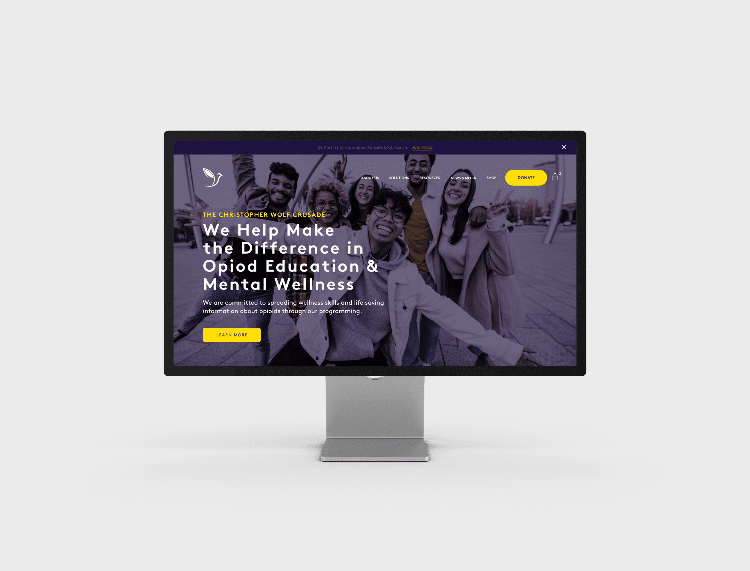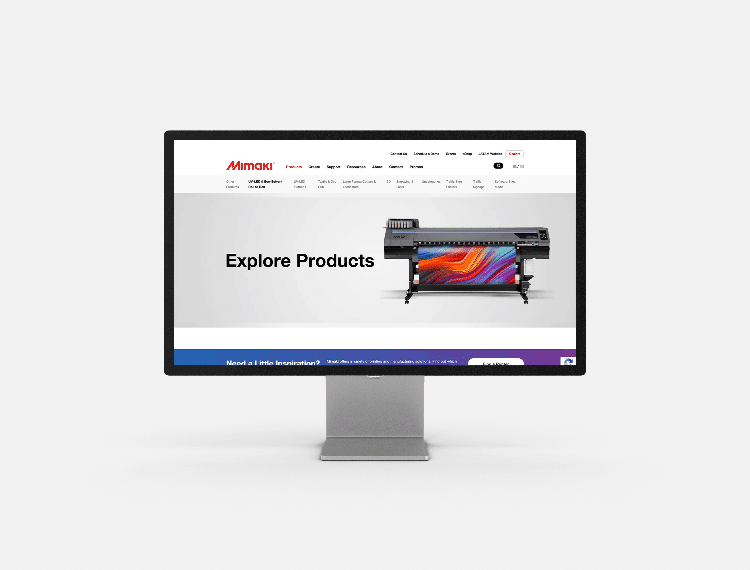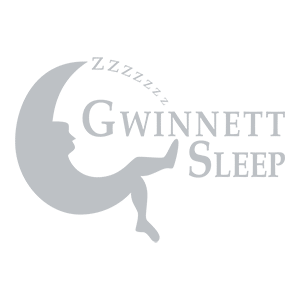 What
We Do
Turning your social media work over to an agency like Frenik offers the opportunity for you to become more efficient, effective, and consistent with your efforts. The occasional post just isn't going to move the needle. You need a plan, and you need to execute on that plan successfully. We'll make it happen.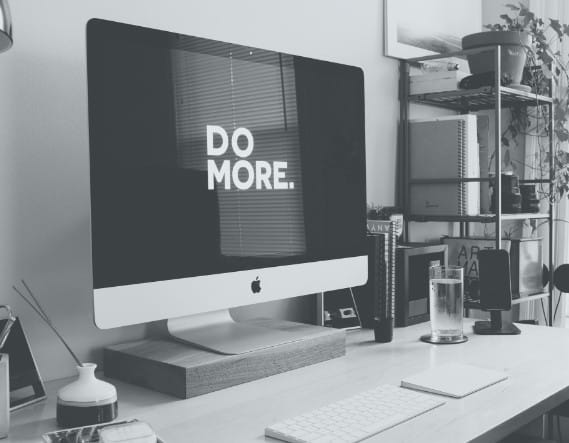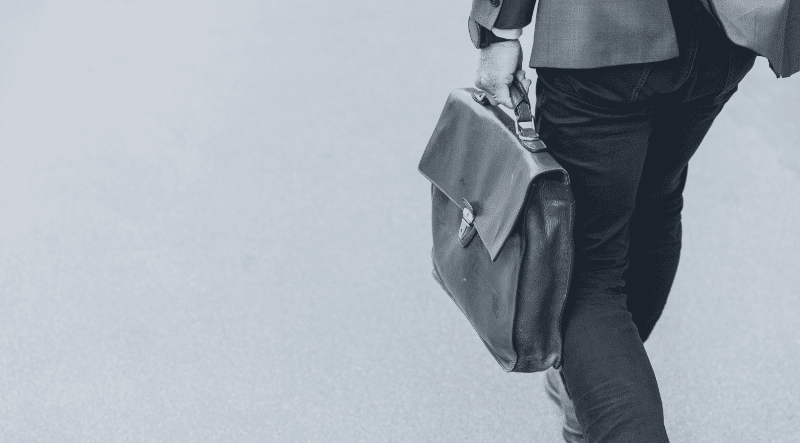 We Cover Every Platform
It would be a mistake to skip any big social media platform with your marketing efforts, as they all offer something unique and valuable. So, when hiring a social media agency, be sure to pick one like Frenik that can do it all.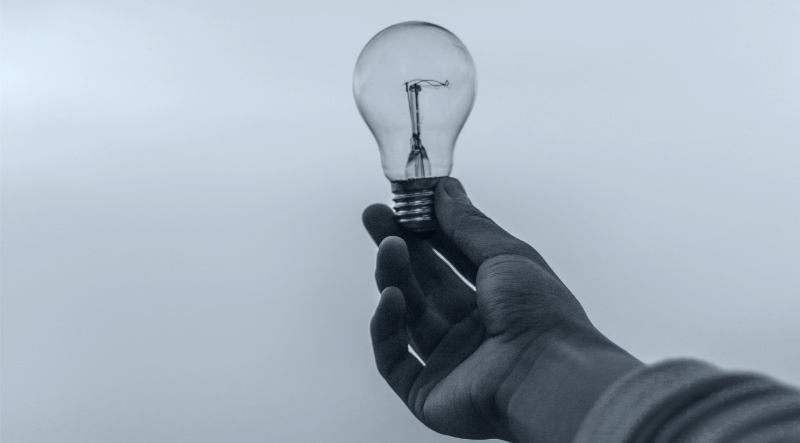 Facebook Remains Vital
Yes, there are newer social platforms on the web today. No, you can't afford to ignore the opportunity that Facebook represents. We'll be proud to serve as your chosen Facebook ads agency, helping you optimize the money you spend on this promotional channel. It takes experience to run a great Facebook ads campaign, and we'll be happy to bring ours to serve your needs.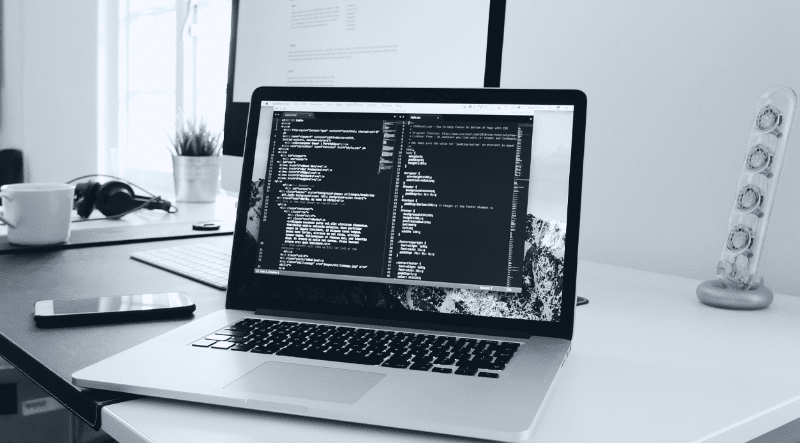 Master Instagram Promotion
What was once little more than an app that made it possible to share photos, Instagram is now a full-featured social platform where videos are quickly gaining in popularity. With an experienced Instagram marketing company working for you, it may be possible to grab some significant attention from Instagram users who fall within your ideal demographic.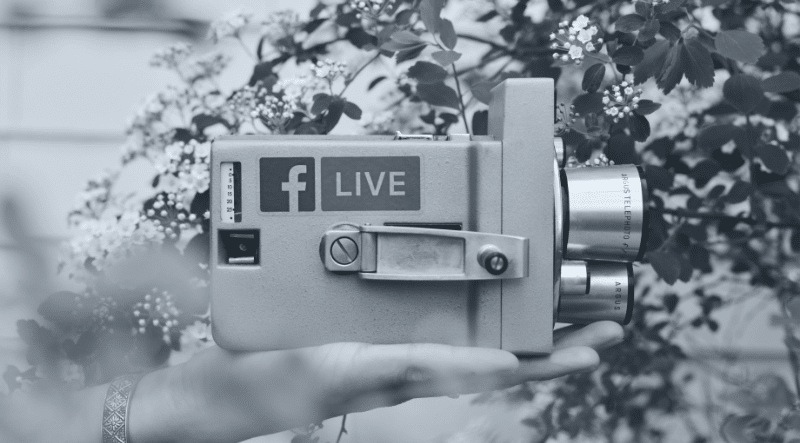 The Potential of Snapchat
It probably isn't first on your list when thinking about places to promote your business with the help of a social agency, but Snapchat holds a ton of potential when leveraged correctly. That can be tricky to do without a good game plan and some proven strategies, so don't go into this alone. Bring in a Snapchat marketing agency, such as Frenik, and make sure your time and effort are spent in the right direction.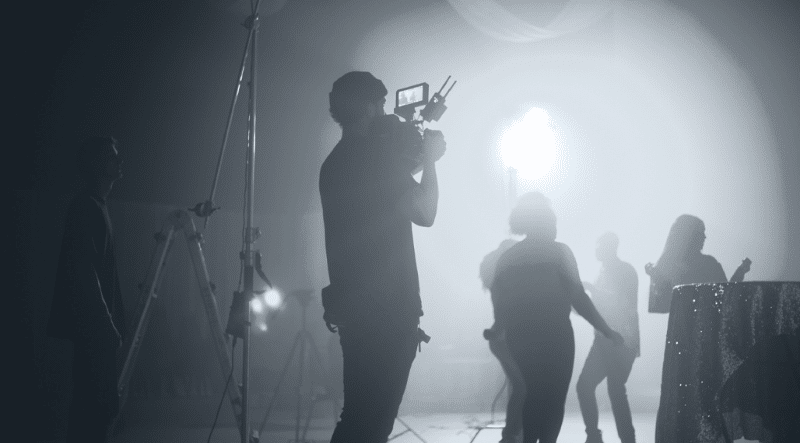 More Than the Minimum
Our focus is on ensuring that your social media activities lead to real, tangible, valuable results for your business. So we'll do more than just schedule posts and reply to a few comments. We'll build a comprehensive strategy that places social media marketing properly within the context of the rest of what you want to do online.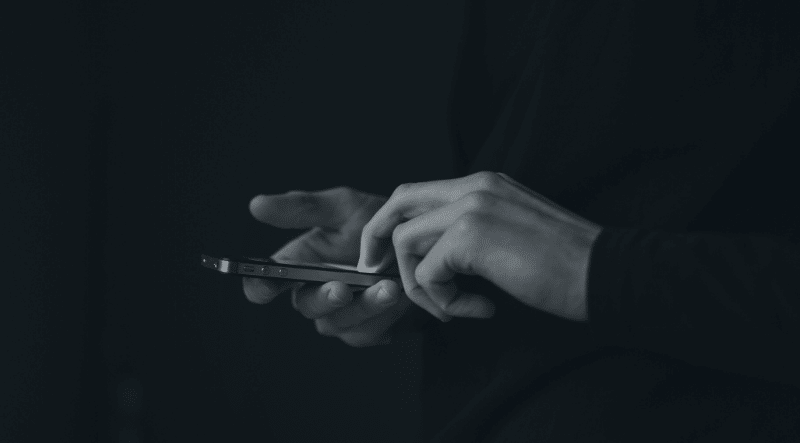 We'll Show You the Results
There is nothing ambiguous about working with Frenik as your social media agency. We believe in proving that our work is working – in other words, we'll back up the plan that we execute with data that shows how it is going and what can still be improved. You'll never be left in the dark when you trust us with this critical role.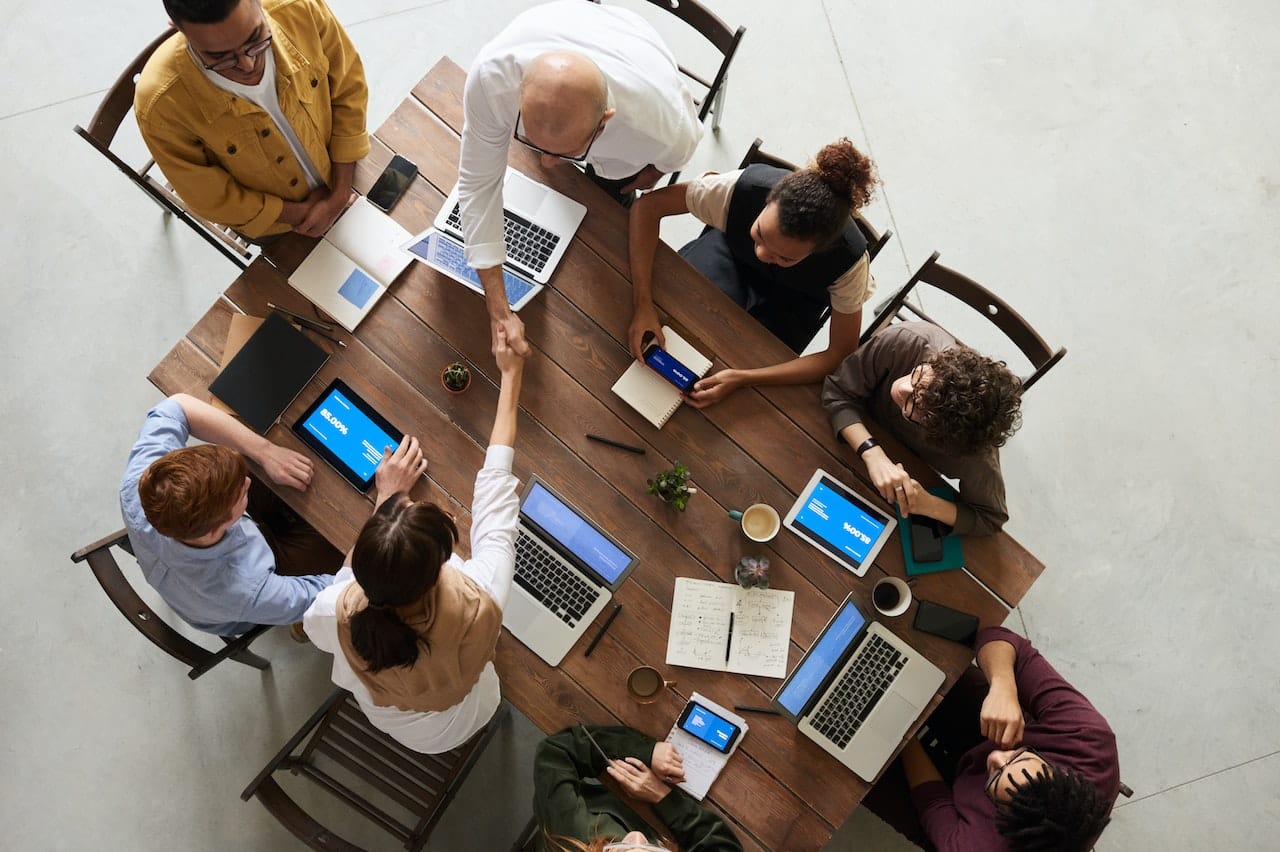 We Stay Current
The trends on social media are constantly changing, and falling behind means quickly becoming irrelevant. Our teams work hard to know what is performing well on social platforms and what should be left in the past.
A Holistic Approach
Most likely, social media marketing will not exist in a vacuum for your brand. Rather, it will be part of a bigger digital marketing strategy, and Frenik is the right team to develop and execute that strategy.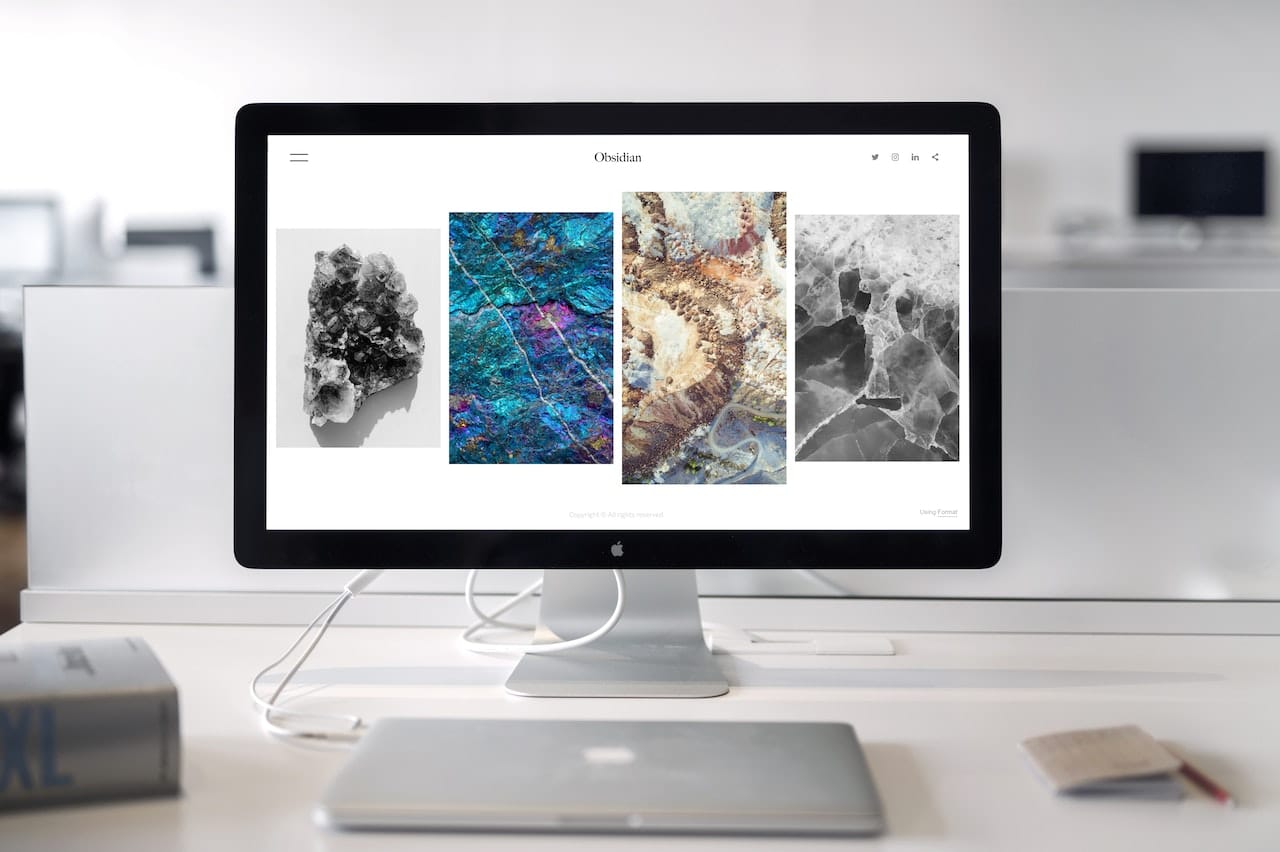 Measured Outcomes
Don't just throw some posts out into the digital landscape and hope for the best. Let Frenik carefully measure engagement and other metrics to determine how your social media marketing efforts are impacting the bottom line.