Effective & Stunning Email Marketing
Leverage your existing customer lists with our expertly crafted email marketing
campaigns. We'll help you extract maximum value from your lists using strategic
automation that requires little ongoing attention. Get ready to boost your ROI and build
lasting relationships with your audience through the power of email marketing.
Unlock the full potential of your customer data
Increase ROI and Strengthen Customer
Loyalty with Email Marketing
Stay Top of Mind
Make Timely Offers
Segment and Customize your Campaign
Build Relationships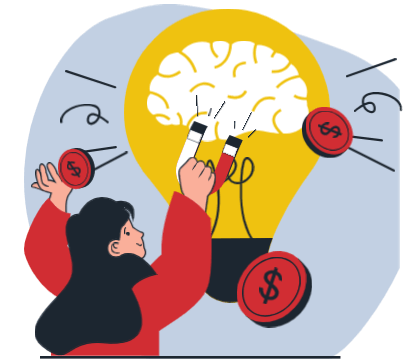 Stay Top of Mind
Keep your brand top of mind with our email marketing services. We'll help you create a consistent and engaging presence in your subscribers' inboxes, so they'll think of you first when it's time to make a purchase or seek out your services.
Make Timely Offers
With our email marketing expertise, you can ensure your offers and promotions are delivered at the right time to the right people. By analyzing your audience's behaviors and preferences, we'll help you create a strategic email campaign that drives conversions and revenue.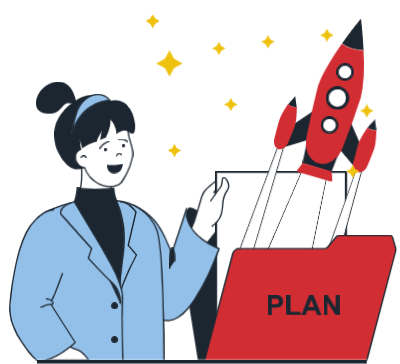 Segment and Customize your Campaign
No two customers are alike, so why should your email marketing campaigns be the same? We'll help you segment and customize your campaigns, delivering targeted content and offers to each unique audience segment. The result? Higher engagement, stronger relationships, and better ROI.
Build Relationships
At the core of successful email marketing is building strong customer relationships. With our help, you'll be able to connect with your audience on a deeper level, delivering valuable content, personalized offers, and engaging messages that keep them coming back for more. Let us help you build lasting customer loyalty and drive revenue for your business.
Frequently asked questions
Elevating Engagement,
Driving Conversions
Seamlessly connect with your audience, nurture leads, and boost
conversions through personalized email campaigns. Our skilled team
crafts compelling content and designs that resonate with recipients,
resulting in increased engagement and measurable results.