MARKETING CVG:
CLIENT PROFILE & BACKGROUND
Testimonials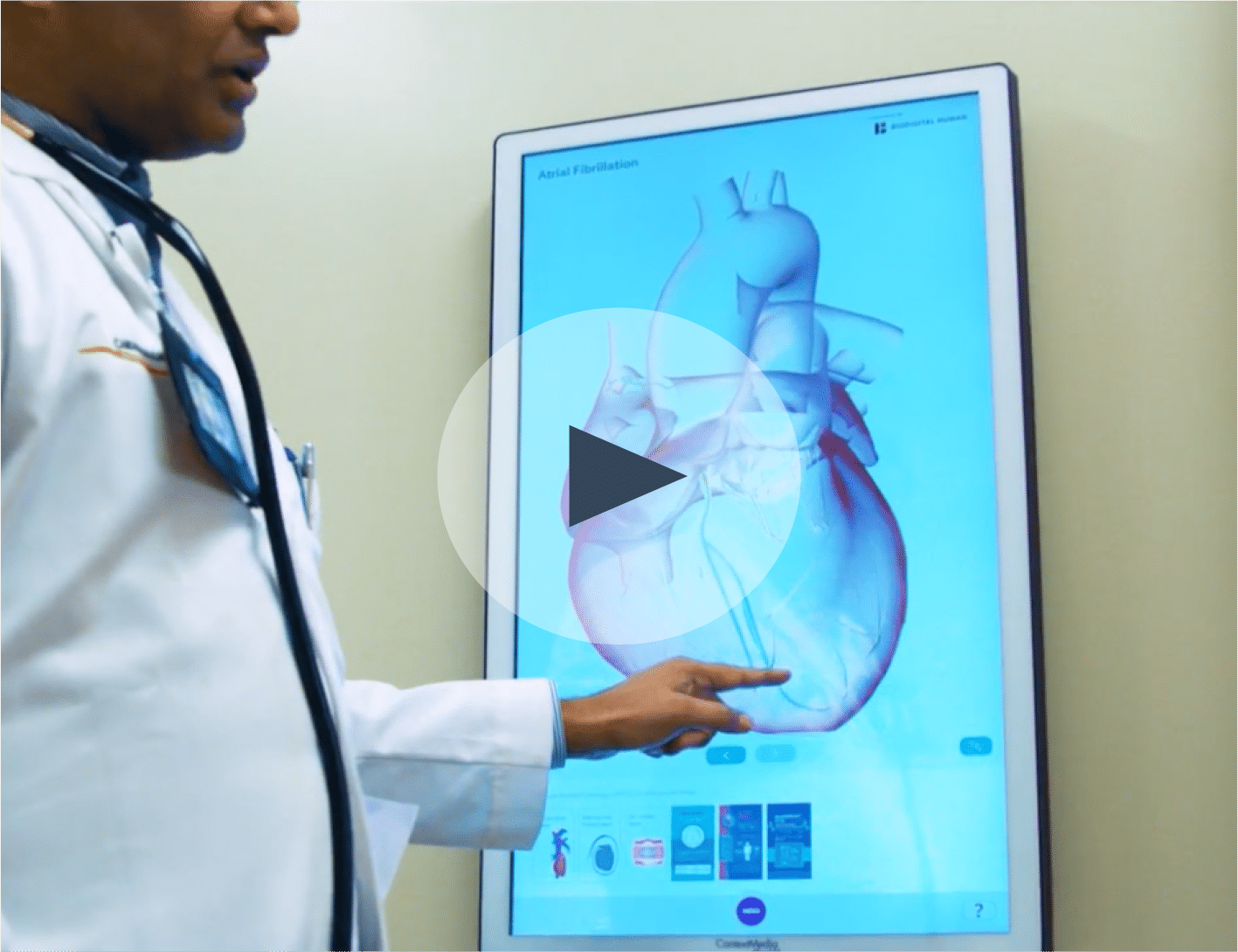 Equipment Tours
Patient Education
The Cardiovascular Group sees 500 patients a day.
68% of new patient
growth comes from
primary care referrals.
Top-Rated Specialists
Innovative Approaches
Cutting Edge Equipment
Visibility
Staying top-of-mind with primary care
physicians is paramount. This means lots
and LOTS of events. Whether they are
hospital-wide events, private events, or
open houses, we plan and promote to a
growing audience of doctors.
Education
The doctors at CVG are some of the most
celebrated and progressive specialists in
the field with innovative approaches to heart
care.
We create everything from doctor profiles
to equipment explainers and blog posts.
Everything is created with the aim of
showcasing the expertise and unique vision
of The Cardiovascular Group.
Peace of Mind
A doctor referring patients to CVG is also
putting his or her reputation on the line.
It's important to carry over much of
the "patient experience" messaging to
campaigns targeting referral doctors.
Testimonials, "quality of life" updates
around the practice, and maintaining
positive, visible reviews online all play a
part in reputation management.