Social Media Marketing Trends Predicted to Dominate 2019
Digital Marketing Industry News
With approximately 2.7 billion social media users worldwide, social media platforms have taken over the internet, serving as the perfect outlet for organizations wanting to build brand awareness. But how do they keep up with constantly changing trends? Through proper research and analysis, experts have been able to examine current trends and predict how they will progress over time. Want to know which trends are predicted to dominate next year? Here are three you should expect to see in 2019:
Live Video
"Going live" allows organizations to directly talk to audience members, increasing the perceived trustworthiness and relevance of the brand.
According to Social Media Today, experts expect around 80% of what we consume online will be through video, and by 2019, specifically live video. This trend has become more frequent throughout social media platforms and will continue rising throughout the next year. Live videos are popular with users' due to their authenticity and brevity. As a result, several brands have implemented live streaming into their integrated marketing communications plan.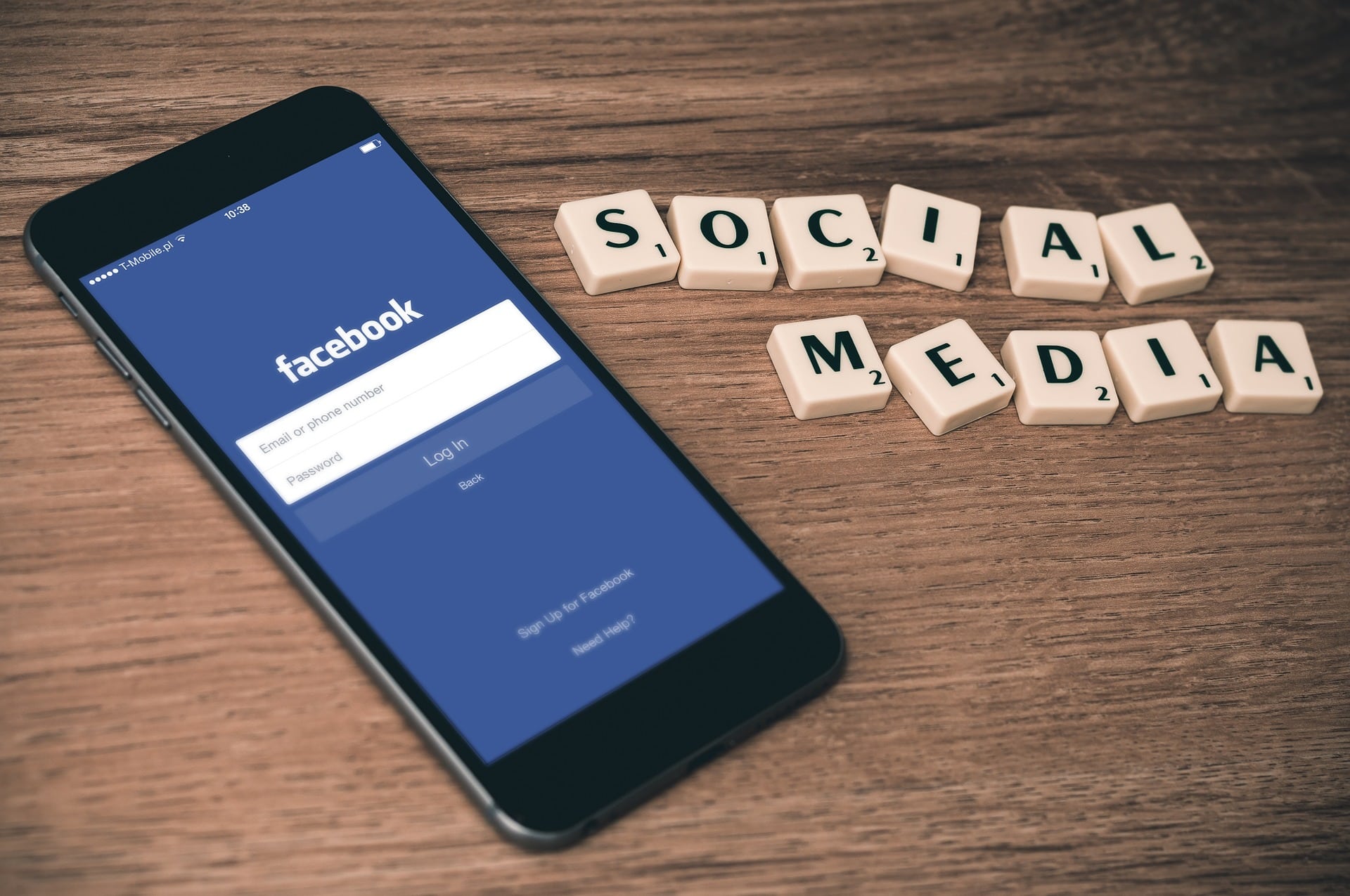 "Going live" allows organizations to directly talk to audience members, increasing the perceived trustworthiness and relevance of the brand. Whether it's live streaming events, a product launch, company news or a simple "how to" with Q&A, businesses everywhere are hopping on this trend to establish better connections with consumers, and it seems to be working.
Micro-Influencers
Social media influencers have become a major target for organizations wanting to broaden consumer reach. Whether it's through Instagram, Twitter or YouTube, social influencers' follower base can range from a couple hundred thousand to millions of people interested in what they have to say. With such a large following, each post is instantly seen by more people than TV ad makers could ever hope for, making them a jackpot for brand awareness.
Sponsor prices have skyrocketed as a result of their own popularity, making it extremely expensive to get major influencers to become brand advocates. This has lead more businesses to turn to other alternatives, including micro-influencer marketing. Unlike major influencers, micro-influencers typically have a follower base starting around 10,000 people. Although brands often times want influencers with a larger reach, it is harder for smaller brands to find someone who fits their budget. As micro-influencers can be found in every niche, businesses can seek out all sorts of different options when trying to find the right fit for their brand. These specific niche influencers are also perceived as experts in their individual fields, with followers genuinely interested in what they have to say. This provides large incentive for organizations looking to turn to micro-influencer marketing in 2019.
Ephemeral Content
Ephemeral content is any visual content that is available for a limited time frame. More commonly known as "stories," this content is most popular on Instagram and Snapchat; however, other social media platforms are starting to implement this concept as well, such as YouTube. As this trend continues to adapt, businesses are starting to catch on and implement it into their marketing communications plan. By creating stories, organizations can not only display information about their brand, but do so in a personal, immediate way that better connects with consumers.
"WITH SUCH A SHORT LIFE SPAN, STORIES CREATE A SENSE OF URGENCY FOR VIEWERS TO WATCH BEFORE THE MESSAGE DISAPPEARS. "
With such a short life span, stories create a sense of urgency for viewers to watch before the message disappears. Many brands have taken notice of this and use it to enhance viewer experience, but how? One organization that uses stories particularly well is National Geographic. As we embark farther into the digital world, National Geographic "has found innovative ways to share new ecological studies and award-winning imagery in the newest medium," Instagram stories. Through each story, the legendary brand educates viewers on the importance of conservation and what is happening in the natural world around us. Since the start, National Geographic has been able to touch younger audiences they wouldn't have reached before, and for that, along with many other businesses, we should expect to see stories used a lot more in 2019.