The Importance of Hosting Community Events – Even if it Costs You Money
Frenik Labs' Blog: Social Media Marketing Insights
Community events are a great way to give back to the people that lift your company up. Hosting a community event, like a fundraiser or service project, is definitely an extra expense for your business. However, the benefits go beyond just a price tag. Here are few reasons why you should throw a community event.
Community events are a great way to network within your area and get to know both local consumers and business leaders.
Amplified Media Coverage
Local news outlets are always seeking unusual or extraordinary events that impact the community. Just as the media rushes to the scene to report catastrophes, they also find a great deal of interest in the positive. Your business should establish a line of contact with local news sources months prior to the event so that when your event is about to take place, these reporting platforms will be aware and ready to give coverage. It's a win-win: local journalists are getting good story coverage and your business is receiving positive, widespread attention within the community and beyond.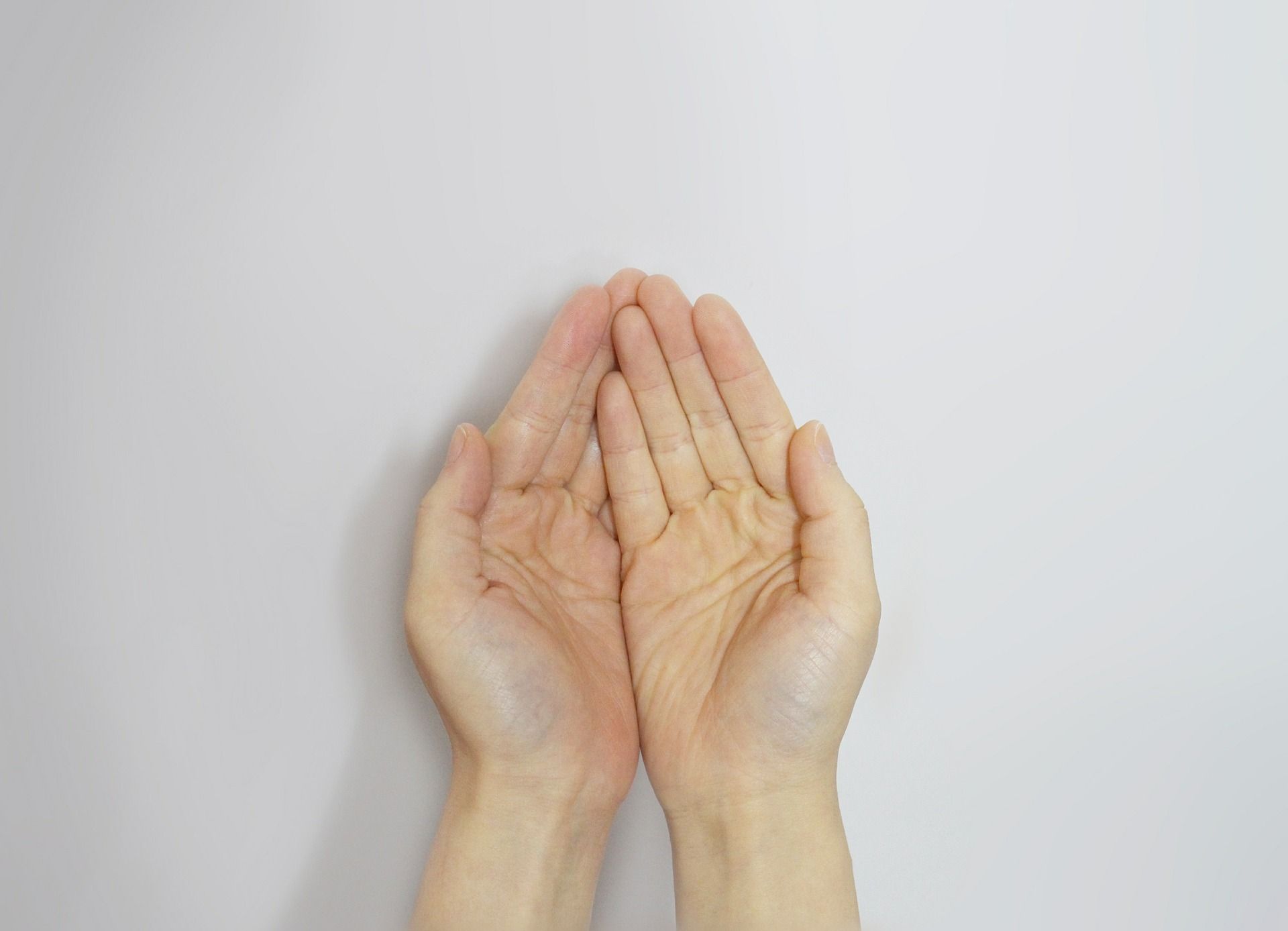 Increase Partnerships and Clientele
There's no doubt that community events help your business maintain a positive reputation. In fact, this positive reputation may inspire other business and clients to work with you!
Your event may attract a buyer or business owner that shares the same interests or cares about the same cause that you're advocating for. These connections can open the doors for new business or partnerships.
"FUNDRAISERS AND SERVICE PROJECTS BRING EMPLOYEES CLOSER TOGETHER AS THEY COMBINE EFFORTS TOWARD A COMMON GOAL."
Aside from being an overall good time, community events are a great method to keep your team engaged, interested and invested in the company.
Employees get excited about community events and this excitement translates into energy they bring to ensure the event is a success. What's more is, getting out of the office and having a change of scenery can rejuvenate employees for when they return to their regular schedule of works.
Speaking of community events, Frenik Labs is hosting their very own on June 20th! Come to our Carnival to Crush Cancer to enjoy a night of games, food, drink, and some WILD costumes, all in the name of kicking cancer's butt! We hope you see you there! Get your tickets here: http://web.gwinnettchamber.org/events/Carnival-To-Crush-Cancer-Presented-by-Gwinnett-Young-Professionals-2604/details